While promoting the release of his latest movie, The Lighthouse, Robert Pattinson offers up why he decided to play the Batman, which sees the 33-year-old actor possibly take a jab at the Marvel movies.
Pattinson appeared on EW's latest podcast where he says what he likes about Batman is that it isn't about cashing in on toys and such, but about being a good film:
"There's something that always appealed to me about it," said Pattinson. "The Batman movies have always attracted really really good directors and really good actors playing it. It's got a legacy and a lineage to it. It's never seemed to me like it was just a cash-in. If you look at the Burton ones and even how the TV series was done. People still watch the TV series. That is a classic TV show. Its very very very well done and the performances are great. It's a very interesting kind of pop art-y TV show. Yeah, I just always feel like it's not like they just made a movie so they could sell toys."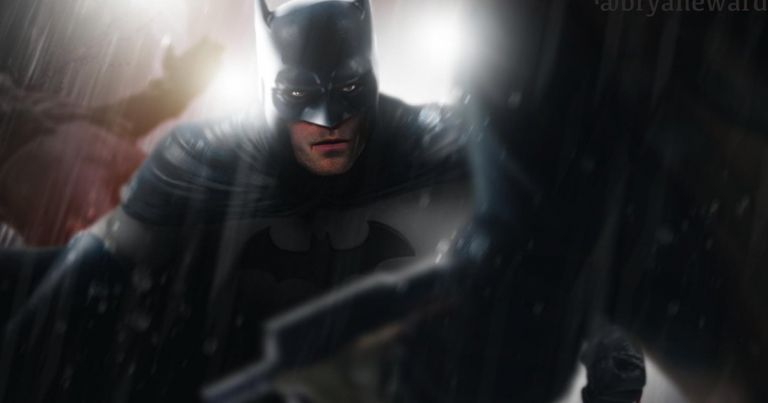 Disney makes movies to sell toys
Regarding the selling of toys, that is something that Disney is renown for, as the goofy Marvel movies have all kinds of toys associated with them such as Baby Groot that was popular during Guardians of the Galaxy 2, or the goofy versions of Thor and Hulk and all the different costumes for Spider-Man.
Likewise, with Star Wars, the Porgs were thrown into The Last Jedi and failed miserably, just like the movie, but Disney does have "Baby Yoda" going for them at least from the Disney Plus series, The Mandalorian.
Daisy Ridley actually just said she basically hates the Porgs and loves Baby Yoda while recently appearing on Jimmy Fallon.
Most recently also saw it reported that Hasbro needs to sell a lot of Disney Frozen 2 and Star Wars toys and merchandise this year in order to be successful, as this Holiday season looks to be on the decline once again.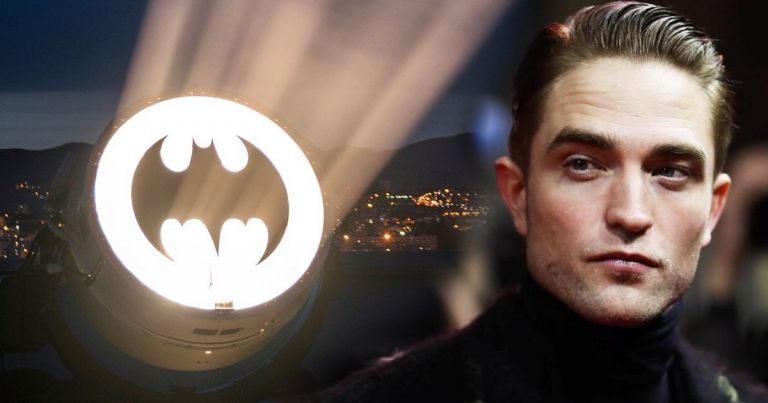 The Batman films next year
The Batman has a June 25, 2021 release directed by Matt Reeves, co-written by Reeves and Mattson Tomlin, with Michael Giacchino composing the music, and the film also stars Jeffrey Wright as Commissioner Gordon, Paul Dano as Riddler, Zoe Kravitz as Selina Kyle, aka Catwoman, Jayme Lawson as Bella, with Andy Serkis as Alfred, John Turturro as Carmen Falcon, Colin Farrell is said to be up for the role of Penguin, Matthew McConaughey is rumored as Two-Face, with rumors also offering additional villains, such as Firefly and Poison Ivy, are yet to be cast.
Matt Reeves is said to be in part adapting the DC Comics "The Long Halloween" storyline, with rumors for plot for the film offering that The Batman will explore a detective case where people start dying in strange ways so the Batman must go deep into the dark world of Gotham to find clues and solve the conspiracy and mystery connected to Gotham City's history and criminals. It's said that in the movie all of Batman Rogues Gallery are already out there and active, similar to the DC comic book stories and animated movies.