It's claimed that The Walking Dead's Robert Kirkman is in talks with AT&T to purchase DC Comics.
The claim was made last month by former DC Comics artist Ethan Van Sciver who commented on a Bleeding Cool article about a potential DC Comics buyout, something that Van Sciver first said was going to happen over a year ago.
Similar to what Van Sciver has said all along, the Bleeding Cool article states that AT&T will stop publication of DC Comics comic books and will license out the characters to other publishers, with it said Marvel (confirming rumors), IDW, and Dynamite have all approached DC, but it said the prices cited were too high to strike a deal.
The article offers that last year, a number of "high-rolling individuals" were given tours of the DC Comics offices in Burbank with AT&T/Warners officials where there have been discussions about licensing DC Comics.
It's noted, the talks were just about the comics and not about the rights to the movies, TV shows, gaming, or merchandise.
The deal, if it happens, would see DC Comics licensed out to where whoever got the license would be free to develop the characters as they wish, with AT&T free to adapt those stories if AT&T/WB wished to do so.
While the article didn't name specific names, it dropped hints as it referenced those individuals in the comic book business who own multi-million dollar copies of Action Comics #1 (first Superman) and Detective Comics #27 (first Batman).
Ethan Van Sciver, who recently received credit for thanks in Zack Snyder's Justice League movie, offered that sources have filled him in that two individuals in the comic book business are interested in buying DC Comics, which includes The Walking Dead creator Robert Kirkman, and Diamond Distributors founder Steve Geppi (the writer of the Bleeding Cool article tweeted it's not Todd McFarlane).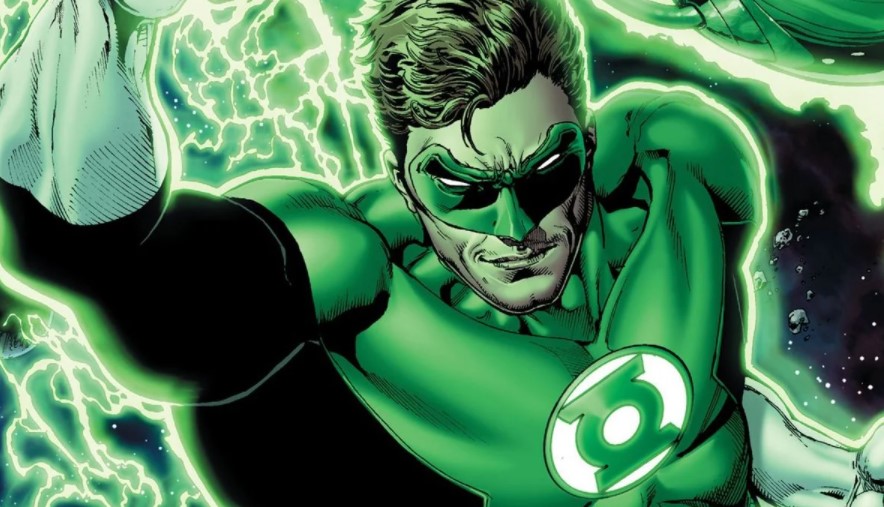 DC Comics is closing says Ethan Van Sciver
Here is what Van Sciver had to say (via YouTube):
So who would do this? Who has this kind of money? You're left to speculate. Now I will tell you two people are currently bidding… Two people are currently bidding to become new publishers of DC Comics. One of them is Steve Geppi, the owner of Diamond Distribution. He is someone who has wanted to do this for a long time, and he is one of these high-rollers… Steve Geppi owns the comic book museum in Baltimore. It has everything. He's got all of these beautiful representations of some of the most expensive and rare collectible comics in the world. That's what Steve Geppi is known for… I will tell you that Steve Geppi has had a deal in place, he is one of the first people that will be contacted to bid on the DC Comics license should it ever come up for bid.

They are closing down DC Comics. There is no reason to be in denial… I'm not wrong. I've been right all along. They're closing down DC Comics. There are now individuals who recognize DC Comics is for sale and they are trying to buy it.

Now the other person who is bidding more actively and who is more likely to be able to make this purchase is Robert Kirkman creator of The Walking Dead. This is a guy who is worth many, many, many, many millions of dollars and has the finances and has everything he needs to be the publisher of the DC Comics characters.

I understand, two sources have let me know that Robert Kirkman is one of the main people who is putting up fat wads of cash to perhaps become the publisher of Superman, Batman, Flash and Wonder Woman, Green Lantern, and maybe Aquaman. Just don't let Kelly Sue DeConnick write Aquaman again, she's going to ruin it.

That's what's going on right now, guys. How do you feel about The Walking Dead meets DC Comics because that is right on the horizon?