Fueling the rumors of Rian Johnson getting the boot from Disney and LucasFilm, it is being reported that a planned Star Wars movie to be released in 2022 won't be by the director behind The Last Jedi.
THR offers up that Lucasfilm President Kathleen Kennedy presently has a new Star Wars movie set for a 2022 release date, with the article offering: "but not the one being developed by The Last Jedi filmmaker Rian Johnson."
It's further said an announcement looks to be forthcoming in January.
There is even question if the 2022 Star Wars movie is happening at all as in a recent conference call, Disney CEO Bob Iger confirmed what I have been stating since the release of The Last Jedi, that no new Star Wars movies are happening following Episode IX. Iger said the Disney Star Wars movies are on hiatus and instead they are concentrating on the Disney Plus shows.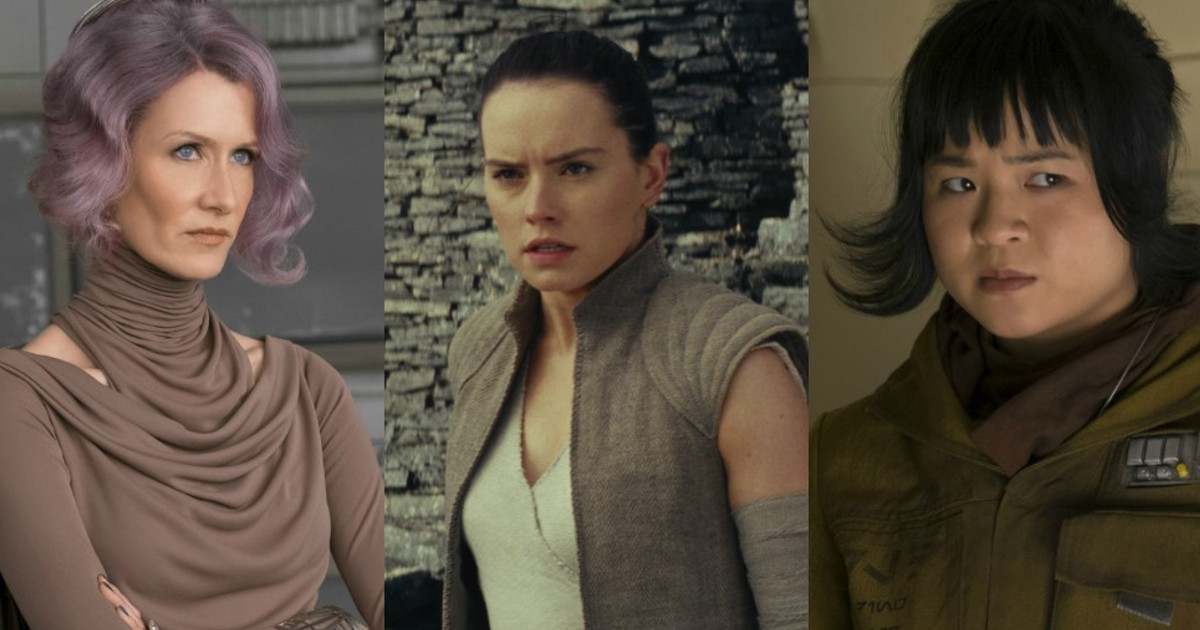 Rian Johnson likely gone from Star Wars
Regarding Rian Johnson, I also said an announcement about his departure from Star Wars will probably come after the release of Rise of the Skywalker, which as noted above, may come with that January 2020 announcement.
If I was Disney I would actually announce Johnson off Star Wars prior to the release of Episode IX this December to create even more fan excitement.
What I am guessing are attempts to bolster Disney Star Wars in the eyes of fans prior to the release of The Rise Of Skywalker, Disney announced Marvel Studios president Kevin Feige is developing a Star Wars flick, The Mandalorian was just released and is getting a huge positive response, and earlier saw the news that Jon Favreau and Dave Filoni will likely take over the creative direction of all of Star Wars.
Rian Johnson's Star Wars: The Last Jedi is despised by fans and has led to the downfall of not only the movie franchise but merchandise and arguably Disney Parks and even their stocks. Just think if Disney Star Wars was doing as well as Marvel how much higher their stock price would be? Investor reports have confirmed that merchandise sales have been on the decline, and prior to Disney combining its Parks Division and Consumer Products Division into one in their investor reports, its Consumer Products Division was the only division to lose money.