It's claimed the real reason Ray Fisher went on the attack on social media against the Justice League movie is because Fisher is unhappy with his Cyborg role in the upcoming The Flash movie.
The report comes from scooper Umberto Gonzalez from The Wrap, who let's be honest, is no stranger to providing spin for the studios — especially DC and Warner Bros. While I was at Comic-Con last Summer where I spoke with all those DC and Marvel insiders, we did discuss Umberto, and they said he was a good guy, so make of that what you will.
The article makes it sound as if the only reason Fisher attacked Justice League director Joss Whedon, and producers Geoff Johns and Jon Berg, is because Fisher didn't like that he had a small role in The Flash, and also that Fisher isn't happy the once planned Cyborg movie isn't getting made:
"Justice League" star Ray Fisher went on his Twitter attack against director Joss Whedon in June after he was offered a small cameo role in the upcoming DC Comics movie "The Flash," TheWrap has learned…

According to two insiders with knowledge of the situation, Warner Bros. has not heard back from Fisher's team since offering the small role back in June — and plans for a standalone "Cyborg" movie have stalled. Development on that project — which was at one time slated to hit theaters in 2020 — was paused toward the end of 2016, according to one insider.
So the article makes it sound that since Ray Fisher doesn't have a larger role in The Flash and his Cyborg movie has been canceled, that he got mad, and lashed out on Twitter.
Update: Ray responded to the article on Twitter as follows:
Getting tagged in a trash article: $0

Being able to watch that article get universally flamed more easily BECAUSE you were tagged:

PRICELESS!!!!! ——

A>E

— Ray Fisher (@ray8fisher) September 17, 2020
Update #2: Fisher now wants a new investigator.
Original article continues: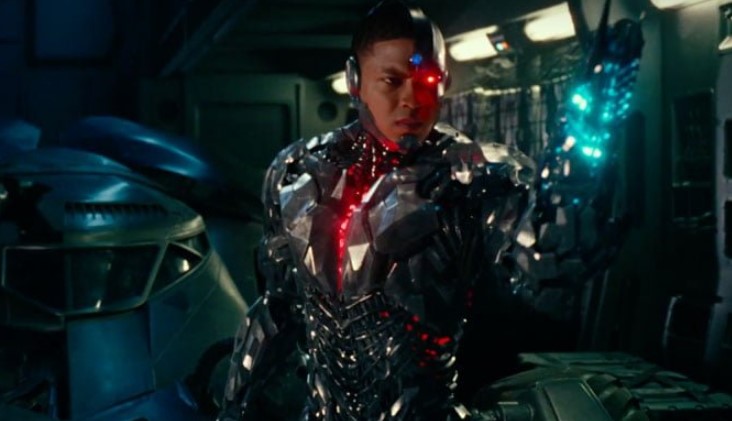 Why didn't Ray Fisher speak out sooner?
Honestly, it does seem kind of fishy that Fisher tweeted about alleged problems while filming Justice League four years later and around the same time he has been in negotiations for an appearance in The Flash and also with Johns' Wonder Woman 1984 movie coming out. So why not sooner?
Fisher did tweet about the problems around the same time "Black Lives Matter" had been gaining steam, so it could be possible Fisher simply had enough and was tired of getting the run around from Warner Bros. and felt compelled and inspired to come forward.
Fellow Justice League actor Jason Momoa, no stranger to protesting, has also publicly supported and backed up Fisher's claims of poor treatment on the Justice League set, though Ben Affleck, Henry Cavill, Gal Gadot, and Ezra Miller have yet to say anything.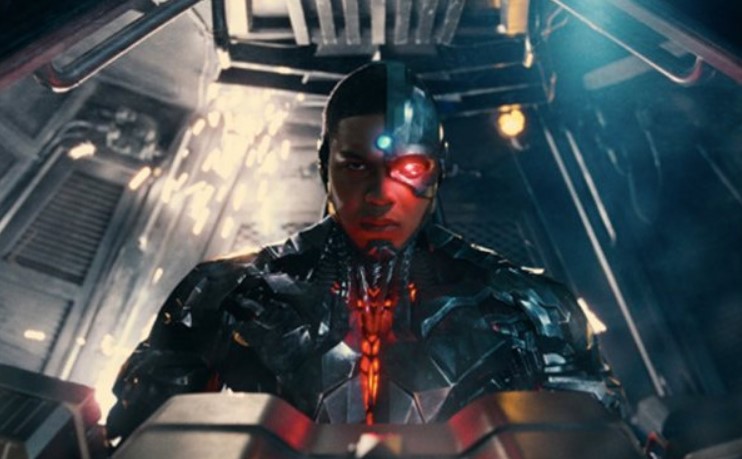 WB investigator controversy
The article at The Wrap also claims that the investigator involved with the Justice League investigation was hired by parent company WarnerMedia and not Warner Bros. Pictures, which is the opposite of what Fisher has said.
Fisher has said the reason why he isn't cooperating with the investigation is that he feels the investigator is not impartial as the investigator was really hired by and reports to Warner Bros. Pictures., but the article refutes that notion:
(Fisher then publicly questioned the independence of the investigation, which was led by an outside firm hired by studio parent company WarnerMedia.)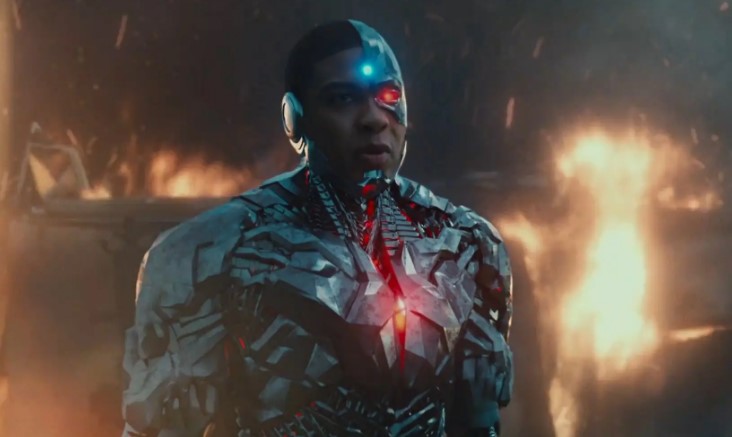 Shills sites will attack Ray Fisher
In Fisher's defense, he has said WB will be using the Hollywood trades (basically shill sites that are PR extensions of the studios) to commit "hit pieces" against him in an attempt to discredit him, so bear that in mind, as the article from The Wrap could very well be something of that nature.
Of course, what we don't know is who is exactly telling the truth, and what is exactly the truth?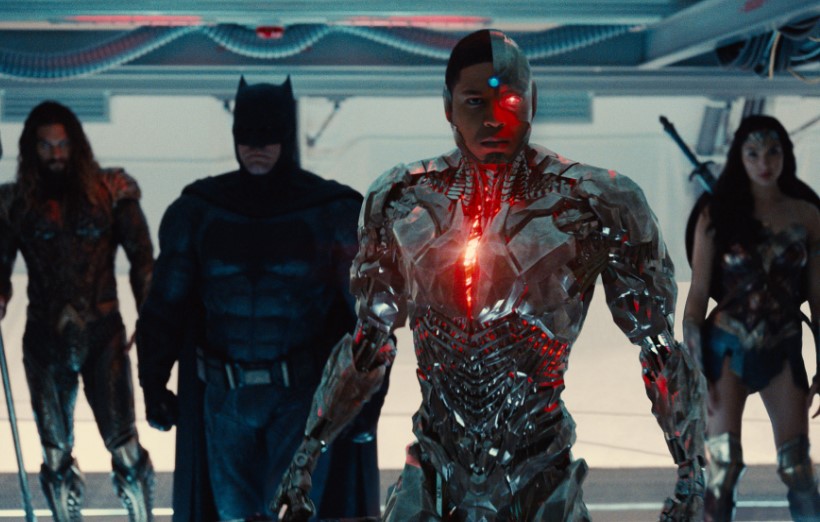 What did Whedon, Johns, Berg do wrong?
I do have some thoughts on the situation, mainly just theories put together from insider info from years ago (nothing directly related to the matter), but I will say, Ray Fisher has yet to say anything specifically that Whedon, Johns, or Berg have done wrong in my mind. Sure they might be dicks and treat people like shit, but that isn't a crime, to some it's business. Sure it sucks. Sorry, your feelings are hurt? But Fisher does claim he has a lot more to say.