With Disney now owning Deadpool and recently announcing Blade, it is my guess that Marvel will be unleashing their R-rated brand as part of their Phase 5 slate.
Both properties were R-rated in their previous incarnations before being picked up by Disney in recent years.
Regarding Marvel Studios films being R-rated, previously while discussing the acquisition of Deadpool from Fox, Disney CEO Bob Iger confirmed the character and property would be R-rated and teased a specific brand to separate it from the normal Disney and Marvel family-friendly flicks.
"We do believe there is room for the Fox properties to exist without significant Disney influence over the nature of the content," Iger said at a Disney investors conference call back in February. "Meaning that we see that there is certainly popularity amongst Marvel fans for the R-rated Deadpool films, for instance, we are going to continue in that business, and there might be room for more of that."
As Iger noted, he says there "might be room for more of that," which we can speculate includes Blade, as the original films were a part of a hardcore R-rated trilogy starring Wesley Snipes.
Moon Knight has also been rumored for quite a while, another Marvel character that would fit into that R-rated mold. I was also told that a Daredevil reboot within the MCU is happening, which could work as part of this brand as well.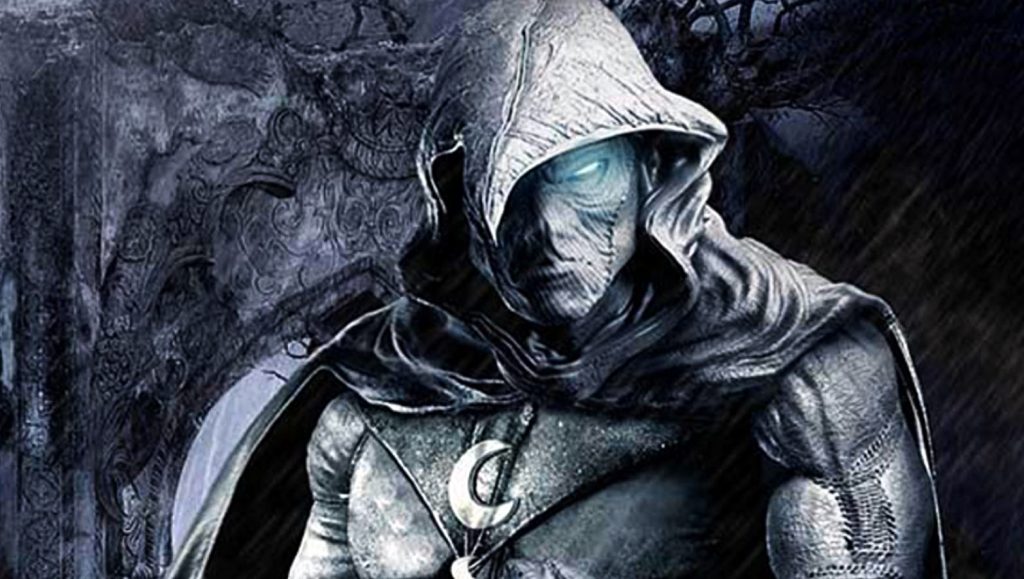 MCU Phase 5 R-rated Brand Could Include Blade and Deadpool, More
Regarding the separate Marvel Studios brand for R-rated films, Iger had this to say:
"There is nothing that we really seen in the Fox library or in the activities that Fox is engaging in today from a standards perspective that would be a concern for us as long as we are very carefully branding them and making sure we are not in any way confusing the consumer with product that would be the Disney product or more traditional Marvel product," he said.
Kevin Feige also confirmed in April that Iger told them "if it's not broke, don't fix it," adding, "There's no question that Deadpool is working, so why would we change it?"
So we see that, assuming Deadpool and Blade will be R-rated, that according to Iger, Disney will make them a part of a new brand to separate them from the popcorn PG-13 MCU films. Possibly something like a "Marvel Knights" line, "Midnight Sons," or a "Marvel Dark" line of flicks could be in the works.
Comic-Con saw Feige confirm Blade will be released in Phase 5, and earlier today Ryan Reynolds teased Deadpool for Phase 5.