Quantum Leap has lost hundreds of thousands of viewers as the show is getting destroyed on Rotten Tomatoes by both critics and fans who are not at all happy with the new series.
Looks like Scott Bakula made the right call.
Quantum Leap debuted last week with its premiere episode which saw 3.348 million viewers tuning in.
However, the premiere only saw a 0.47 rating among the highly coveted 18-49 demographic by advertisers which suggests only fans of the original show tuned in (the Bills vs Titans Monday Night Football game saw a 2.8 rating with almost 10 million tuning in).
The second episode of Quantum Leap aired this past Monday and saw 2.772 million viewers tuning in, with a rating of only a 0.34.
That's a loss of over half a million viewers at 576k and a decline of almost 20%, not to mention a further loss of younger viewers which is where all the big bucks lie with advertisers.
Worth a mention is that Quantum Leap replaces the canceled Ordinary Joe on Monday nights on NBC at 10pm that saw similar numbers, so Quantum Leap might already be in danger of getting canceled.
Ordinary Joe premiered with actually more viewers, 3.85 million, and a higher .52 rating, with its second episode dropping to 2.69 million, and its last episode to 1.41 million viewers, so it will be interesting to see what happens with Quantum Leap.
Update: Episode 3 has lost another 200k viewers.
Check out the Rotten Tomatoes scores below.
Quantum Leap ratings:
Episode 1: 3.348 million viewers / 0.47 rating
Episode 2: 2.772 million viewers / 0.34 rating (-576k / -0.13)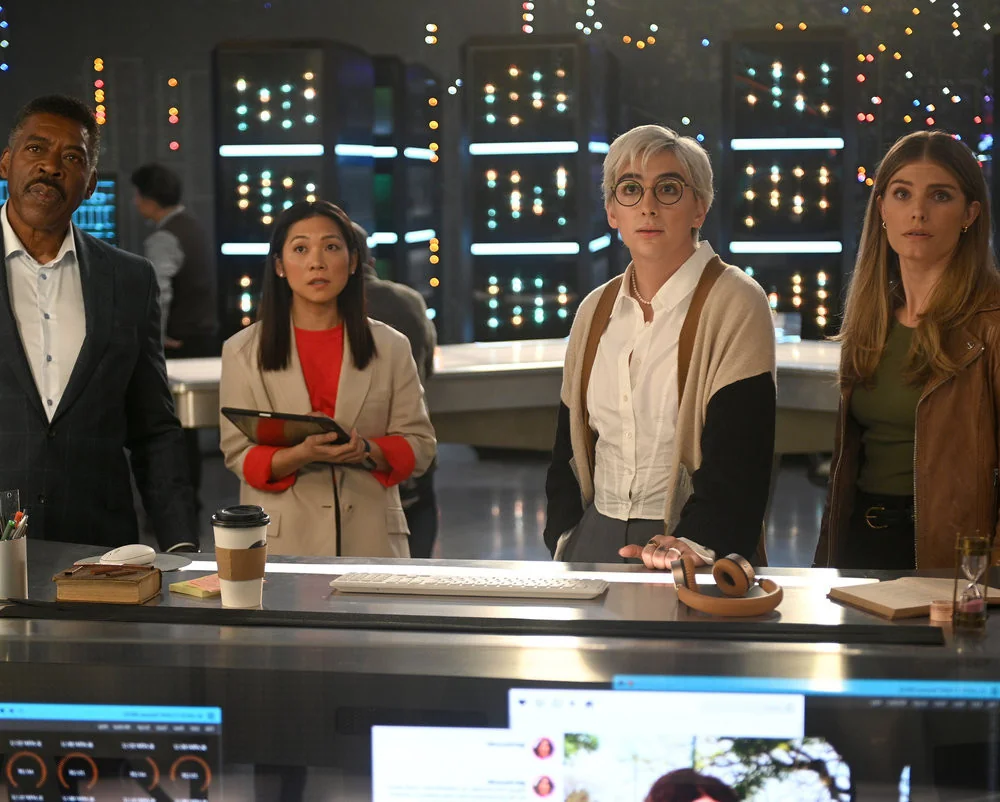 Critics and fans not happy with Quantum Leap
The new Quantum Leap is billed not as a reboot but a sequel but to say it fails to live up to the original is an understatement.
The acting I can get over because it is the first episode and might get better as the series progresses, but there is absolutely no chemistry among the actors, and the writing is simply awful.
Rotten Tomatoes agrees with me as the Rotten Tomatoes Critics score is at a "Rotten" 47% and fans like it even less as the Rotten Tomatoes Audience Score is at 41%.
Maybe they will have an episode where Ben goes back in time and makes right what went wrong with the series?
Oh, sh-it, indeed!