NBC has debuted the Quantum Leap Season 2 trailer featuring a look at the next season starring Raymond Lee.
"One leap can change everything as Dr. Ben Song continues his thrilling journey through time in an action-packed new season," states the video description. "Quantum Leap premieres Wednesday, October 4 at 8/7c on NBC and streaming on Peacock."
Lee teases in the footage, "My name is Dr. Ben Song. I'm a time traveler. I leap into other people to change history for the better."
Viewers can also watch episodes online at nbc.com/quantum-leap.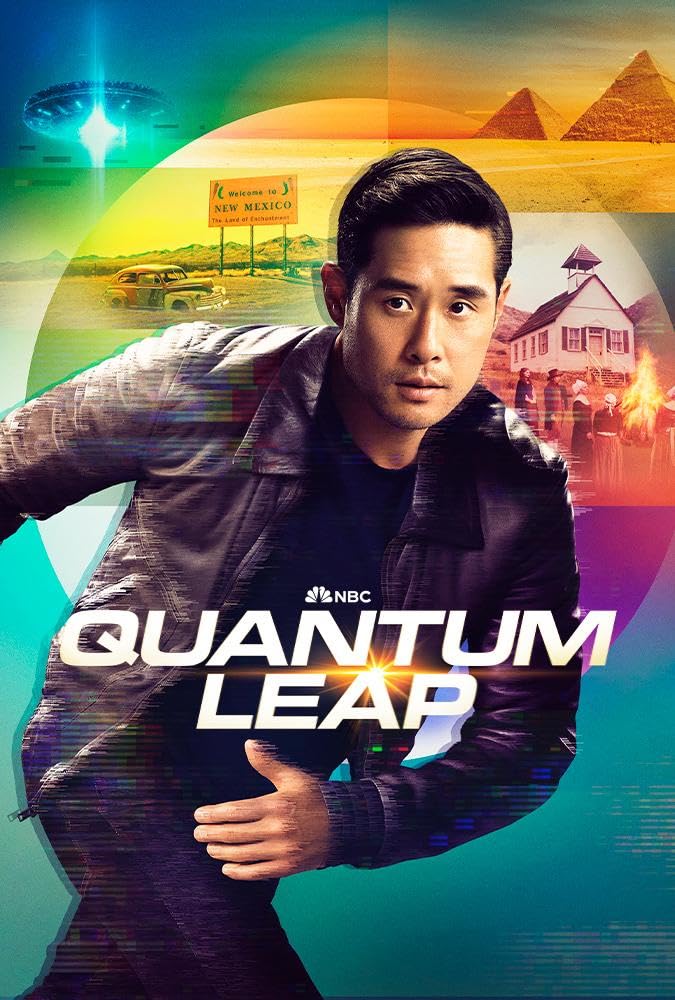 What is Quantum Leap about?
It's been nearly 30 years since Dr. Sam Beckett stepped into the Quantum Leap accelerator and vanished.
Now, a new team, led by physicist Ben Song (Raymond Lee), has been assembled to restart the project.
Everything changes, however, when Ben makes an unauthorized leap into the past, leaving the team behind to solve the mystery of why he did it.
At Ben's side throughout his leaps is Addison (Caitlin Bassett), a decorated Army veteran who appears in the form of a hologram only Ben can see and hear.
Herbert "Magic" Williams (Ernie Hudson) helms the highly confidential operation whose team at headquarters includes Ian Wright (Mason Alexander Park) and Jenn Chou (Nanrisa Lee).
Steven Lilien and Bryan Wynbrandt write and executive produce. Don Bellisario, Deborah Pratt and Martin Gero executive produce.
Universal Television, a division of Universal Studio Group, produces in association with I Have an Idea! Entertainment, Belisarius Productions and Quinn's House.
Watch the trailer: