Now, this is really bad news for Quantum Leap as the ratings have been beaten out by the ratings for a repeated episode of Magnum PI that aired in the same timeslot.
With Quantum Leap on a one-week hiatus, instead of choosing to air a repeat episode from the season, NBC went with a repeat episode of Magnum PI this past Monday at 10pm EST.
Magnum PI's repeat episode that aired on Monday in the same timeslot as Quantum Leap saw 1.853 million viewers tune in to watch.
The previous week for a brand new episode of Quantum Leap saw only 1.75 viewers tune in, which is the series low.
We can also add that repeat episodes of Quantum Leap that previously aired didn't do all that well averaging around 1.3 million viewers an episode.
You could actually argue NBC would be better off simply airing repeated episodes of Magnum PI on Monday nights instead of brand-new episodes of Quantum Leap where it wouldn't cost them a dime.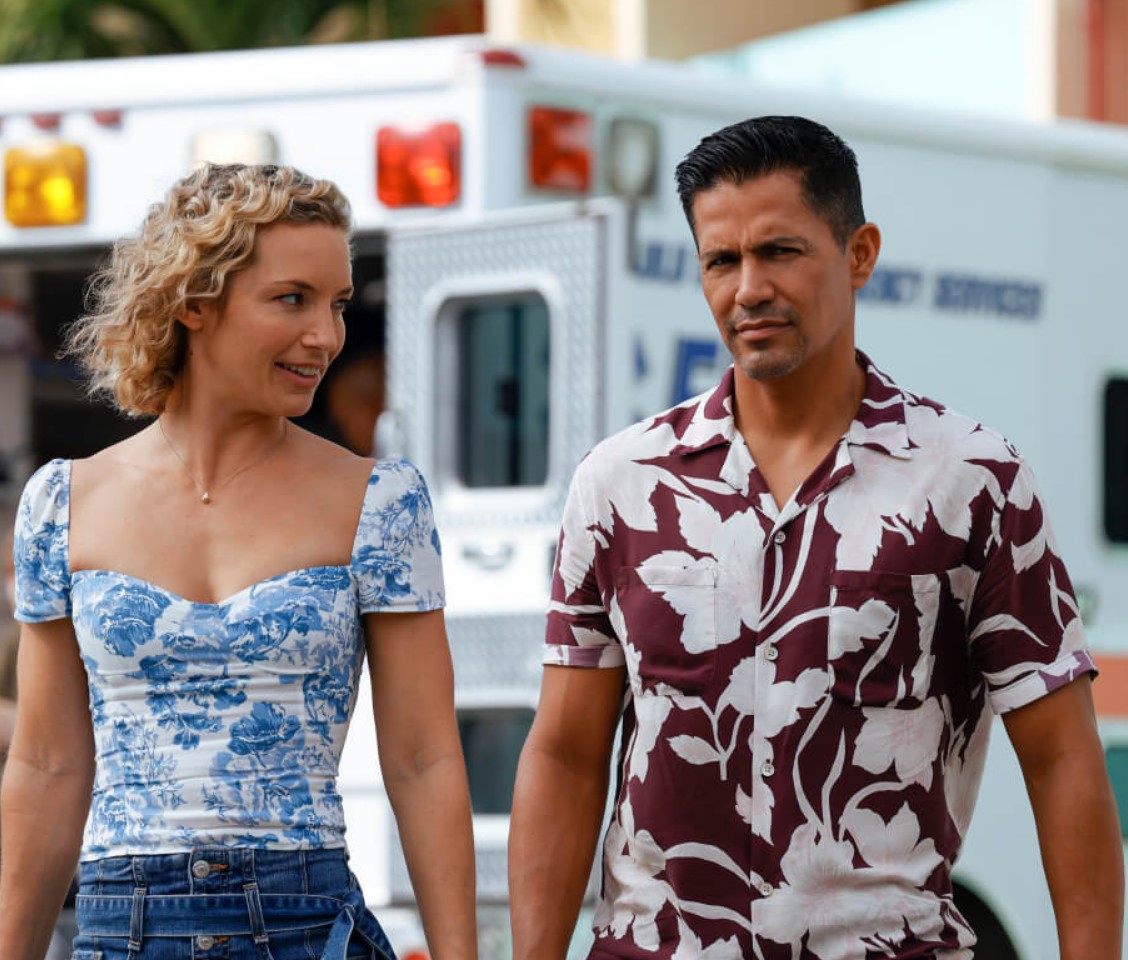 Fans seem to prefer Magnum PI over Quantum Leap
Airing Magnum PI instead of Quantum Leap on Monday was also a smart move by NBC as Magnum PI Season 5 premiers this Sunday with two episodes.
Magnum PI also has much better ratings as Season 4 averaged around 5 million viewers when it aired on Friday nights.
Both shows have a built-in fanbase from the original but fans seem to be liking what they are seeing with Magnum PI a lot more.
What is interesting is that initially, NBC canceled Magnum PI after Season 4 but instead chose to bring the series back and saved it.
What does it say when repeated episodes of Magnum PI are doing better than new episodes of Quantum Leap?
Quantum Leap is getting a Season 2 and next week sees the start of its extended Season 1 season with six additional episodes, but Quantum Leap does happen to be on the likely-to-be-canceled list.