The Punisher Season 2 premiere date is apparently made known as the Middle East & North Africa Netflix Twitter account tweeted out the following image announcing the series returns on January 18.
Netflix previously announced The Punisher Season 2 premiers in January, but didn't confirm an official release date.
With the foreign Netflix account potentially announcing the premiere date, a new trailer may be released with the announcement (such as Netflix just did for Stranger Things 3).
Update: The Punisher Twitter account released the following teaser, but it only says "coming soon":
Update: a new poster has been released: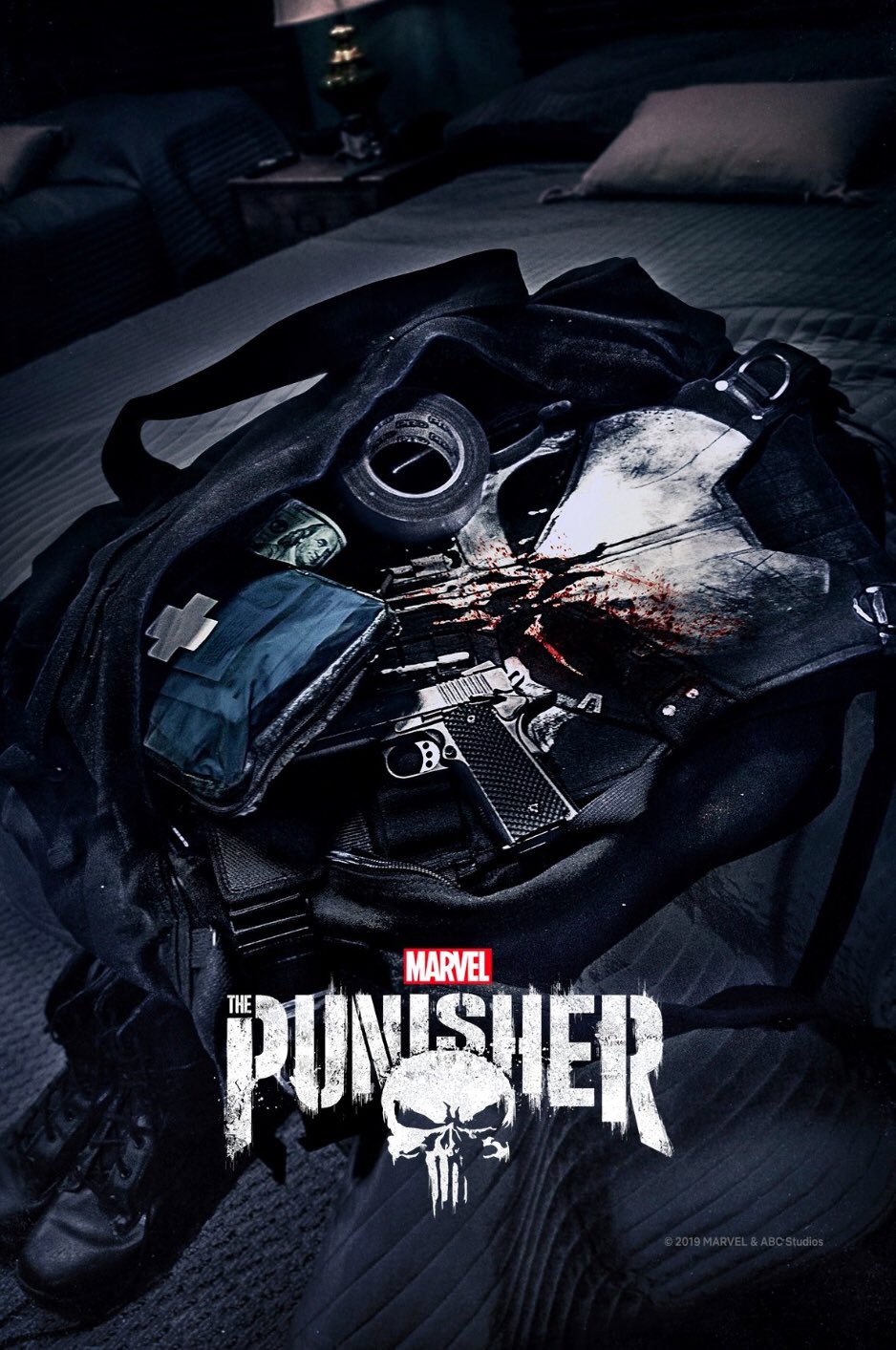 Original article continues:
January 18, 2019 is on a Friday, which is when Netflix normally premiers their new series.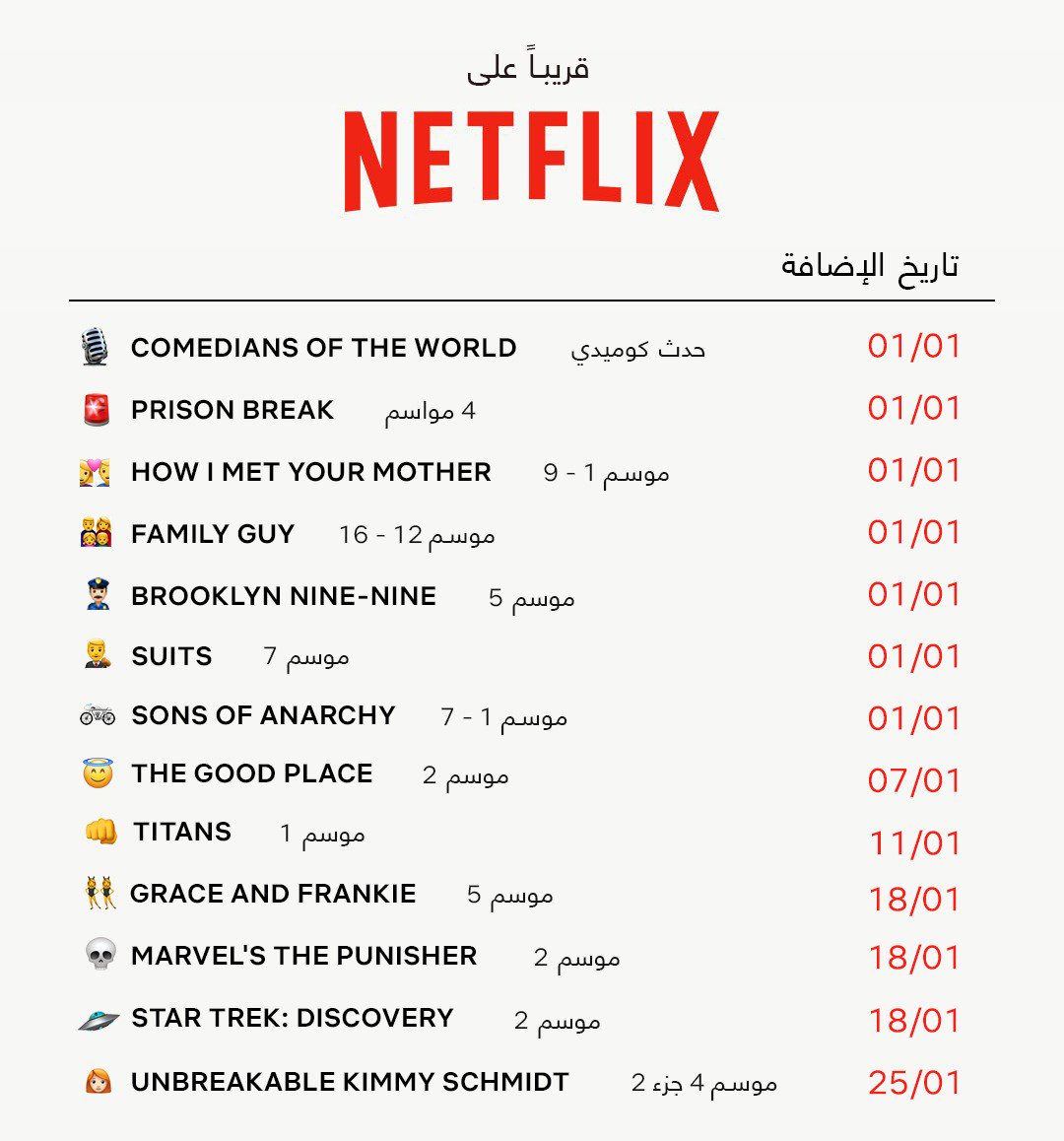 Details for The Punisher Season 2 include that it will be its last, as the Marvel TV shows have been canceled on the streaming service.
Netflix and Marvel TV recently announced cancellations for Daredevil, Luke Cage and Iron Fist. The next season of Jessica Jones will mark the last time a new Marvel series airs on Netflix as well. Disney has not announced new plans for the canceled Marvel TV Netflix series, and it is thought the characters and actors are tied up with Netflix for at least a couple years to come, so they won't be able to be used.
Disney is actually launching their own streaming service (Disney+) in 2019, which will feature high-budget Marvel Studios series (not associated with Marvel TV) that include a Tom Hiddleston Loki series, an Elizabeth Olsen Scarlet Witch series, and a team-up series featuring Anthony Mackie as Falcon with Sebastian Stan as Winter Soldier.
The Punisher Season 2 is also said to feature a villain described as "alt-right" and sees Frank Castle travel around the country with a teen girl who doesn't swear because "that's her thing."
In Marvel's The Punisher, former marine turned vigilante, Frank Castle (Jon Bernthal) aims to clean up New York City by any means necessary, no matter how lethal the results.
Marvel's The Punisher Season 2 is Executive Produced by Steve Lightfoot, along with Jeph Loeb (Marvel's Daredevil, Marvel's Jessica Jones), and Jim Chory (Marvel's Luke Cage, Marvel's Iron Fist).