Following Luke Cage and Iron Fist, now Daredevil is officially canceled by Netflix.
"Marvel's Daredevil will not return for a fourth season on Netflix," the company said in a statement. "We are tremendously proud of the show's last and final season and although it's painful for the fans, we feel it best to close this chapter on a high note. We're thankful to showrunner Erik Oleson, the show's writers, stellar crew and incredible cast including Charlie Cox as Daredevil himself, and we're grateful to the fans who have supported the show over the years. While the series on Netflix has ended, the three existing seasons will remain on the service for years to come, while the Daredevil character will live on in future projects for Marvel."
Netflix cancels Daredevil just after a month it announced the cancellations of both Luke Cage and Iron Fist. It was thought the latter two were canceled due to low ratings and viewership, however, it was said that Daredevil was safe as it is the most popular of the Netflix shows.
Regarding the upcoming seasons of Jessica Jones and Punisher, it's reported they will be airing on Neflix, but we can guess more than likely they will be the last.
Why Netflix canceled the Marvel shows is currently up for rumor and speculation, but it probably has to do with the fact that Disney is launching their own streaming service next year which is cheaper and competing with Netflix.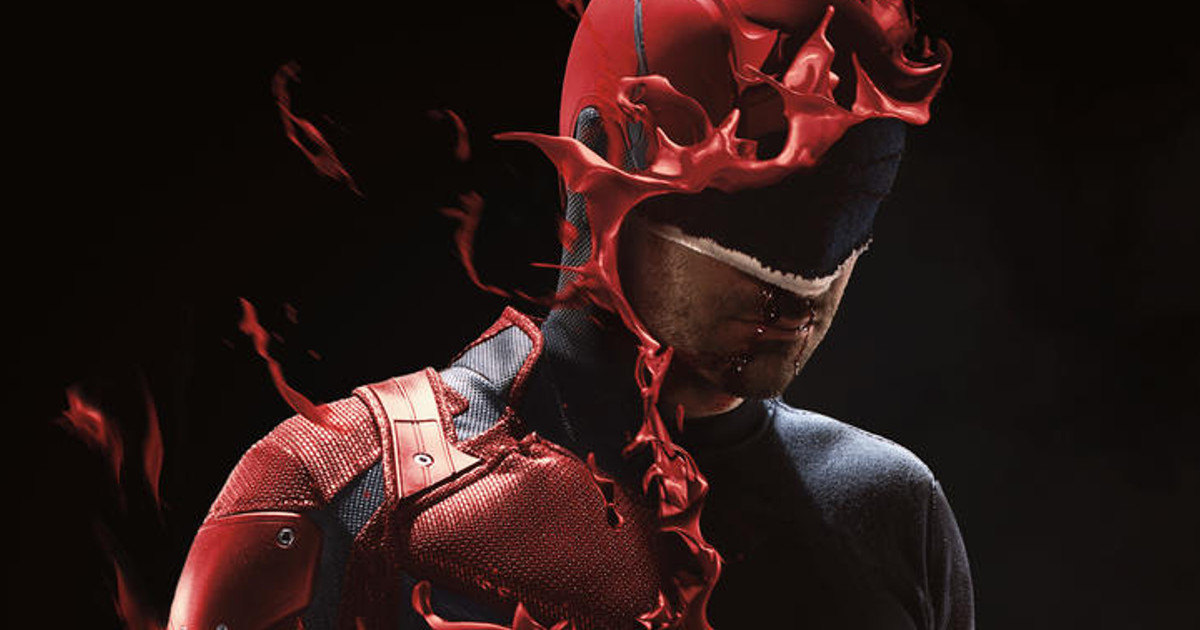 It is also reported there has been "creative differences" between Netflix and Marvel TV.
Deadline offers in addition to the creative differences, there also has been talk of Netflix and Marvel TV not being able to reach a deal.
Reportedly, Netflix wanted to cut the number of episodes for the various Marvel series from 13 to 10, but Marvel TV has been against that.
It's said that the Marvel shows are costly to make, but with all the Netflix originals now airing, the Marvel shows' viewership is not what it used to be when it debuted back in 2013, as there was less competition.
It's further noted that the creative issues have seen a number of different showrunners for each season of the Marvel Netflix shows.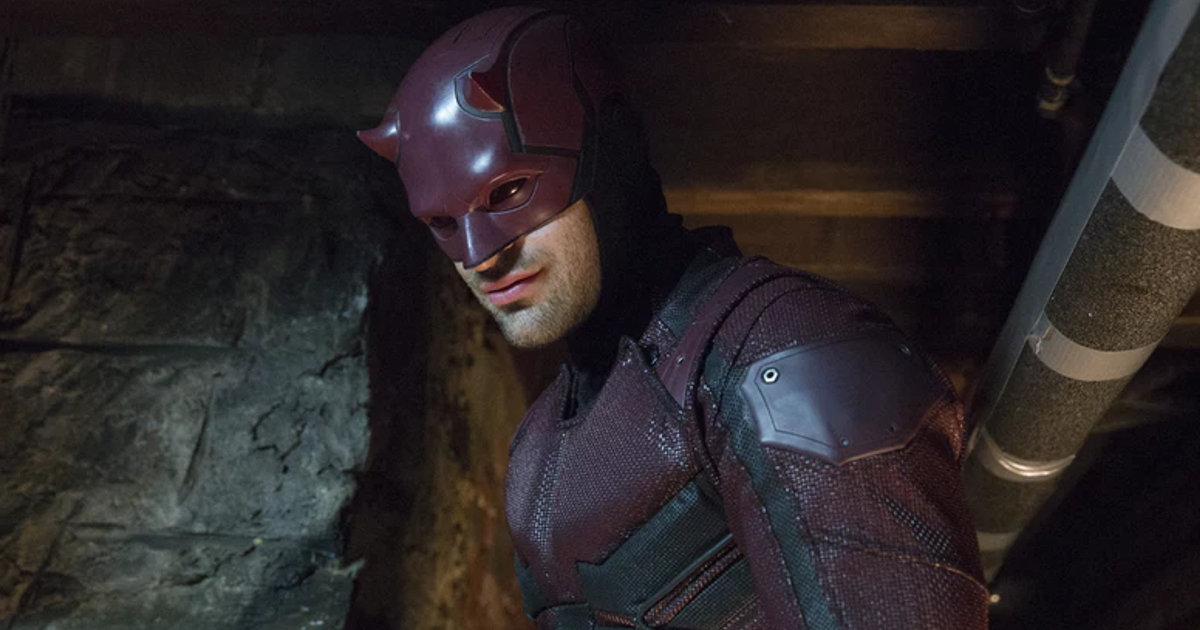 The writing has been on the wall regarding problems between Marvel and Netflix, as Netflix released Daredevil Season 3 so close to the release of Iron Fist Season 2, which Marvel didn't seem too happy about as head of Marvel TV Jeph Loeb said it was out of Marvel's hands.
In addition, Loeb actually came out and said the Netflix Defenders isn't even the real Defenders, which says a lot.
"There are lots of Avengers, and through that, you should be able to ascertain that there may be lots of Defenders. No one at any time referred to them as 'The Defenders' — they didn't wear a little 'D' on their belts, and they didn't go to a building that had a big 'Defenders' [sign] in the air," Loeb said in December. "They were four mismatched heroes who were joined by a lot of the other heroes that are in the stories that we do on Netflix, but that was that particular story."
To add insult to injury, Netfix also recently rebranded their Marvel's Defenders Facebook page to that of their own "geek" content page called NX On Netflix.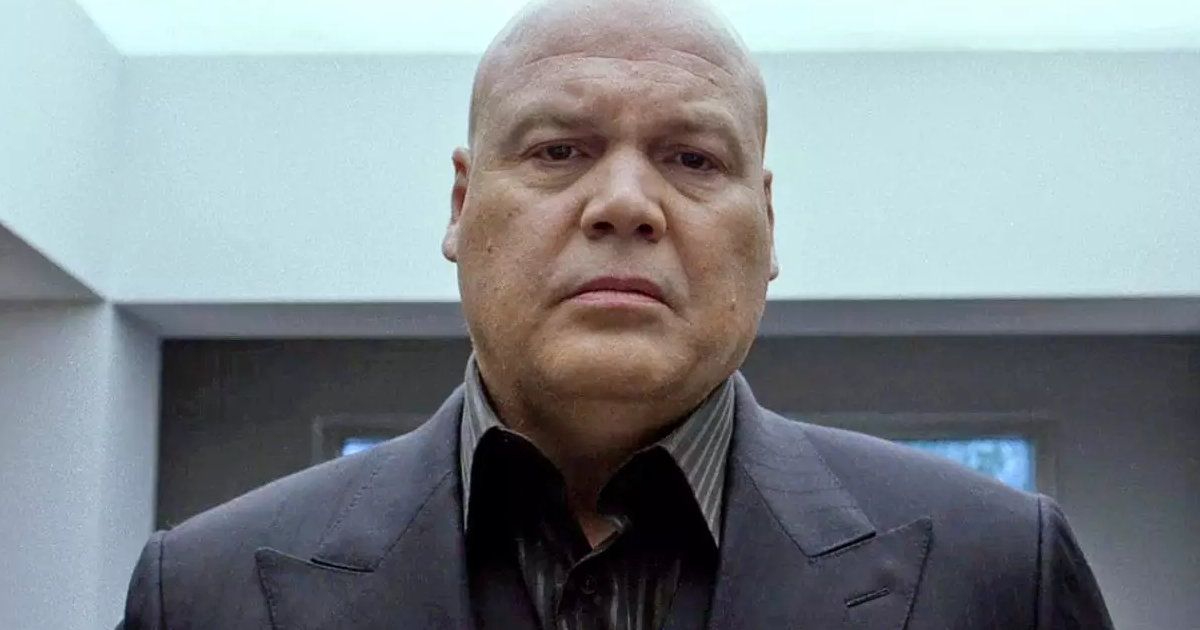 As the official statement notes above, Daredevil is said to live on in other future projects for Marvel, but what exactly that means remains to be made known.
Marvel Studios (separate from Marvel TV) is launching their own series as part of the Disney+ streaming app with a Tom Hiddleston Loki series, an Elizabeth Olsen Scarlet Witch series, and a team-up series for Anthony Mackie as Falcon and Sebastian Stan as Winter Soldier.
Perhaps there is room for Marvel's Daredevil on the Disney+ app?
Interestingly enough, following the cancellations of Luke Cage and Iron Fist, Vincent D'Onofrio offered up that Daredevil wasn't getting canceled. Maybe it is moving somewhere else?