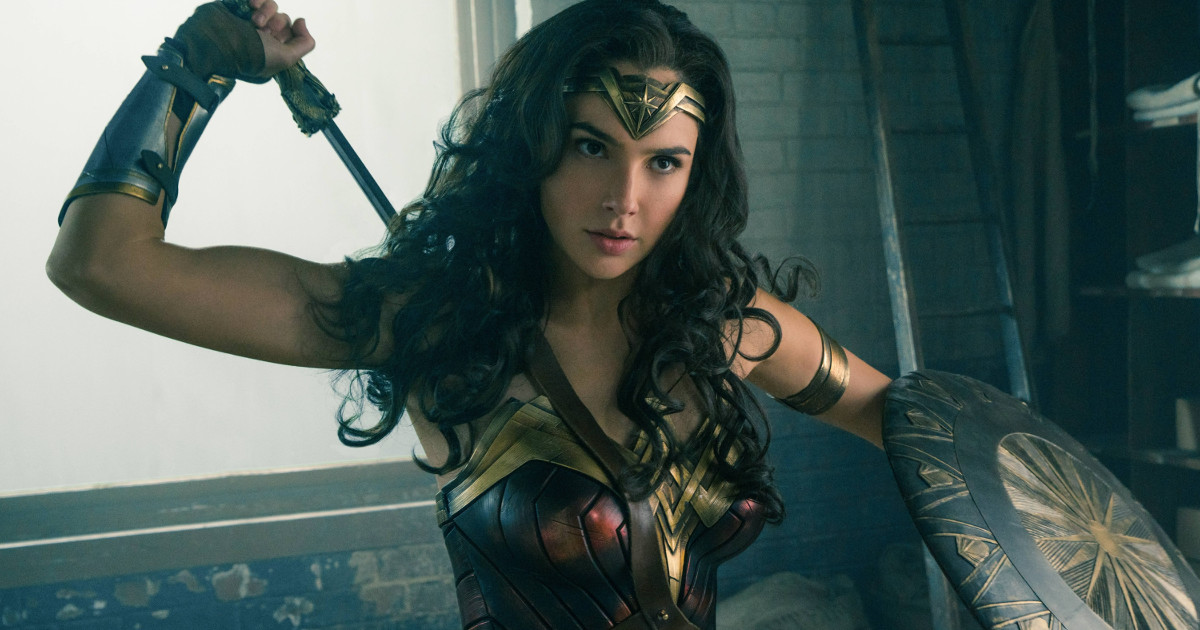 With Wonder Woman tracking well for a large opening weekend and with early reviews being overwhelmingly postive – not to mention Wonder Woman is the most anticipated movie of the Summer – talk of a Wonder Woman sequel has begun.
It's actually been said Wonder Woman 2 is already in development as reports from the Chinese premiere said Zack Snyder stated it is happening (and that Batgirl is the next DCEU female movie).
Now Fandango catches up with director Patty Jenkins who offers up she is interested in Wonder Woman 2.
"It's definitely something I'm very, very, very interested," Jenkins said. "I love what we've created and I love the team that I worked with doing it and these actors so much that, yeah, we're all very excited to talk about continuing forward together."
Patty Jenkins also offered up where she would want Wonder Woman to go in the sequel, with mention of bringing Diana to America and expanding and evolving her "heroic reach."
"I think it's very important that she goes on to be a very international superhero," Jenkins said. "I can't wait to bring her to America as well."
Wonder Woman takes place in WWI, and Jenkins offers subsequent movies could also take place in the past.
"It's something that one will know soon," Jenkins said. "Like, what she has been doing all of these years, but it's definitely something I have thought a lot about."
"Wonder Woman" has a June 2, 2017 release directed by Patty Jenkins starring Gal Gadot, Chris Pine, Robin Wright, Connie Nielsen, David Thewlis, Danny Huston, Elena Anaya, Ewen Bremner, and Saïd Taghmaoui .
Synopsis:
Wonder Woman hits movie theaters around the world next summer when Gal Gadot returns as the title character in the epic action adventure from director Patty Jenkins. Before she was Wonder Woman, she was Diana, princess of the Amazons, trained to be an unconquerable warrior. Raised on a sheltered island paradise, when an American pilot crashes on their shores and tells of a massive conflict raging in the outside world, Diana leaves her home, convinced she can stop the threat. Fighting alongside man in a war to end all wars, Diana will discover her full powers…and her true destiny.