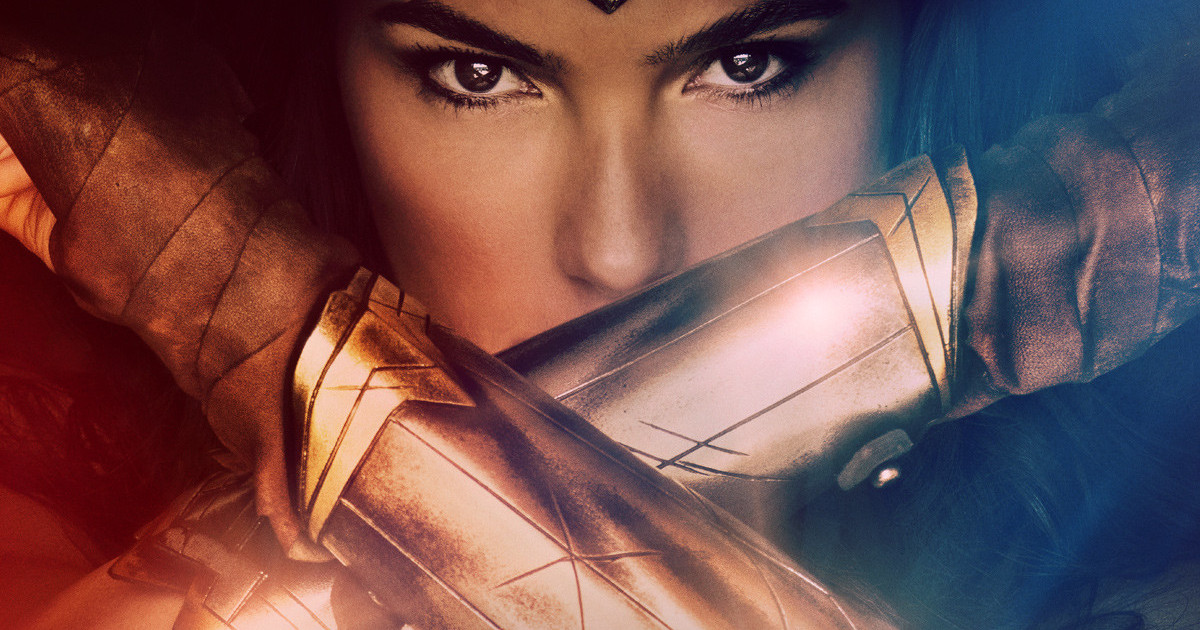 We have an unconfirmed report that Wonder Woman 2 is in development.
It's also being said that Joss Whedon's Batgirl movie will be the next DCEU female superhero movie.
The info comes from a user on Twitter who states Zack Snyder announced the news at the Red Carpet premiere for Wonder Woman in Shanghai, China.
If Wonder Woman 2 is in development, Warner Bros. must be pleased with the movie, which has yet to be released worldwide.
Wonder Woman has a current estimated opening of around $65 million or so in the U.S., which isn't bad and puts its worldwide gross somewhere around $400-$500 million.
If the Batgirl info turns out to be correct, that may mean Batgirl will come out prior to David Ayer and Margot Robbie's female focused Gotham City Sirens movie, and also that casting for Batgirl should begin soon enough. The last update from Joss Whedon was that he was still working on the script.
We'll be sure to update when more concrete information becomes available.
Wonder Woman opens June 2nd starring Gal Gadot and directed by Patty Jenkins. Tickets are now on sale.