Patty Jenkins says she wouldn't mind directing Superman, Spider-Man, or Black Widow next if she got the chance to do another superhero movie.
During today's Wonder Woman 1984 watch party, a fan questioned Patty Jenkins on Twitter: If you had a chance to direct another superhero film, which one would you choose???!
Jenkins replied, "Thank you for the question. Probably Superman, Spider-Man, or Black Widow! So much potential with all of them, always."
It's known that Patty Jenkins happens to be a big Superman fan and a fan of the Richard Donner movies.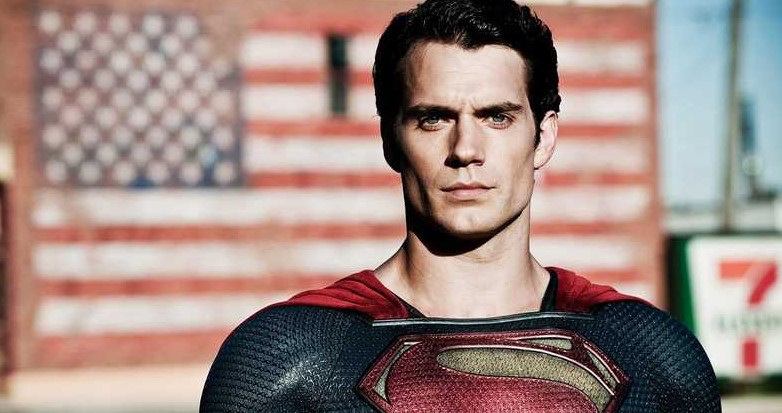 Patty Jenkins is a big Superman fan
In a Reddit Q&A from back in 2017, she was also asked about Superman and said, "It's no secret that I love Superman but right now I'm just happy doing Wonder Woman."
Checking back on the Q&A is interesting as Jenkins is also asked about Zack Snyder and Geoff Johns:
Reddit: How much influence did Zack or Geoff John's have on the movie?

Jenkins: I think Zack mostly had an influence in getting things back in order to be a good origin story, and then Geoff and I worked super closely to work on the script and the story and Zack was a great producer, but creatively they gave me the reins.
Interestingly enough, Patty Jenkins was also asked about Star Wars, as recently saw Disney announce Jenkins on Star Wars Rogue Squadron.
Would you consider directing a Star Wars movie?

I'm not sure.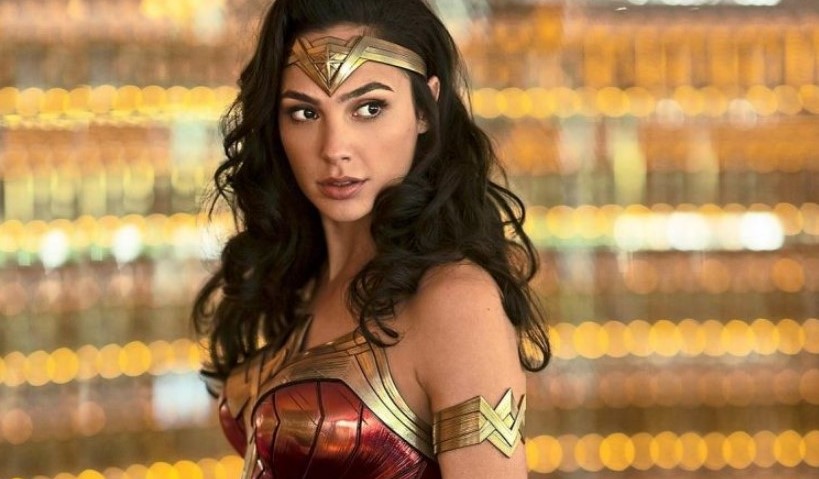 Jenkins on Spider-Man or Black Widow? But not Wonder Woman 3?
Regarding Spider-Man, maybe Jenkins could direct a Spider-Gwen movie, as Jon Watts seems to be locked in for the Spidey flicks, and another Black Widow film could always star Florence Pugh, who just might take over the Black Widow role from Scarlett Johansson.
For those wondering about Wonder Woman 3, Patty Jenkins recently shed doubt on it happening as she isn't happy that AT&T and WarnerMedia decided to release WW84 on HBO Max in addition to its slate of seventeen movies next year.
"We'll see what happens. I really don't know," Jenkins said about Wonder Woman 3. "I know that I'd love to do the third one if the circumstances were right and there was still a theatrical model possible. I don't know that I would if there wasn't."
We can also add that Wonder Woman 1984 looks to be a huge bust.