Did Patty Jenkins pass on directing a Green Lantern movie? Sounds like it.
Recently saw the announcement the Wonder Woman director will be jumping ship to Disney as Jenkins will direct the Star Wars Rogue Squadron movie where she will be the franchise's first woman director.
As part of the announcement, Patty Jenkins released a cool promo video (watch below) where she opened up about her family, in regards to how her father was a veteran fighter pilot.
Regarding Green Lantern, where Hal Jordan is a fighter pilot, Jenkins says that she has always wanted to do a story about a fighter pilot but couldn't find the right story and that she kept looking until she found Star Wars Rogue Squadron. Certainly, with her success at DC and her fighter pilot background, Green Lantern had to come up, but again, she says she couldn't "find the right story ever," so it seems part of not finding that right story was probably Green Lantern (note: bold my own):
I love to move fast in speed of any kind," said Jenkins. "I think that's because I grew up the daughter of a great fighter pilot and every day I would wake up and go outside and look up, and see my father and his squadron taking off in their F4s roaring across the sky and it was the most thrilling thing still I have experienced in my entire life.

So when he lost his life in service to this country, it ignited a desire in me to turn all of that tragedy and thrill into one day making the greatest fighter pilot movie of all time but try as I might and look as I did, I couldn't find the right story ever. I kept looking and looking but I just couldn't find the right one. Until now. Now I found a movie about two things I love. So I am going to see you very soon.
Jenkins may have made a smart move passing on Green Lantern as the upcoming Green Lantern HBO Max series will be 100% woke judging by the character descriptions and leaked audition tapes. We can also add DC Comics is relaunching Green Lantern, getting rid of fighter pilot Hal Jordan and relaunching with an "update" version of John Stewart written by an SJW Hollywood producer who hates Hal Jordan.
Sounds like Patty got out of DC just in time.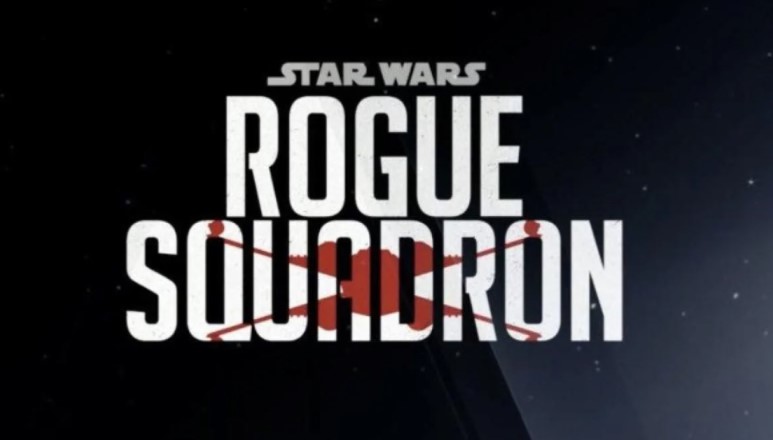 Star Wars: Rogue Squadron has a Dec. 25, 2023 release.
Patty Jenkins announces Star Wars: Rogue Squadron: