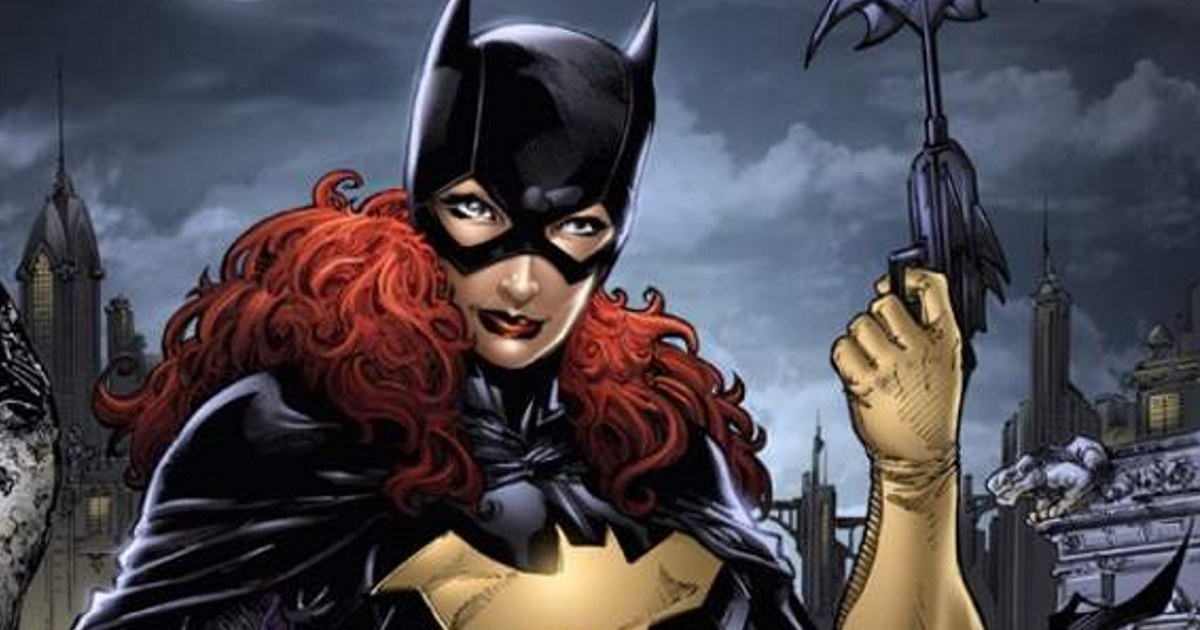 In a huge scoop for WB, the DCEU has nabbed Joss Whedon who is currently in talks to write, produce and direct a Batgirl movie, which would be the second standalone female superhero film from DC.
Patty Jenkins, who has the honors of directing the first female DCEU movie with Wonder Woman, is excited for Joss Whedon.
While Patty Jenkins doesn't have any inside information on Batgirl, she's super psyched just like a lot of fans.
"I don't even know if that deal is done or not – I don't have the inside scoop on that," Jenkins told the Toronto Sun. "But if it is done, then I'm excited about it. I think it's super exciting. The tone of Joss' work is great for female superheroes. He takes such a fun approach, and I think he'll have fun in the DC universe, which will be excited to have him." 
In addition to Wonder Woman and Batgirl, DC is also developing a third female-centric movie with the Suicide Squad spinoff starring Margot Robbie as Harley Quinn with Gotham City Sirens said to also feature Poison Ivy and Catwoman.
Details for the Joss Whedon Batgirl movie include that it will focus on Barbara Gordon and it sounds edgier and darker.
Patty Jenkins' Wonder Woman gets released June 2nd.
Tags: