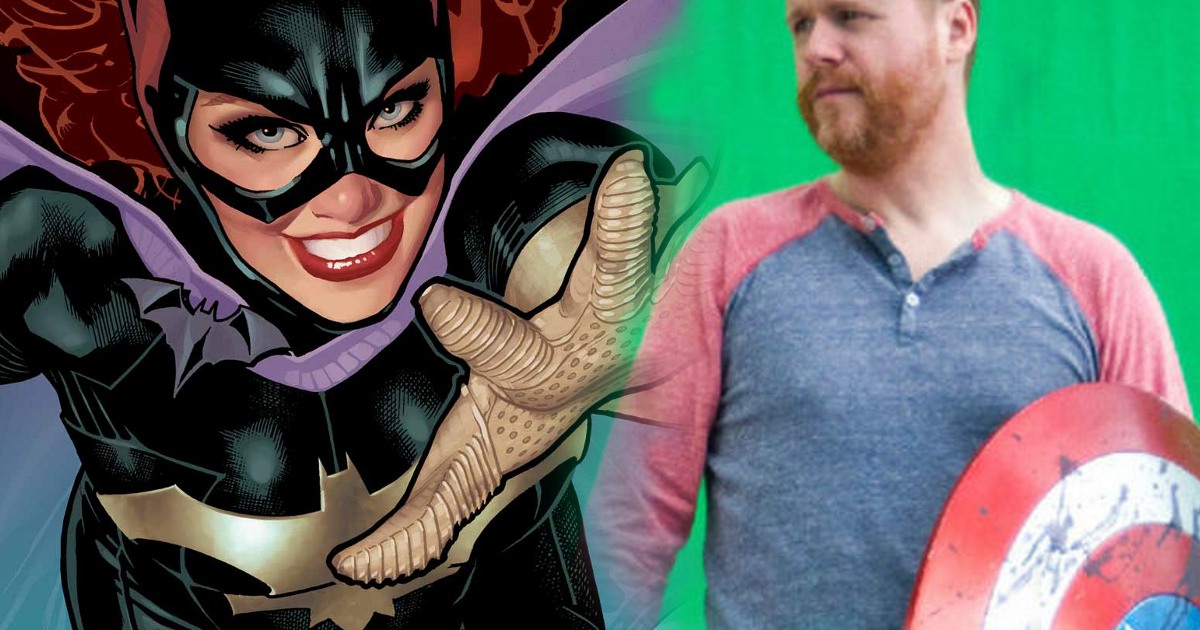 WB continues building their Batman movie franchise with none other than Marvel's The Avengers director Joss Whedon on Batgirl.
Variety reports Joss Whedon, known for his take portraying women in a good light, is nearing a deal to write, direct, and produce an untitled Batgirl movie as part of the DCEU.
WB also has the Matt Reeves Batman movie, the David Ayer Gotham City Sirens film, and a Nightwing movie in development.
It's further said that presently no other producers are attached to the Joss Whedon Batgirl movie, but the film has Toby Emmerich, president and chief content officer of Warner Bros. Pictures Group, overseeing with DCEU co-runners Jon Berg and Geoff Johns.
Update: It's reported the Joss Whedon Batgirl is Barbara Gordon.
Regarding Joss Whedon and Marvel, Whedon left Marvel following The Avengers: Age Of Ultron where it seems he was burned out after dealing with Marvel CEO Ike Perlmutter and his Marvel Comics Creative Committee, who were said to cause all kinds of interference (Feige has since parted ways with Perlmutter and the MCCC).
It seems Whedon just needed time off to recoup, and now we see he's headed over to the direct competition.
This is pretty huge for WB and the DCEU.
Joss Whedon's Avengers movies brought in over $2.9 billion for Marvel.