Pacific Rim Uprising is king at the box office.
The sequel to the 2013 movie actually out performed estimates and expectations as it opened to $28 million, which was enough to topple Black Panther's #1 streak of five consectuve weeks, as Marvel's Black Panther grossed $17 million.
Pacific Rim Uprising is currently at near $31 million in the U.S. with another $122.4 million internationally for a current worldwide gross of $152,682,460, which means the movie already passed its budget (not including marketing).
The first Pacific Rim finished with $411 million worldwide, so the sequel looks to land somewhere around there, which should be considered a win.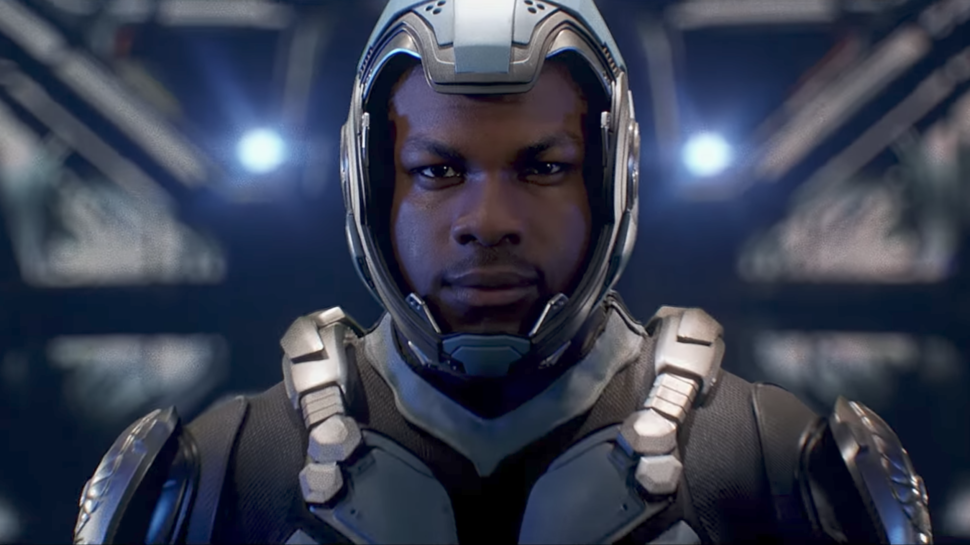 John Boyega who not only stars in Pacific Rim Uprising, but produced it as well, is pretty happy with the movie's #1 spot.
"First of all you can never dethrone the king but thank you guys for putting Pacific Rim Uprising in the number 1 spot this weekend! To the fans that have also made pac rim strong internationally thank you too! This is nuts!" Boyega posted on Instagram.
Over at Rotten Tomatoes, Pacific Rim Uprising sits at 45% among the critics, with 56% of the audience stating they liked it.
Have you seen Pacific Rim Uprising? Let us know your thoughts about the movie in the comments below.