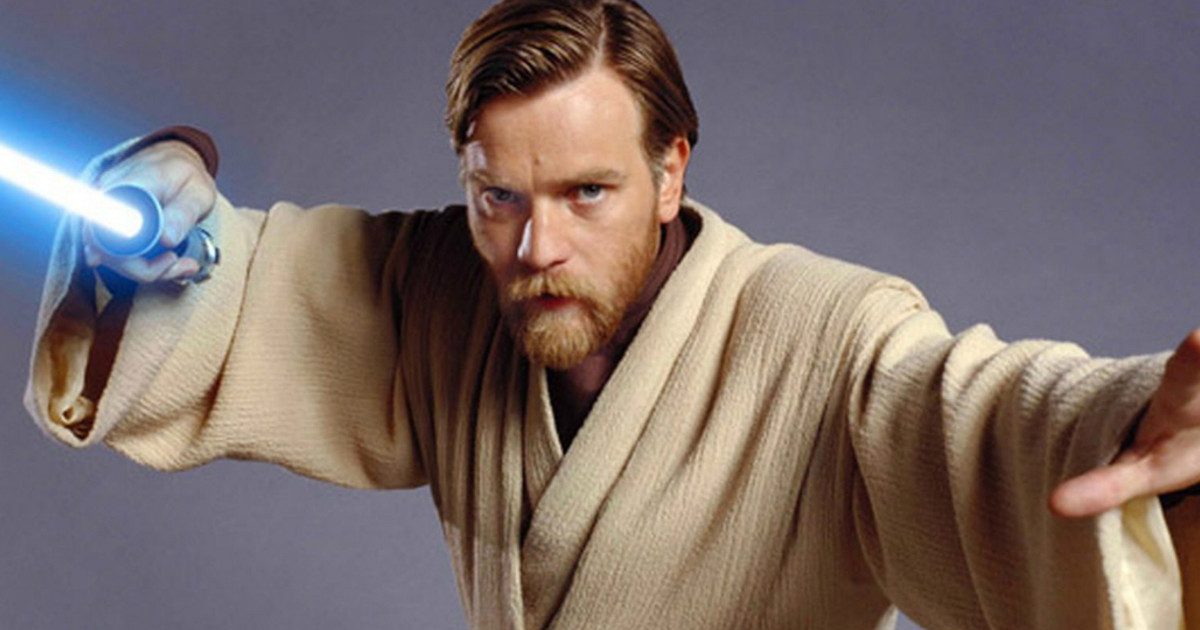 An Obi-Wan Kenobi Star Wars movie is in the works, and it has Oscar-nominated director Stephen Daldry attached to helm.
THR reports Stephen Daldry is in early talks to director, that the Obi-Wan movie has no script, and if a deal is made with Daldry that he will oversee development of the film and writing with LucasFilm.
In addition to Obi-Wan, additional anthology films are also in the works including possible movies for Yoda and Boba-Fett. The Han Solo movie is currently filming by director Ron Howard.
Regarding the return of Ewan McGregor, the actor has stated he would return to the role, but since there is currently no script, there is no actor yet attached.
Stephen Daldry received Oscar nominations for Billy Elliott, The Hours and The Reader and most recently directed episodes of The Crown for Netflix, which saw him receive an Emmy nomination.