Richard Rider in the MCU could still be possible, as Marvel Studios president Kevin Feige confirms Nova is still on the table.
While promoting the release of Spider-Man: Far From Home, Feige says, "We love Nova, it would be cool."
Feige is asked if Nova is still considered an "immediate potential" as last year saw Feige state the Human Rocket was a part of their big board of potential characters.
"Yes, still true. That's still true," Feige confirmed with the CBS television station owned pop culture site.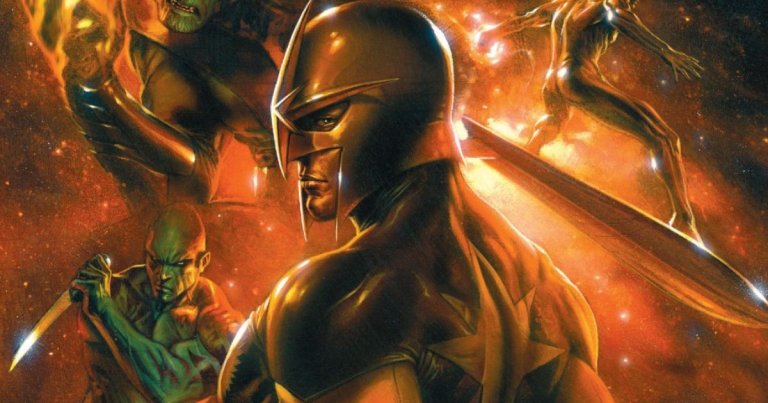 Nova in the MCU?
Regarding what Feige had to say about Nova being a part of their big board of characters, he said: "Nova is… if we have a big board with a bunch of characters that have more immediate potential, Nova is on that board. Because of the connection to the Guardians universe, because there are more than one examples to pull from in the comics that are interesting. And you're absolutely right, he was in the earliest drafts of the [Guardians of the Galaxy]."
Back in December also saw Adam McKay offer that Nova may be in development: "When I was in the fourth or 5th grade I got into Nova of all people, and I think they're kicking around a Nova idea now, too."
True to Feige's word above, Richard Rider Nova was a part of the Nicole Perlman draft of the first Guardians of the Galaxy movie, but unfortunately, when James Gunn rewrote the draft to make it goofier and comedic, Gunn removed Nova (which actually probably isn't a bad thing).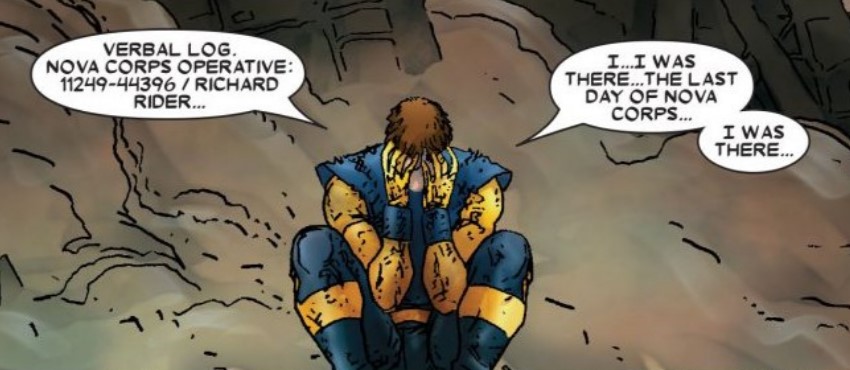 Nova introduced through Infinity War?
Fans now think Joe and Anthony Russo may have offered an introduction for Nova in the MCU with The Avengers: Infinity War. The start of the movie revealed that Thanos and the Black Order had already decimated Xandar, the home of the Nova Corps, possibly leaving a sole survivor, similar to the Marvel Comics Annihilation even comic book series, with Richard Rider Nova. How cool would it be if an MCU Nova movie opened with that scene?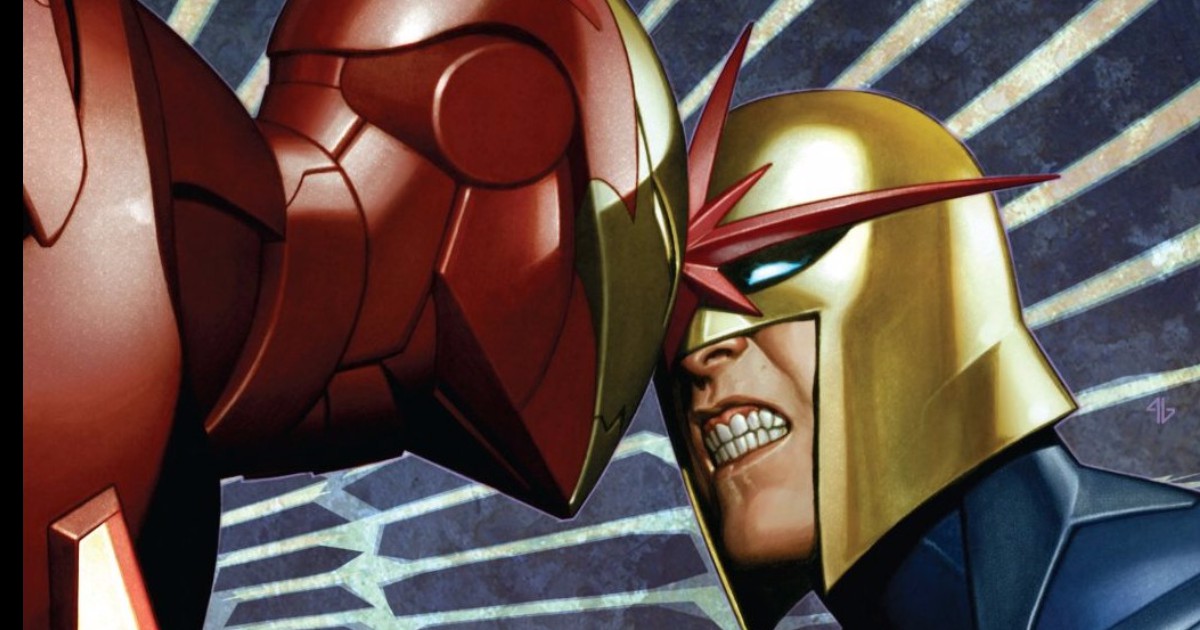 Will Disney and Kevin Feige ruin Nova?
That said, some fans are on the fence about Nova being in the MCU, particularly because of the treatment surrounding Captain Marvel. Fans have pointed out that Captain Marvel's cosmic powers in the movie are really, really similar to Nova's own Nova Force powers. I'm also worried that Disney and Feige would replace Richard Rider (a white male character) and go the SJW route with the character (Marvel Comics and Jeph Loeb attempted this but failed miserably). I also have reservations if they somehow tie Nova to Captain Marvel.
If Feige and Disney plan on drastically changing Nova for the PC crowd, I'd rather not have Nova in the MCU, to be honest (ditto for Wendell Vaughn Quasar).
Check out awesome fan art of Nova in the MCU: