Earlier it was reported that Andrew Lincoln is leaving The Walking Dead following Season 9, with it also said that Norman Reedus would stay on as the series lead.
Now it's being said that Andrew Lincoln is leaving the show due to wanting to focus on movies.
It's also said that Norman Reedus has negotiated a whopping $20 million deal to stay on as the star of The Walking Dead.
AMC, Andrew Lincoln and Norman Reedus have yet to officially confirm the news, but just about every Hollywood outlet is reporting on the matter, so it looks to be true, which includes mention that Lincoln will only be appearing in six episodes next season.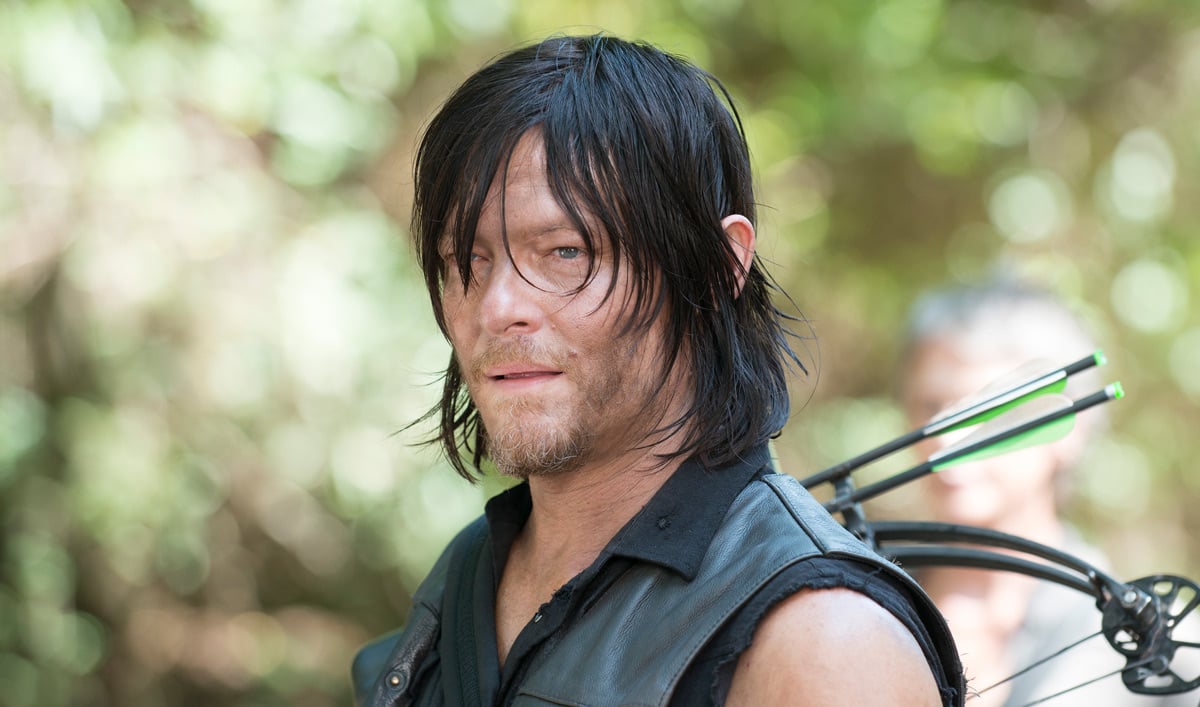 The Walking Dead Season 9 is currently filming in Georgia, with contract talks currently underway, so it still remains to be seen who will be staying around and who won't be returning.
It's also questioned whether or not Danai Gurira, who plays Michonne in the series, will be sticking around past Season 9, as Danai Gurira has found success in Marvel's movies, Black Panther and The Avengers: Infinity War. Marvel has already green lit a sequel to Black Panther.
Lauren Cohan is also said to be only appearing in six episodes in The Walking Dead Season 9 because of her new ABC series, so Maggie could become Walker material next season or the following as well.
The Walking Dead has undergone some massive changes and controversy as of late as in addition to the departure of Andrew Lincoln, Chandler Riggs recently left the show (said by his dad to be fired), creator Robert Kirkman and the show's producers are suing AMC, Lauren Cohan was/is involved in a contract dispute, and showrunner Scott Gimple recently took a backseat, with Season 9 having a new showrunner.