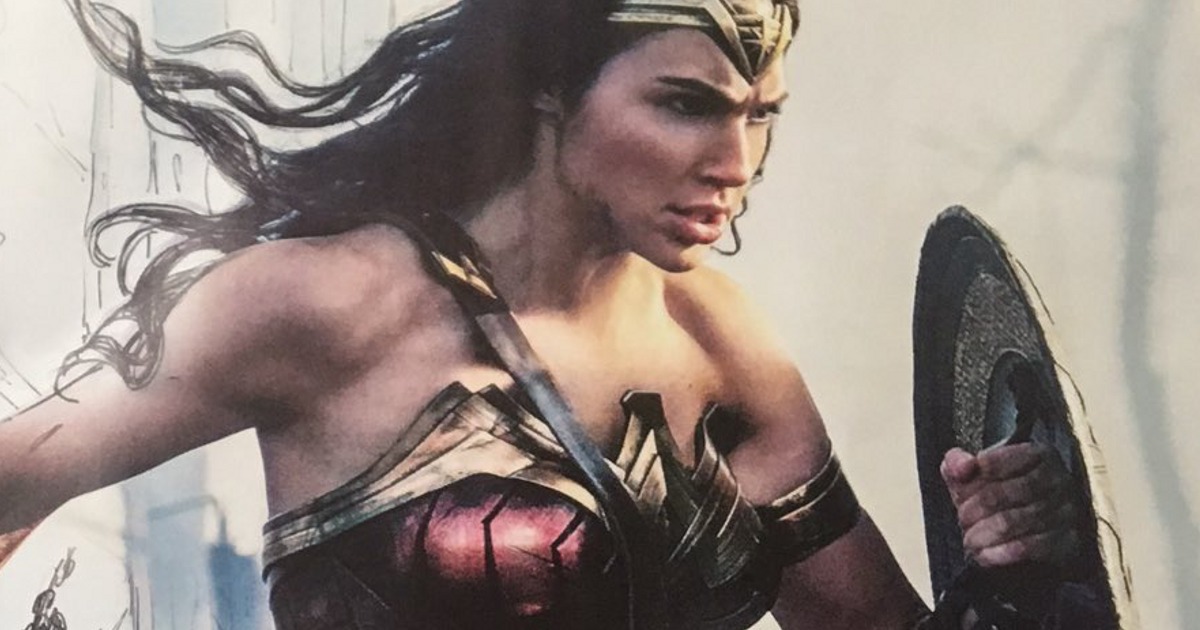 The latest issue of Empire Magazine is now out and has a featured article on the Wonder Woman movie which includes new details, images and concept art.
It's revealed that Danny Huston is playing General Ludendorff and Elena Anaya is Maru aka Doctor Poison.
The article also reveals that Gal Gadot was initially up to play Faora in Man of Steel, but had to bow out due to being pregnant. Zack Snyder called her back for a screentest for Batman vs. Superman in which she didn't know she was up to play Wonder Woman. The Gadot was tested alongside Ben Affleck, and Gal Gadot got the part. It wasn't until Batman vs. Superman was almost finished filming that Gal Gadot learned of the solo Wonder Woman movie as well. The report also mentions it was Zack Snyder's idea to add Wonder Woman to Batman vs. Superman.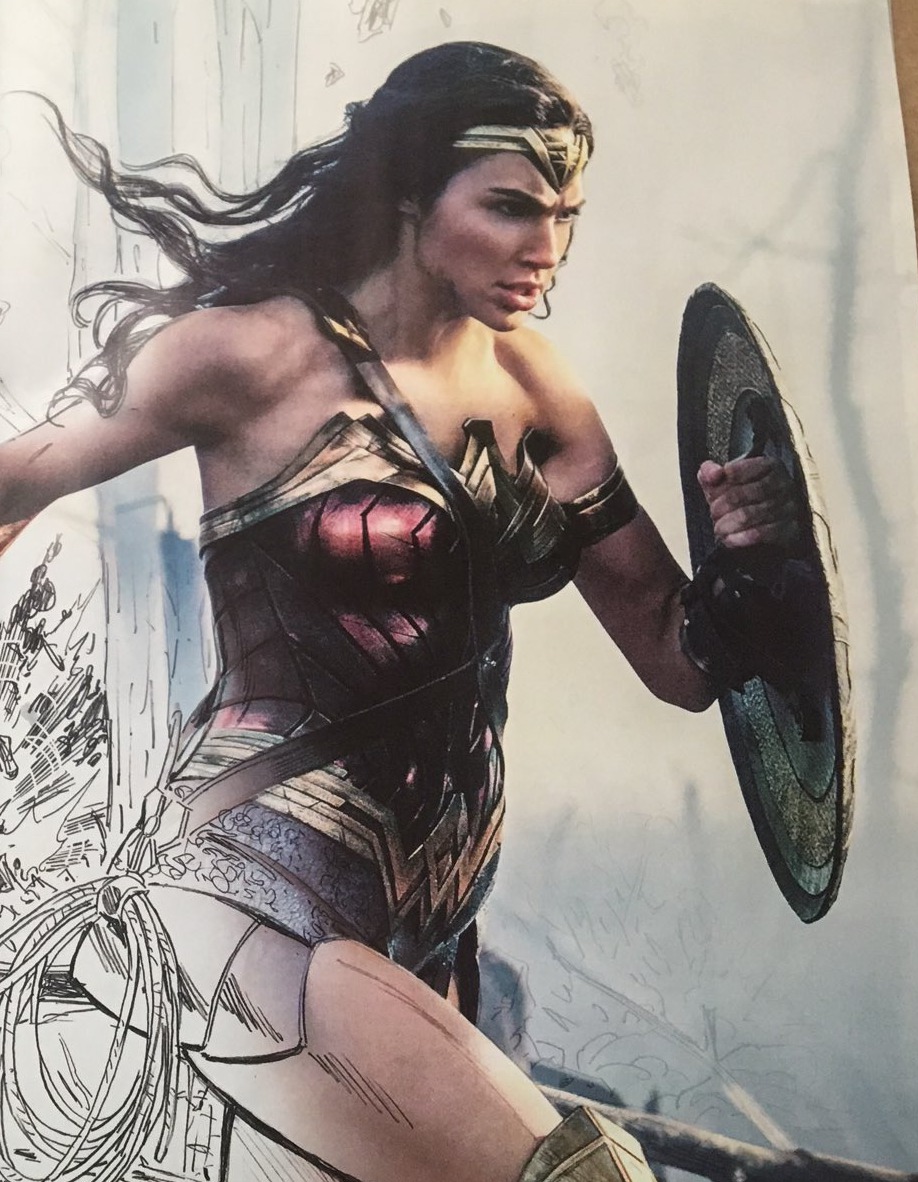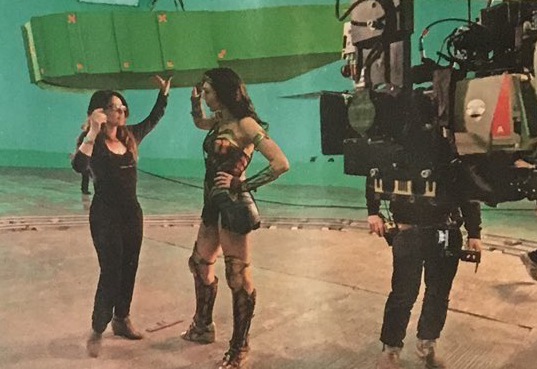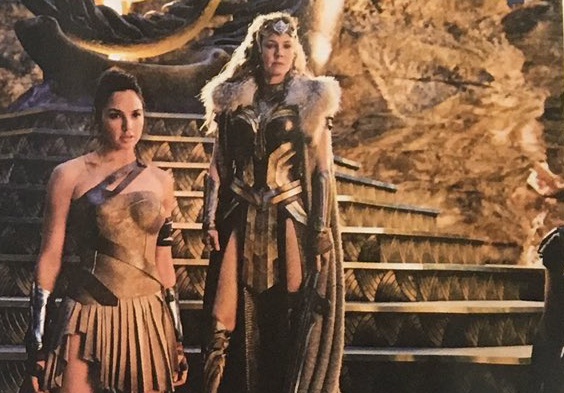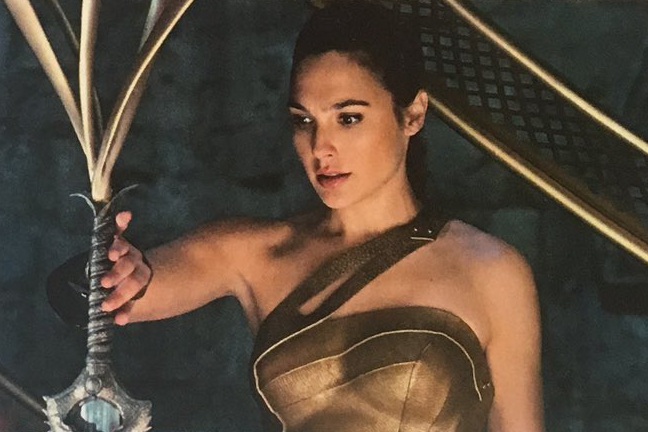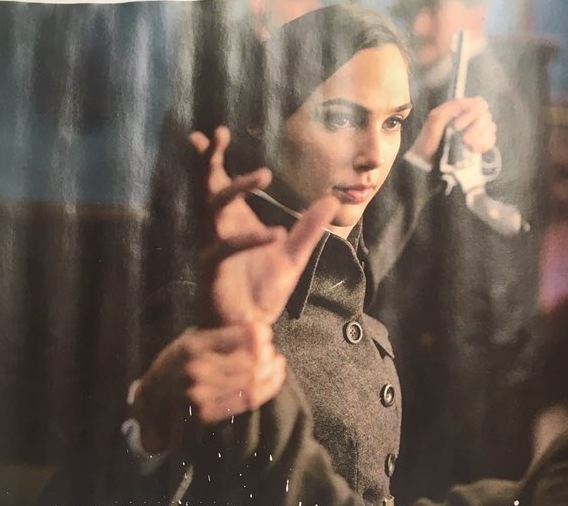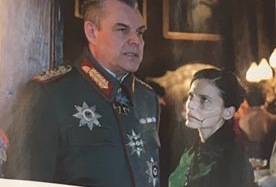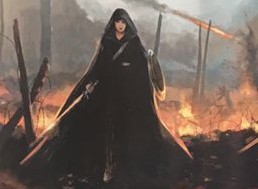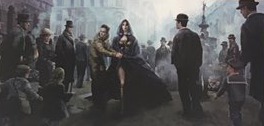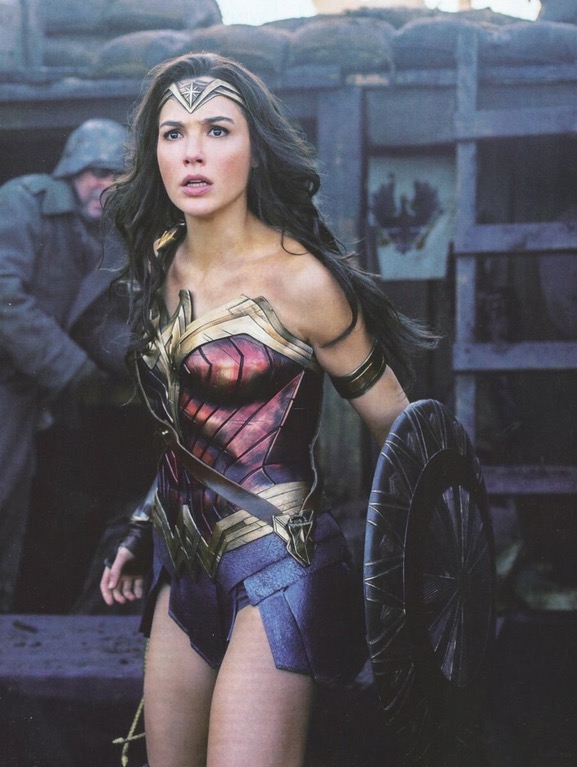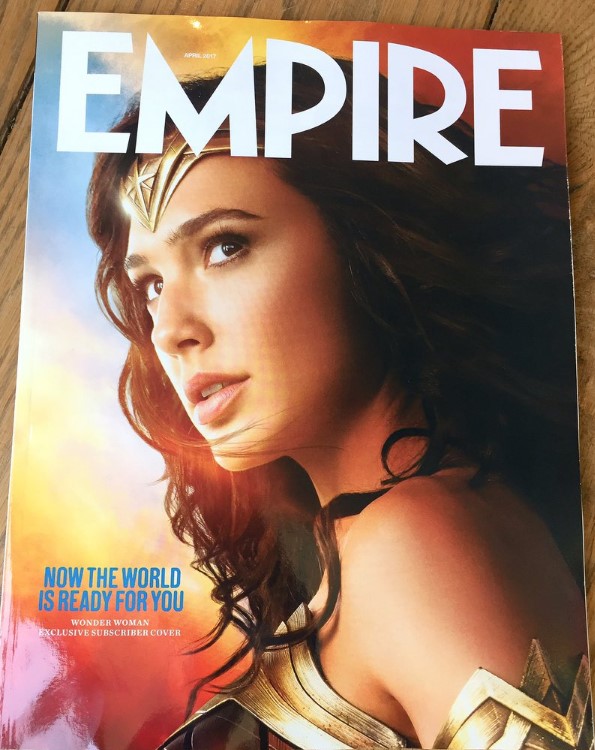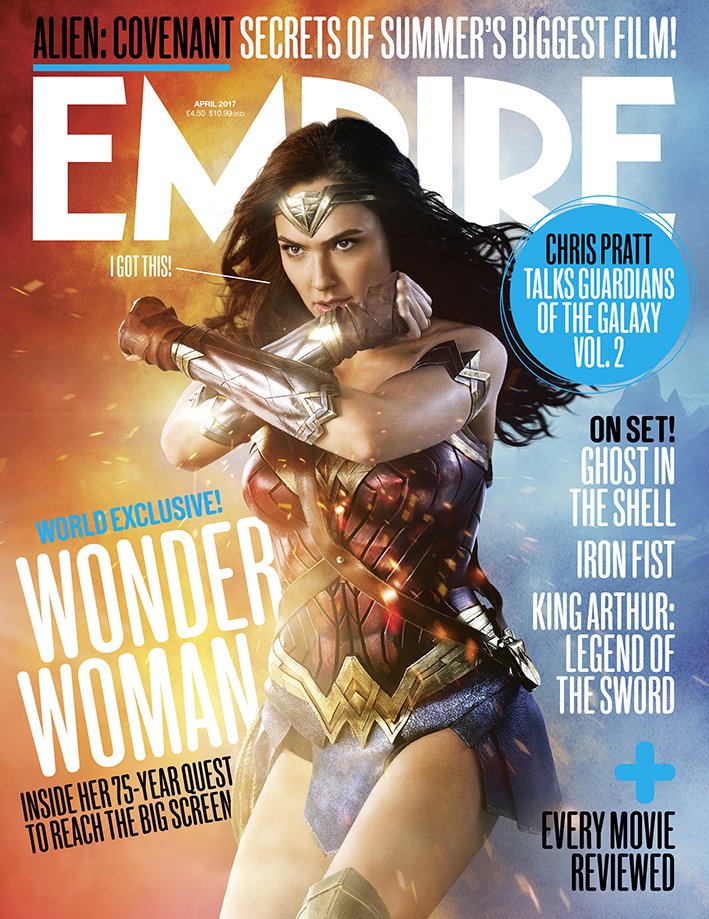 (via reddit)
"Wonder Woman" has a June 2, 2017 release directed by Patty Jenkins starring Gal Gadot, Chris Pine, Robin Wright, Connie Nielsen, David Thewlis, Danny Huston, Elena Anaya, Ewen Bremner, and Saïd Taghmaoui .
Synopsis:
Wonder Woman hits movie theaters around the world next summer when Gal Gadot returns as the title character in the epic action adventure from director Patty Jenkins. Before she was Wonder Woman, she was Diana, princess of the Amazons, trained to be an unconquerable warrior. Raised on a sheltered island paradise, when an American pilot crashes on their shores and tells of a massive conflict raging in the outside world, Diana leaves her home, convinced she can stop the threat. Fighting alongside man in a war to end all wars, Diana will discover her full powers…and her true destiny.