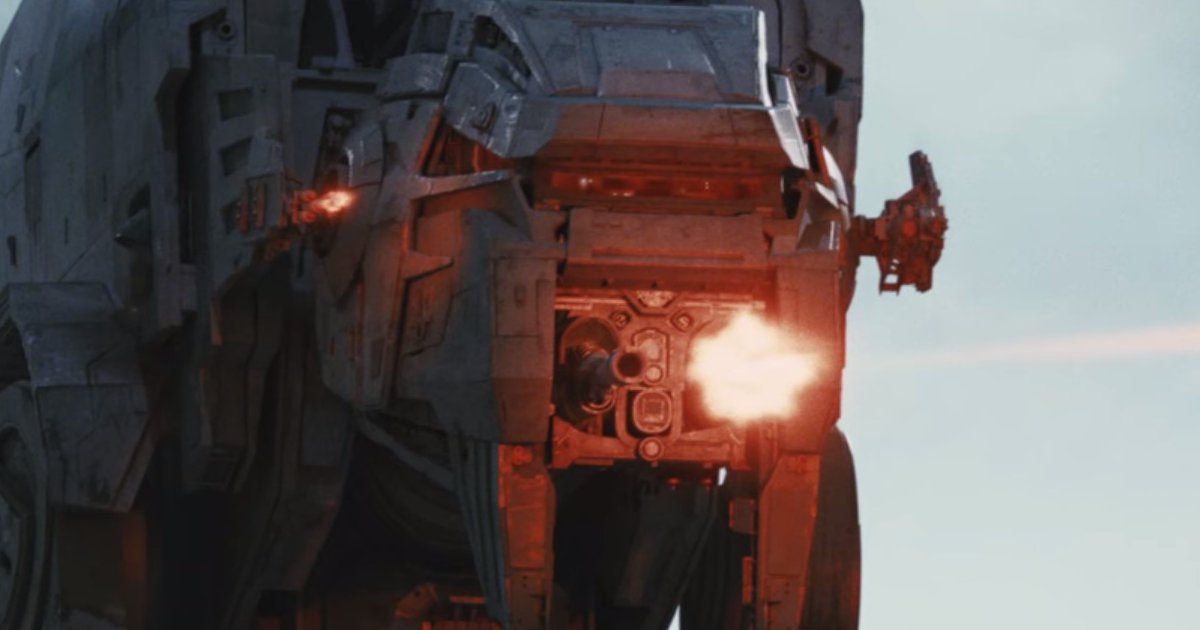 Disney unveils two new vehicles from Star Wars: The Last Jedi with the AT-M6 and the First Order Dreadnought.
Details for the AT-M6 include the names stands for the All Terrain Megacaliber Six walker, with "Six" meaning it has a megacaliber six laser cannon on its back. It's also way bigger than a standart At-At.
Details for the First Order Dreadnought includes it's a mandatory 4-class warship and has two enormous orbital auto cannons and measures over 25,000 feet.
The video also features Dana Snyder, the voice of Graballa the Hutt on LEGO Star Wars: The Freemaker Adventures, and more.
"Star Wars: The Last Jedi" has a December 15, 2017 release directed by Rian Johnson starring Daisy Ridley, Adam Driver, Carrie Fisher, Mark Hamill, Domhnall Gleeson, Oscar Isaac and Benicio Del Toro.