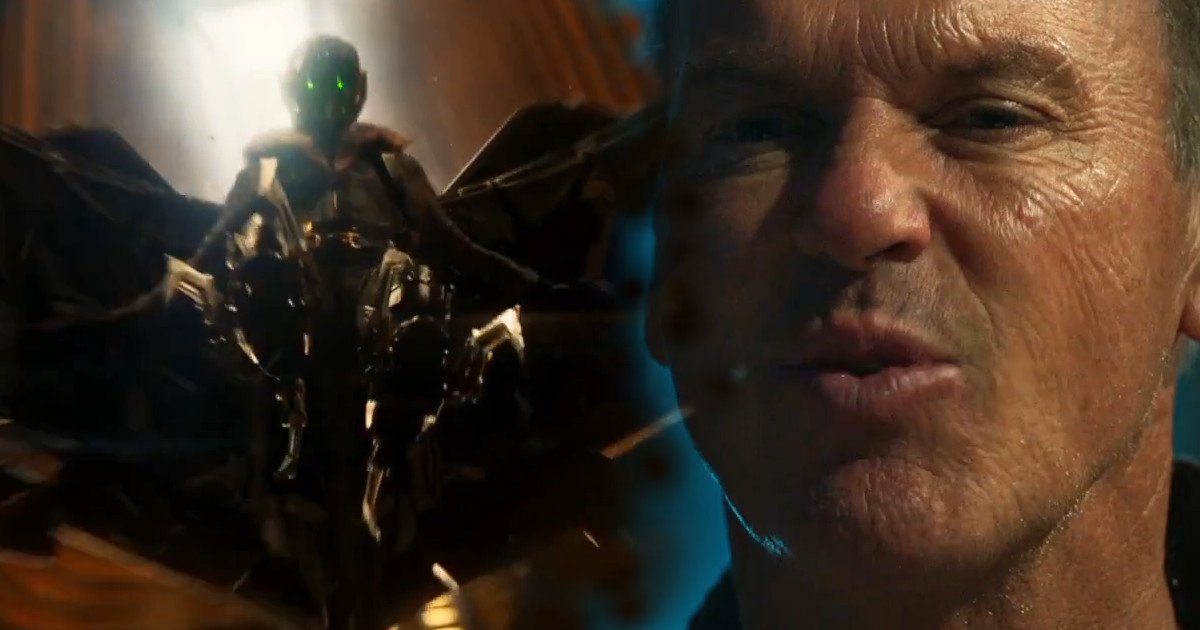 A new motion-poster for Michael Keaton's Spider-Man: Homecoming villain, the Vulture, has been released.
In addition, a follow up on a potential big rumor has hit the net, which I'll discuss below to avoid spoilers.
It was recently rumored that Zendaya was listed in the Spider-Man: Homecoming junior novel as being the daughter of the Vulture, Michelle Toomes, which I shot down myself as I read the book.
However, does that necessarily mean the info about Zendaya really being Michelle Toomes is incorrect?
It's now being said that Haitian actress Garcelle Beauvais is playing Doris Toomes, the wife of Michael Keaton's Adrian Toomes, in Spider-Man: Homecoming, which may mean the Zenda Michelle Toomes rumor may actually be true.
In addition, a Spider-Man: Homecoming rumor from ways back stated the end of the movie saw Michelle reveal that her name is really MJ, leading to fans being ticked off about the switcheroo from the classic Mary Jane character from the comics; however, what if Michelle really reveals her last name at the end of Spider-Man: Homecoming as being Toomes? Michael Keaton's Vulture is apparently a genius in the movie (as he creates the Vulture tech), so it's not a stretch to think his daughter is smart and attends a school for smart kids as well.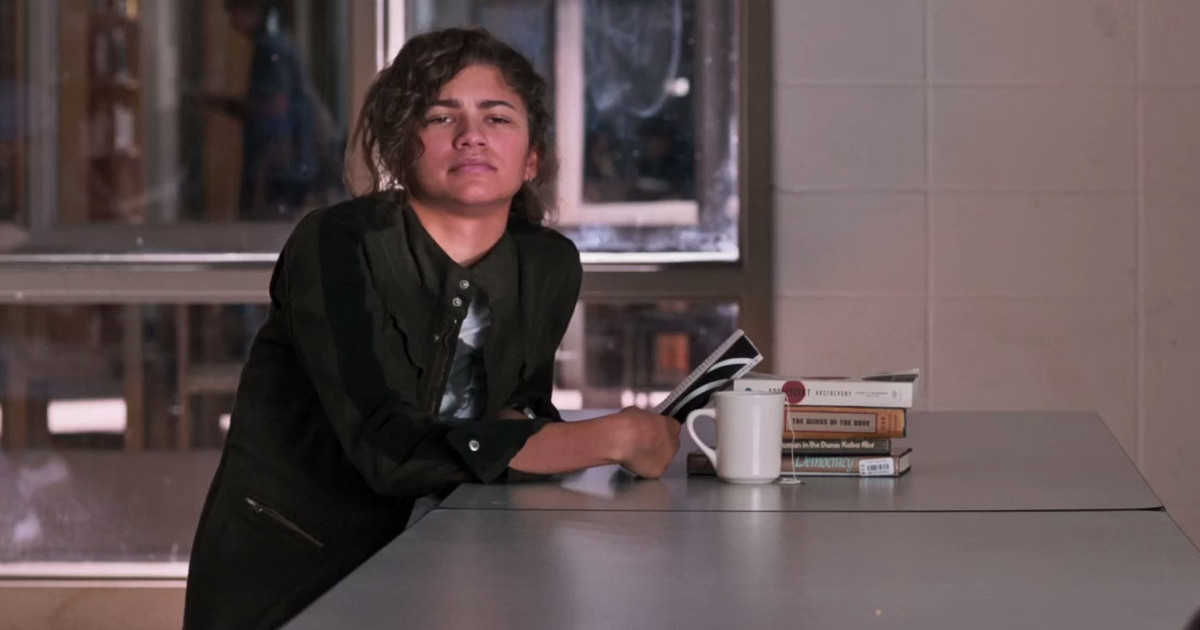 "Spider-Man: Homecoming" has a July 7, 2017 release directed by Jon Watts starring Tom Holland, Zendaya, Michael Keaton, Donald Glover, Jacob Batalon, Laura Harrier, Tony Revolori, Tyne Daly, Bokeem Woodbine, with Marisa Tomei, and Robert Downey Jr.