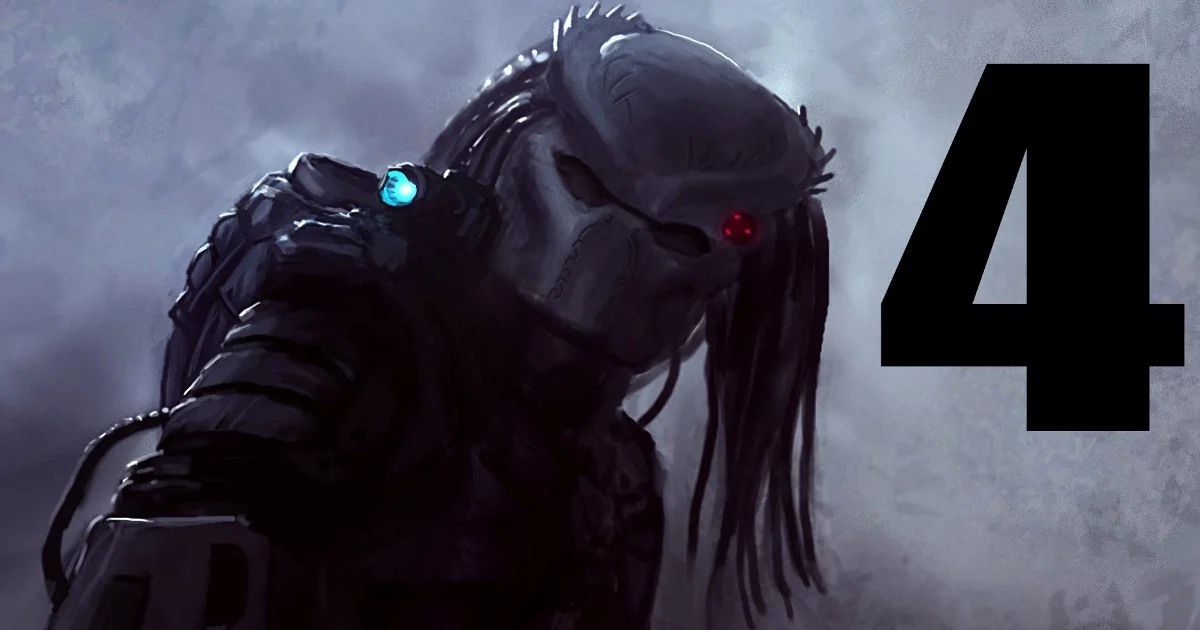 Director Shane Black has revealed a new image from the Predator movie as filming is underway, which includes a first look at Thomas Jane.
Shane Black took to Twitter to offer: "Stone killers with serious acting chops — but which of them will be chopped… by THE PREDATOR? (See what I did there?) "
The image features Trevante Rhodes, Boyd Holbrook, Keegan-Michael Key, Thomas Jane, Augusto Aguilera, and Alfie Allen.
Though specific plot details are unknown, it's said the new Predator movie isn't a sequel, Olivia Munn is playing a scientist, Trevante Rhodes and Boyd Holbrook are playing Ex-Marines who are best friends, and also that Jacob Tremblay plays a character that has an important role due to his ability to learn languages.
Predator has a February 9, 2018 release.