Netflix unleashes the teaser for Bird Box Barcelona, an expansion of the film from the same producers of the global phenomenon that riveted audiences in 2018.
Bird Box Barcelona stars Mario Casas, Georgina Campbell, Alejandra Howard, Naila Schuberth, Diego Calva, Patrick Criado, Lola Dueñas, Gonzalo de Castro, Michelle Jenner, and Leonardo Sbaraglia.
The film is directed and written by Alex Pastor and David Pastor, and produced by Dylan Clark, Chris Morgan, Nuria Valls, Adrian Guerra, Josh Malerman, and Ryan Lewis. Executive producers are Ainsley Davies and Brian Williams. The Director of Photography is Daniel Aranyo; the production designer is Laia Colet; the editor is Marti Roca; the costume designer is Alberto Valcarcel; the hair and makeup designers are Jesus Martos and Patricia Reyes; the music is by Zeltia Montes; the production sound mixer is Marc Orts, and the casting director is Anna Gonzalez.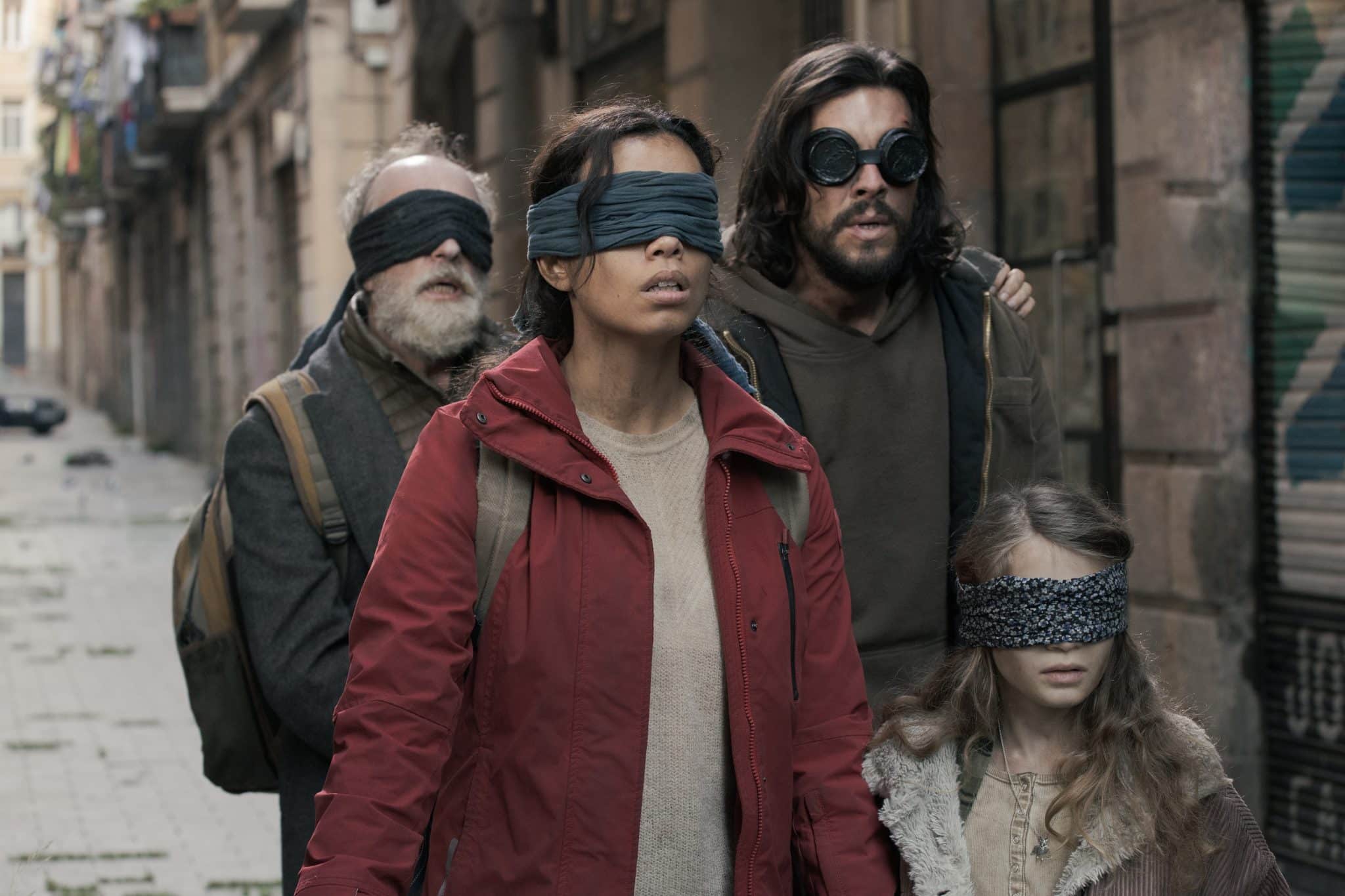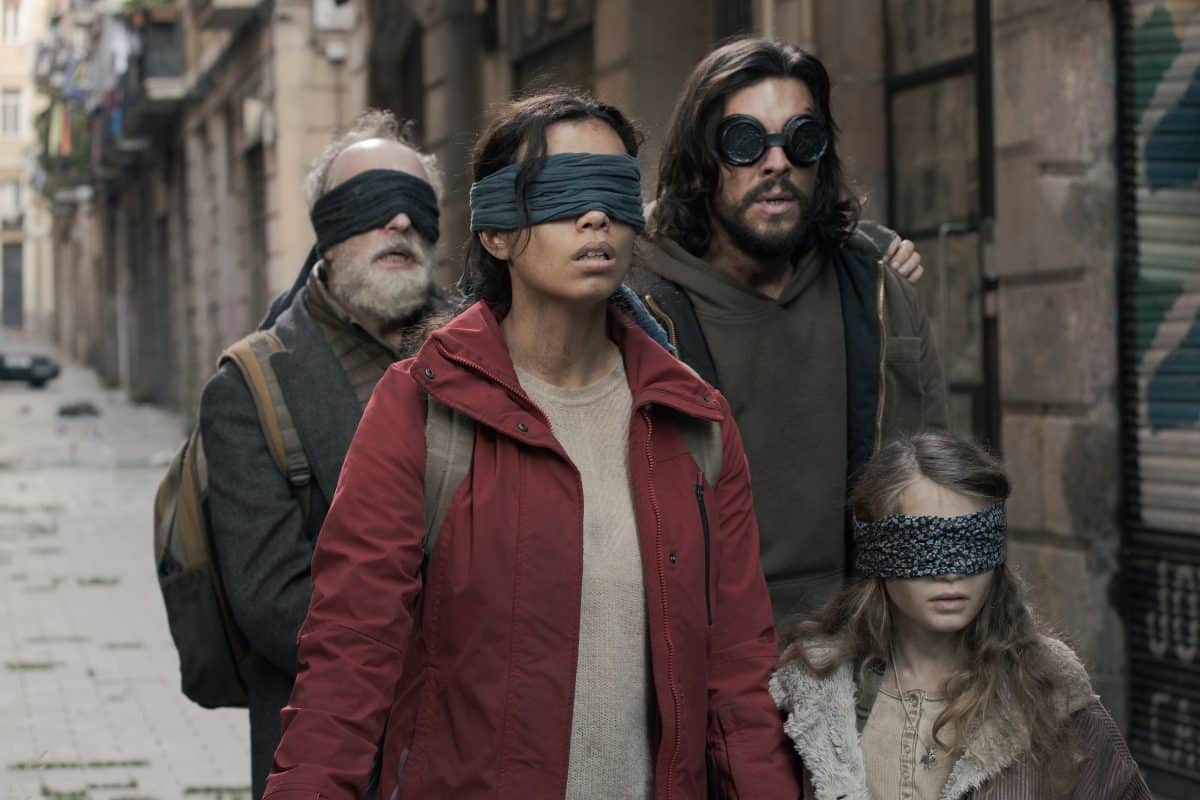 What is Bird Box Barcelona about?
After a mysterious force decimates the world's population, Sebastian must navigate his own survival journey through the desolate streets of Barcelona. As he forms uneasy alliances with other survivors and they try to escape the city, an unexpected and even more sinister threat grows.
Bird Box Barcelona will be released on 14 July 2023 globally on Netflix
Watch the teaser: