Disney and Marvel continue replacing classic characters as Natalie Portman will be playing the Female Thor in the upcoming Thor: Love and Thunder movie.
Portman recently took to social media to show off that she has been reading up on the comics, which was spotted by Marvel Comics writer Jason Aaron.
"Looks like Natalie's already getting that thunder in her veins," Aaron tweeted.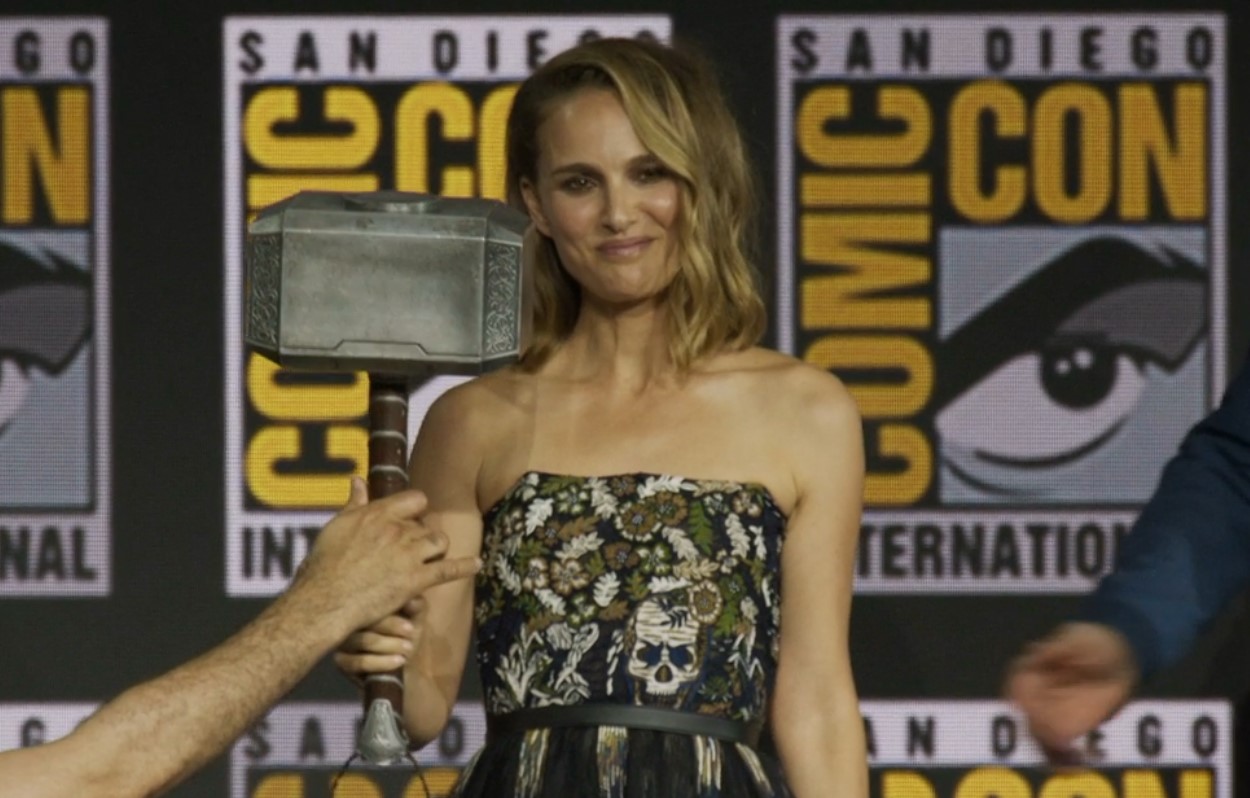 Natalie Portman is Female Thor
Director Taiki Waititi also revealed that the Female Thor in Love and Thunder will not have her own identity or name but will take the name "Mighty Thor."
The last few years have seen Marvel Comics take a PC and SJW approach to their writing, which is now what Disney and Feige are doing with the MCU. I'm guessing the Marvel Comics people were told to go the SJW route because of the upcoming MCU films in order to make it appear as if was an organic thing, when it was as far away from organic as you can get. That's why the Marvel Comics brand and sales have been dwindling, as it is a part of a forced agenda, which, unfortunately, now has infected the MCU mainly starting with Brie Larson and Captain Marvel, which continued in Avengers: Endgame and recently in Spider-Man: Far From Home and looks to continue with Black Widow, Eternals, and of course, Thor: Love and Thunder.
Tessa Thompson also recently revealed her character, Valkyrie, is looking for her Queen, with actress Jaimie Alexander offering up her Lady Sif.
Thor: Love and Thunder has a November 5, 2021 release date starring (hopefully) Chris Hemsworth.