Not only did Comic-Con see Natalie Portman confirmed as Thor 4, but Tessa Thompson revealed Valkryie is an LGBQT character who will be looking for her queen, with Jaimie Alexander recently taking to social media to offer up Lady Sif.
Jaimie Alexander responds on Twitter by "raising her hand" and including heart-eyed smiley face and fire emojis to the notion of becoming Tessa Thompson's queen in Thor: Love and Thunder.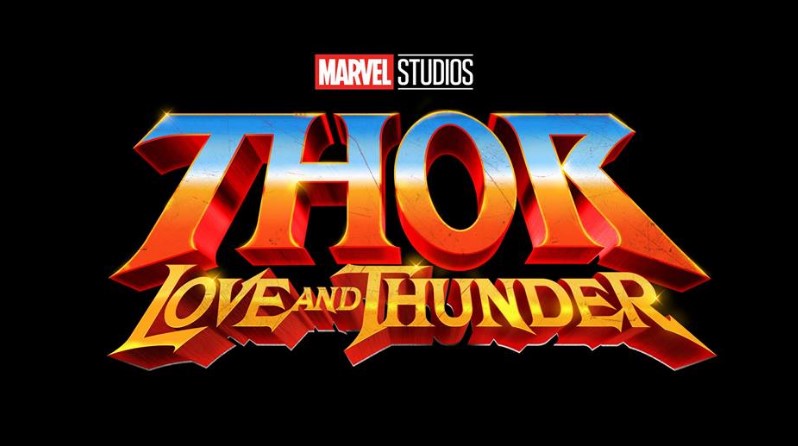 Thor: Love and Thunder has Valkyrie searching for her queen
As we saw in The Avengers: Endgame, Thor had given up ruling New Asgard and passed the torch to the new king, Valkyrie.
Lady Sif hasn't actually been seen in a while as she appeared in the first two Thor movies and had a short stint on Agents of SHIELD. What's also strange is that she never appeared in Infinity War or Avengers: Endgame as well.
Maybe Taika Waititi will bring back Sif when the flick opens November 5, 2021 and capstones Marvel's Phase 4 plans.