The Jared Leto Morbius movie is off to a better than expected start at the box office as the Thursday preview numbers offer higher than estimated returns for the weekend.
Update: The Morbius box office bombs.
Original article continues:
According to Deadline, Morbius brought in $5.7 million for its Thursday preview screenings, which is pretty much in line with Shazam!'s own Thursday back in 2019; so since Shazam! went on to open with $53.5 million, that could mean good things for Morbius, as Sony has only estimated the movie to open to $33 million (though studios usually underestimate the box office) and industry estimates offer anywhere from $40-$50 million-plus.
However, word of mouth could be the major factor, as Shazam! was a good movie, but Morbius is getting drained like a bloodsucker on Rotten Tomatoes, as its Score is only 16% from the critics and 65% from the audience (Shazam! scores are 90% and 82%, respectively).
Comparing Morbius to Venom 2 also doesn't see as much of a comparison (though Venom 2 wasn't any good) as Let There Be Carnage brought in $11.6 million for its Thursday preview and went on to make around $90 million for its opening.
I think there is a bigger picture here than the Morbius box office and the question if the flick is any good, and it's something Sony should be definitely worried about, and that is whoever is in charge of "Marvel" at Sony is not doing such a great job. More on that below.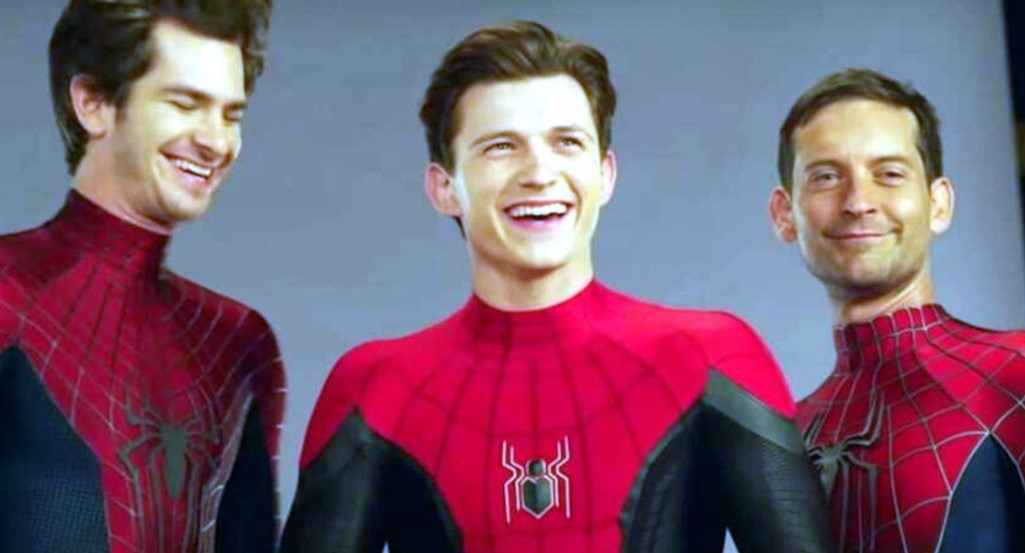 How can Sony screw up Spider-Man?
While I did like the first Venom movie a lot, the second one was awful, and now Morbius looks like a huge fail. Is a pattern forming?
Recall how there have been all kinds of problems at Sony regarding the Amazing Spider-Man movies with the producers, and it's been said Kevin Feige doesn't get along with them, and they are the same producers on Venom and Morbius, and now we have these Spider-Man spinoff movies that aren't any good. How do you screw up Spider-Man?
Regarding Spider-Man and the MCU, I was hoping Sony got their stuff together and learned from Spidey at Marvel Studios, but if Sony can't even get movies with Venom and Carnage, and Morbius right, good luck with the rest of their Marvel stuff.
I have yet to see Morbius as I am headed to the local casino for a friend's birthday this weekend, but I am looking forward to it, and TBH, I wasn't expecting much from the get-go, but it's not looking good.