It's learned that when Moon Knight gets released Wednesday on Disney Plus the series will be age-restricted.
What that means is that in order to view Moon Knight, users may have to adjust the content ratings for their profile in their settings in Disney Plus.
"Users can set content ratings for each profile. Once set, shows and movies rated higher than the profile's content rating will not be shown while browsing or searching Disney+," states the Disney Plus help center on the use of Parental Controls.
That also means kid's accounts won't be able to watch Moon Knight as "content ratings are not supported on a Kid's profile."
Here is how to adjust the Disney Plus content ratings:
To adjust a profile's content ratings, follow the steps below:

Navigate to your profiles and select Edit profiles

Select the profile you'd like to edit

Under Parental Controls, select Content rating

Enter your password

Choose the content rating you'd like to set and Save

Once set, shows and movies rated higher than a profile's content rating will not be shown while browsing or searching Disney+.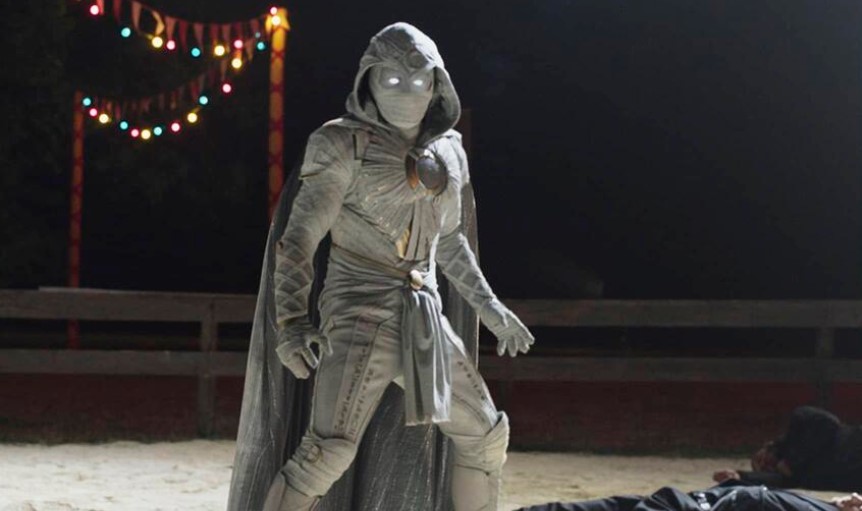 Moon Knight is for mature audiences
News of Moon Knight being age-restricted on Disney Plus follows the Marvel Netflix shows coming to the streaming service (see below) that are also age-restricted, as when they were released on Netflix, they were considered for mature audiences.
Per the below tweet, we see that Disney Plus has rated both Moon Knight and Punisher as rated 16+.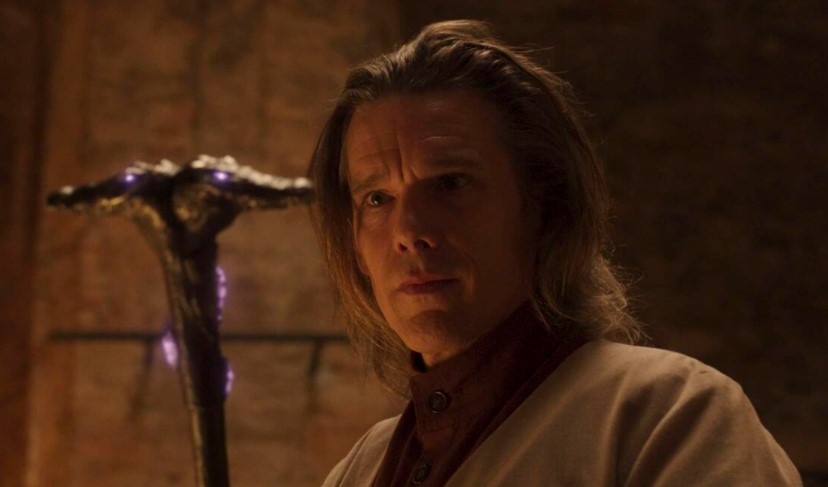 Moon Knight is brutal and being kept away from the rest of the MCU
Kevin Feige and star Oscar Isaac recently revealed that Moon Knight is brutal, and a producer revealed the series is being kept away from the rest of the PG-rated MCU.
"He's brutal," Feige recently filled in Empire Magazine. "It's been fun to work with Disney+ and see the boundaries shifting on what we're able to do. There are moments [in the series] when Moon Knight is wailing on another character, and it is loud and brutal, and the knee-jerk reaction is, 'We're gonna pull back on this, right?' No. We're not pulling back. There's a tonal shift. This is a different thing. This is Moon Knight."
"It is risky," admitted Isaac. "He's an obscure hero, and the things we're dealing with are very different. But because it's a limited series, rather than a movie, the pressure isn't there to make sure the opening weekend is massive. We're able to take more risks, to bring that experimental quality on a huge scale."
"There's no attachment to the current MCU. He's brand-new, and he is going on a brand-new adventure," confirmed executive producer Grant Curtis. "We really think the fans are going to enjoy it. There are multiple aspects of Moon Knight that get us internally jazzed at Marvel Studios. But one of the unique aspects of this character is it's taking Marvel Studios to its Iron Man and Tony Stark roots. That was a character that was obviously built from the ground up, and it is the same with Marc Spector. We're absolutely embracing the supernatural aspects of what was in publishing, the Egyptian gods, this ruthless Egyptian god Khonshu that manipulates Marc to do his bidding. We're embracing all that. We love stuff that goes bump in the night."
Moon Knight debuts March 30.
Daredevil, Marvel Netflix, Agents of SHIELD now on Disney Plus: