First announced back in June of last year, Mindy Kaling, who is known for The Office, developed a Scoob-Doo Velma adult animated series for the HBO Max streaming service where the titular character is East Asian and features her likeness.
The switcheroo caused a lot of controversy on social media, and Wednesday at the Warner Bros Discovery Upfront presentation, the actress addressed the controversy and said she doesn't care what the fans think.
"Hopefully, you noticed my Velma is South Asian," she told the crowd in New York City where a first look was unveiled. "If people freak out about that, I don't care."
Update: The show is now out on HBO and is getting vaporized by both the fans and the critics.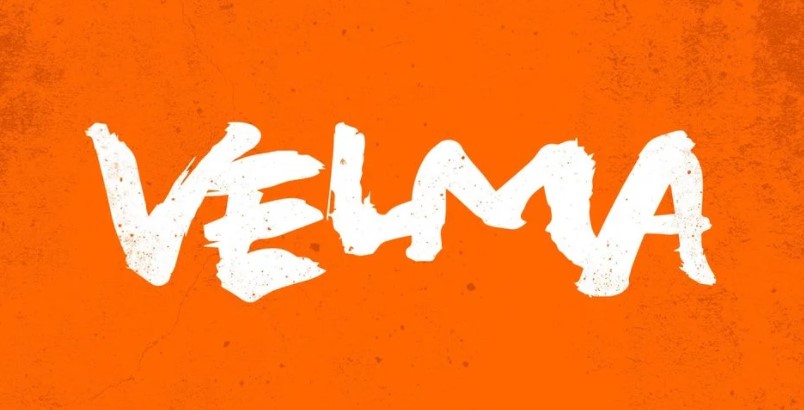 Mindy Kaling Velma is an origin story
Following the first announcement, while appearing on Late Night With Seth Meyers in July, Mindy Kaling also responded to the online responses with: "When it was announced that I was going to do the voice of Velma, people were very supportive and happy on Twitter. And so I felt great. Then it was announced a month ago that the Velma character would be reimagined as South Asian. And people were not happy. There was a lot of, like, 'So not Velma!' Those kind of tweets. 'Not the classic Velma that I'm always thinking about.'"
Kaling continued, "First of all, I didn't know that she elicited such strong reactions in either direction. I just couldn't understand how people couldn't imagine a really smart, nerdy girl with terrible eyesight who loved to solve mysteries could not be Indian. There are Indian nerds. It shouldn't be a surprise to people, but people are like, 'No, no, no.' But it made me think, 'OK, we've got to be really careful with this character,' which we will be because we love her."
Velma is an adult animated comedy series telling the origin story of Velma Dinkley, the unsung and underappreciated brains of the Scooby-Doo Mystery Inc. gang. An original and humorous spin that unmasks the complex and colorful past of one of America's most beloved mystery solvers, executive producer Mindy Kaling will voice the titular character. Charlie Grandy, Howard Klein and Sam Register also serve as executive producers. Velma is produced by Warner Bros. Animation.