They just can't create new characters, they have to replace existing ones, and that is exactly what is happening with the Scooby-Doo Velma character who is getting a spinoff series.
Velma, who is the nerdy bookworm of the teenage gang, is getting reimagined as an East Asian who lives in a "different world" voiced by Mindy Kaling.
At the recent World Screen Events keynote presentation, Tom Ascheim, head of Warner Bros. Global Kids, Young Adults and Classics, announced Mindy Kaling, known for The Office, is developing the Velma animated series and that what drew Kaling to the project was her excitement to "reimagine what Scooby-Doo would be like if Velma were of East Asian descent and lived in a different world. And so in that version, which is going on HBO Max first, there's no dog and there's no van, but we have our four key characters through a different lens."
Back when the series was first announced, Kaling posted on Instagram, "I'm so excited to be voicing this iconic character! Velma will struggle to navigate the pitfalls of high school, her budding sexuality, and a serial killer intent on murdering every popular kid in town. Sounds epic, @charliegrandy! Can't wait!"

Mindy Kaling in 'The Office'
Replacing Velma isn't anything new
Warner Bros. replacing Velma isn't anything new as they changed Velma to an Asian character in Scooby-Doo! The Mystery Begins and Scooby-Doo! Curse of the Lake Monster.
The Velma series is described officially described as an adult animated comedy series telling the origin story of Velma Dinkley (see official description below).
"It is a tremendous privilege to build on the 100-year plus legacy of 'cartoons' at this company," HBO Max Executive Vice President of Comedy and Adult Animation Suzanna Makkos said in the announcement back in February. "We can draw a straight line from our hundreds of childhood hours spent watching Bugs outwit Elmer to the current slate of adult animated projects we are building here at HBO Max and we think fans will agree. We are proud to introduce this distinctive group of series from a wide range of diverse creators that will form a first stop destination for animation lovers everywhere."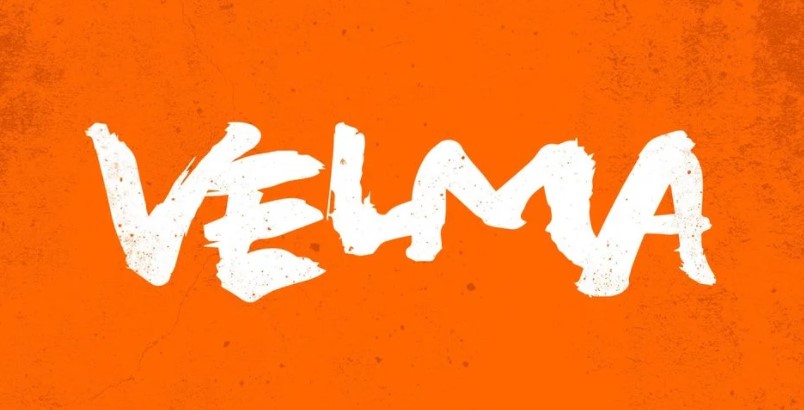 Velma synopsis:
VELMA is an adult animated comedy series telling the origin story of Velma Dinkley, the unsung and underappreciated brains of the Scooby-Doo Mystery Inc. gang. An original and humorous spin that unmasks the complex and colorful past of one of America's most beloved mystery solvers, executive producer Mindy Kaling will voice the titular character. Charlie Grandy, Howard Klein and Sam Register also serve as executive producers. VELMA is produced by Warner Bros. Animation.
Linda Cardellini is also known for playing Velma in the Scooby-Doo live-action films.