While promoting his latest movie, The Protege, Michael Keaton teases his return of the Batman in The Flash and might have hinted at Beetlejuice 2.
Follow along below.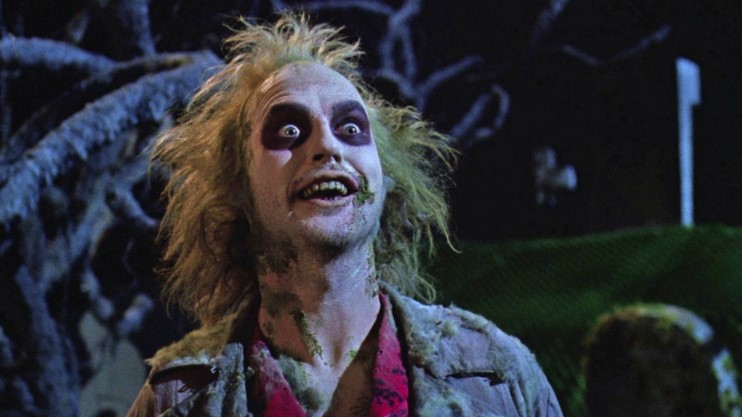 Michael Keaton hinting at Beetlejuice 2 with Tim Burton?
Regarding Beetlejuice 2, Jake Hamilton spoke with Keaton and while questioning him about his return as Batman, asked if Keaton had talked to director Tim Burton. While Keaton said he hasn't talked to Burton about Batman, he hinted they have something to talk about soon, which could be for Beetlejuice 2 as it's rumored Keaton has signed on for the sequel that has been said to be in development for a while.
"Ahhh… No, but just 'cause we haven't… 'cause we got other stuff to talk about," Keaton said with a laugh and smile.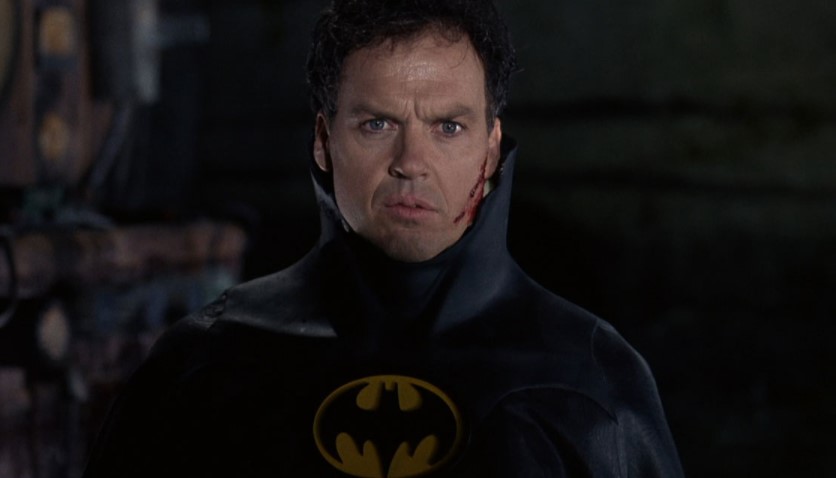 Michael Keaton compares The Flash to Multiplicity
And regarding their Batman conversation, interestingly enough, Keaton compared The Flash movie to his 1996 movie, Multiplicity, which is about the main character getting duplicated (Ezra Miller is speculated to be playing two characters in the flick).
"It was really hard to make," Keaton said about Multiplicity. "I mean, I just did The Flash. And there's a similarity in how… I don't want to give too much away but how he has to play against himself and with himself and we were talking about the difficulty of making Multiplicity and the challenge…"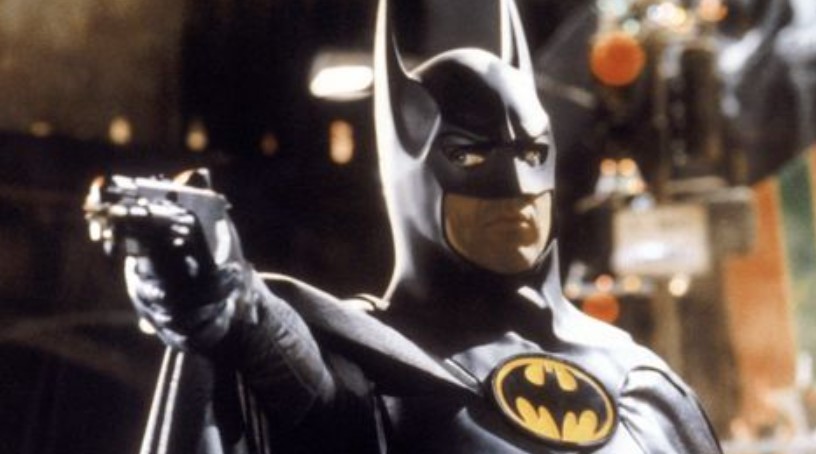 Michael Keaton talks returning to Batman
Keaton was also asked about putting the Batman suit back on after 30 years and also wouldn't state if he has said "I'm Batman" for the film.
"It was shockingly normal. It was weird," the actor said. "And like I went, 'Oh! Oh yeah. That's right.' But also, then you start to play the scenes and a lot of memories, a lot of really interesting sense memories [come back]."
Keaton also talked to Collider about the first day he put the cape and cowl back on.
"[It was] weirdly and ironically easy. A little bit emotional. Just a rush of memories," said Keaton. "Without giving anything away, which I can't, basically the first shot, not of the entire movie but let's say the introduction [of Batman], is so good that when we walked on and started talking about a couple of shots and the angles, I went 'whoa, this is big. This is great.' I don't even mean for me. Just the imagery, it's great. And reminiscent, to some degree, of Tim Burton."
The Protege gets releases on August 20, 2021; The Flash has a November 4, 2022 release date.