While the rest of the DC universe might be getting the reboot treatment, apparently the Matt Reeves and Robert Pattinson The Batman movies and spinoffs are safe.
With it learned that Wonder Woman 3 is dead as Patty Jenkins' script has been rejected, in THR's report it sounds as if every DCEU character is going to get relaunched and rebooted with new casting.
So that means all the Zack Snyder stuff won't be moving forward which in addition to Gal Gadot as Wonder Woman, means Henry Cavill is done as Superman and Man of Steel 2 is not happening, Ben Affleck is really done as Batman, The Flash will be recast as Ezra Miller exits next year, and it is even said Jason Momoa will be wrapping up playing Aquaman and could even continue on in Gunn's DCU as Lobo.
While all the Snyder fans are upset (check Twitter), the good news, if you are a fan of the Matt Reeves and Robert Pattinson The Batman movie, is that it is said the ReevesVerse won't be impacted by Gunn's DC changes:
One part that the Gunn-Safran agenda seems likely not to touch, at least for now, is the Matt Reeves Batman universe in which Robert Pattinson dons the cowl of the Caped Crusader. Reeves is writing the sequel to The Batman, which opened in March 4. The filmmaker is also overseeing the launch of two Batman series that spin out of his movie, including The Penguin.
Update: James Gunn responds to the DC news and rumors.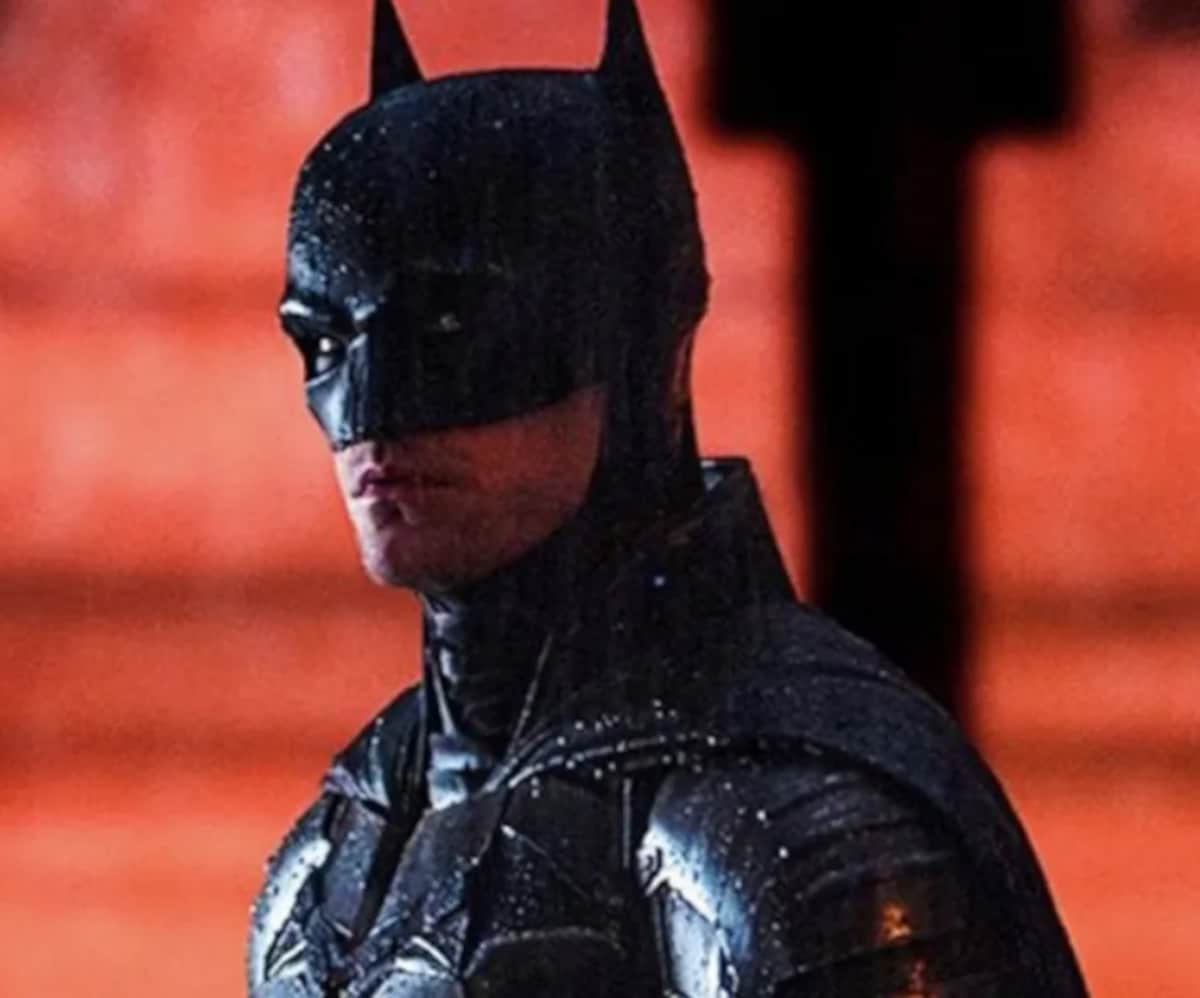 Will Robert Pattinson be the Batman of James Gunn's DCU?
Matt Reeves has The Batman 2 in development with Robert Pattinson returning in the role. No details are known as of yet, but some villains that fans have thrown out there that they want to see get the Reeves treatment include Captain Cold and Hush.
As noted above, a Penguin spinoff is in development for HBO starring Colin Farrell, and recently it has been said the Gotham PD series thought to have been converted into the Arkham Asylum series is still going to get made, with the Arkham series also moving forward, so that would be at least four new projects from Reeves Batman universe.
What remains to be seen, however, is whether or not the ReevesVerse stays separate, as could the big plan be to make the Robert Pattinson Batman the Batman of Gunn's DCU? Recall Warner Bros. Discovery CEO David Zaslav recently said there will not be multiple versions of Batman moving forward.
While not mentioned in the article, the Joker movies from Todd Phillips and Joaquin Phoenix have also been said to be safe, with Joker 2 set to also star Lady Gaga as Harley Quinn.
(via THR)