Matt Reeves and Jim Lee celebrate The Batman Day in style as both take to social media in honor of DC's Dark Knight.
Reeves, is, of course, directing The Batman movie starring Robert Pattinson and posted and reweeted for the event including cool art by Boss Logic.
"Came across this, really made me smile… from @dvglzv on instagram… #TheBatman #HappyBatmanDay," tweeted Reeves which is in reference to the recently released trailer.
Reeves also retweeted the awesome art from Jim Lee.
"The darkest hour of all is the hour before day," posted Lee.
Boss Logic also posted cool black and white and red posters.
Reeves also tweeted Zack Snyder's Ben Affleck for Batman Day and the poster from comic book artist Bill Sienkiewicz.
Check out the art below!
Batman Day runs all day on Saturday, Sept. 19 including lots of events, festivities, and more.
The Batman Day art: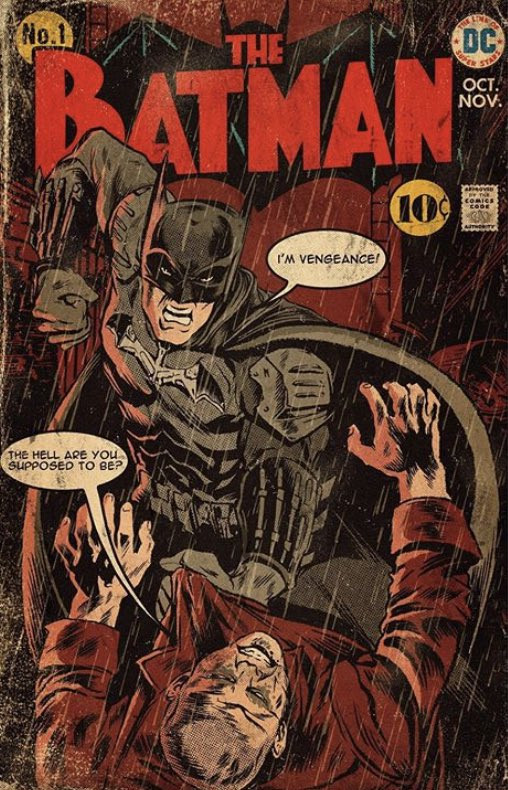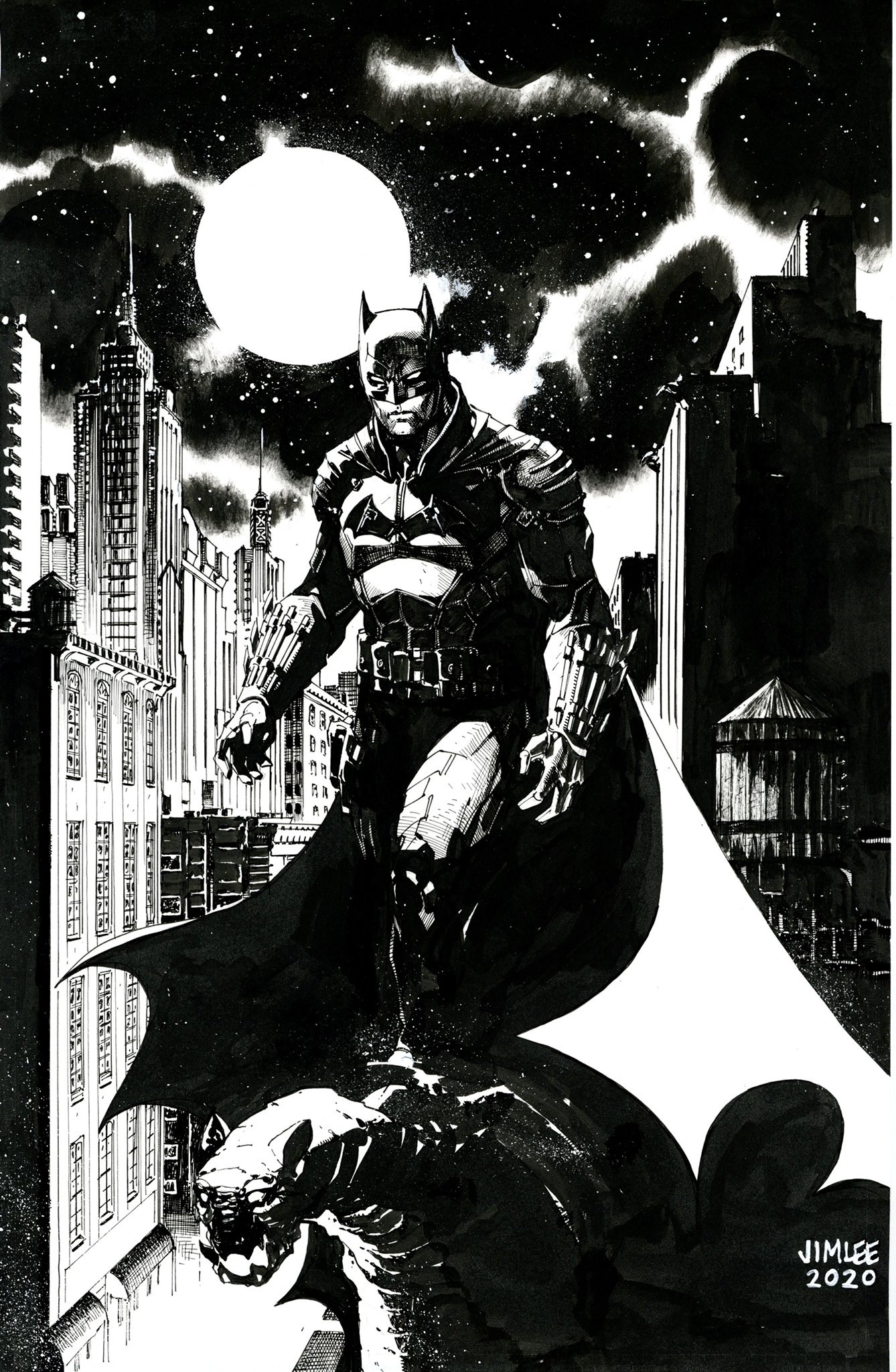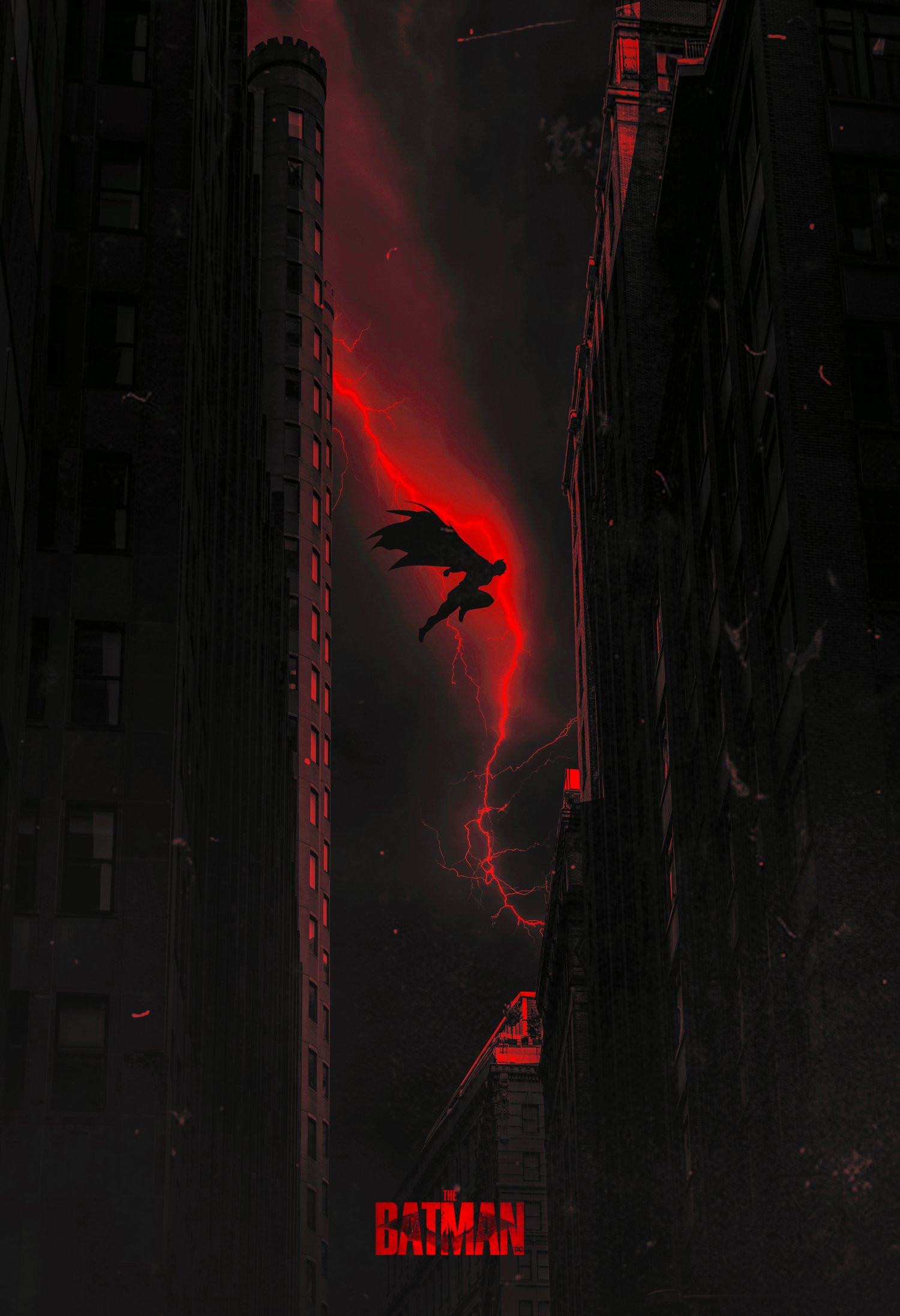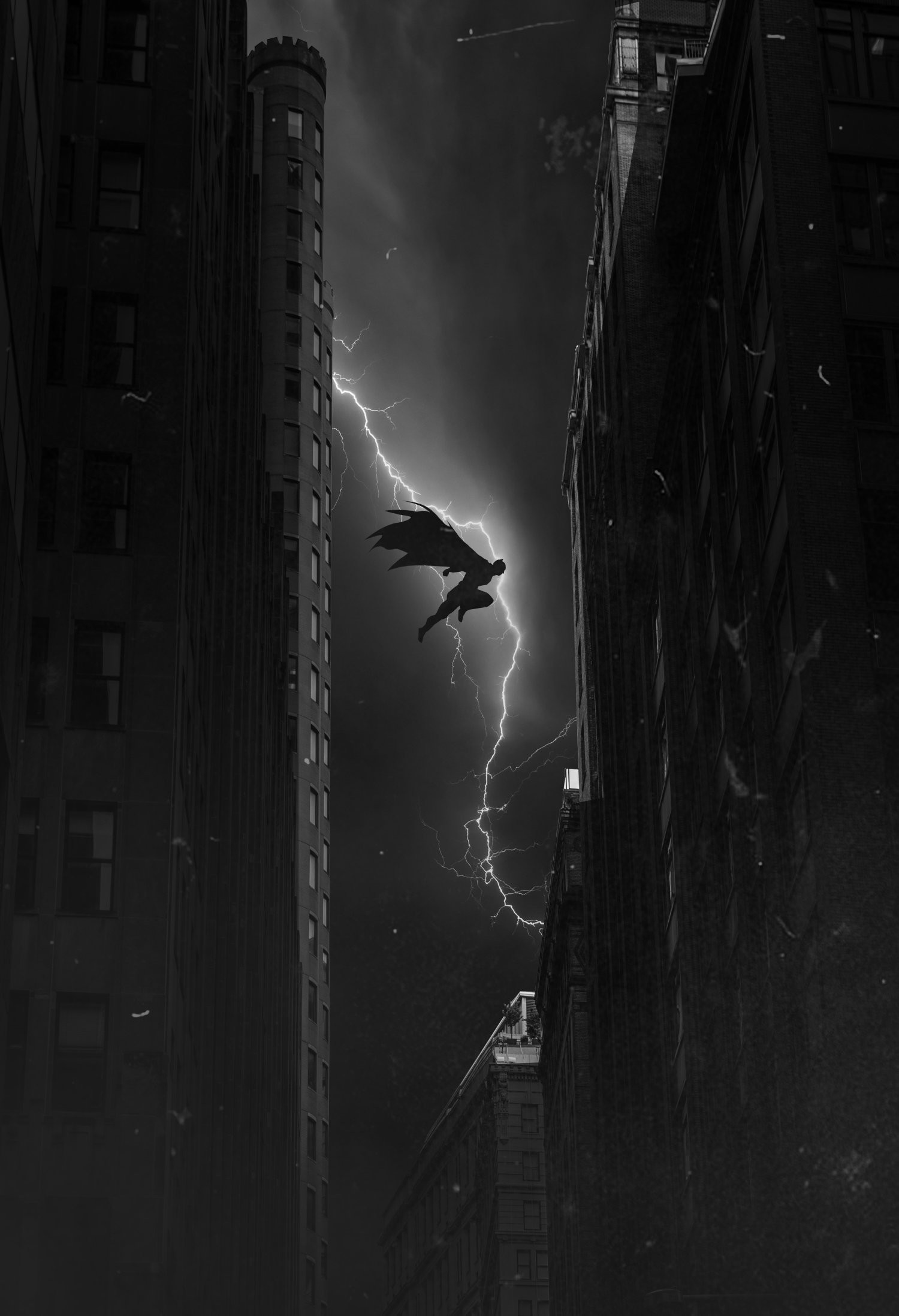 The Batman has an October 1, 2021 release date directed by Matt Reeves with the script from Reeves and Mattson Tomlin and has recently resumed filming after a delay due to Robert Pattinson testing positive with the coronavirus.
The film also stars Zoë Kravitz as Selina Kyle (Catwoman); Paul Dano as Edward Nashton (Riddler); Jeffrey Wright as the GCPD's James Gordon; John Turturro as Carmine Falcone; Peter Sarsgaard as Gotham D.A. Gil Colson; Jayme Lawson as mayoral candidate Bella Reál; with Andy Serkis as Alfred; and Colin Farrell as Oswald Cobblepot (Penguin).