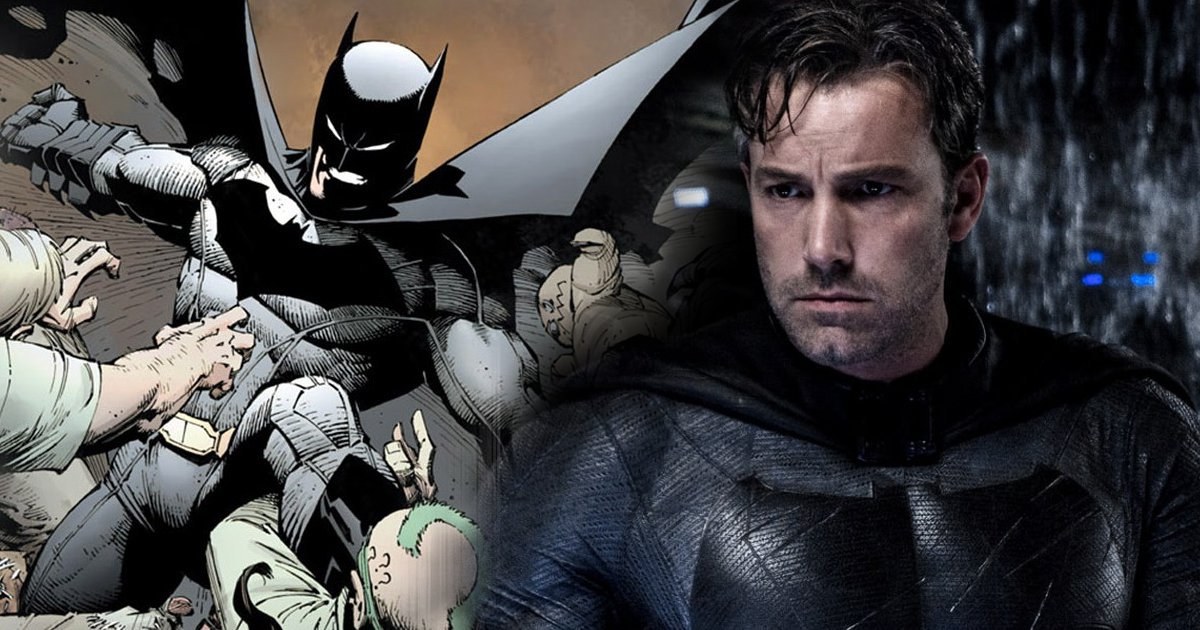 Update: Director Matt Reeves has cleared up confusion about Batman and says it will be in the DC Universe.
Original article:
Yesterday saw the news about the Joker origins movie that will be set outside the DCEU; however, that is not actually the first time a DC movie has been said to be outside continuity.
An interview with Matt Reeves has surfaced from July where Reeves states WB told him The Batman will be standalone and not a part of its extended universe.
"Well, I have a vision for a way to do something with that character that feels like it resonates with me personally, and a perspective that can grow out into other things. When they [Warner Bros.] approached me, what they said was 'look, it's a standalone, it's not part of the extended universe.'"
Interestingly enough, the interview took place prior to Comic-Con with the same reporter for THR that wrote the article about Ben Affleck's future in doubt as Batman, Kim Masters.
Ben Affleck's brother, Casey Affleck, also recently said he doesn't think Ben Affleck will not do The Batman.
Now it seems to be adding up.
WB looks to be doing movies set outside the DCEU, so if The Batman is indeed set outside of the DCEU, it may feature a younger Batman and a different actor (similar to the Joker origins movie), with Ben Affleck not being a part of the movie. 
It's actually not a bad idea on the part of WB as they can go with different Batman movies and actors on the big screen (in addition to other characters) and not have to worry about continuity. The only issue is whether it could confuse audiences, though in the report about the Joker origins movie it was mentioned WB is building a new brand for their out of continuity DC movies. 
Heck, we could even throw it out there that WB might be building to a huge Crisis on Infinite Earths flick, which I've theorized in previous writings.
Ben Affleck recently departed directing The Batman with Matt Reeves coming on board to take over, and Reeves is changing the script. Originally it was going to feature Joe Manganiello as Deathstroke and possibly Jared Leto returning as Joker, but that seems to be all up in the air right now.
Regarding The Batman, years ago I was actually exclusively told the title of the movie through a DC source. Other details included that The Batman would not be an origins story and feature a Batman in his second year of being a hero. Obviously things changed when they went with Ben Affleck, but maybe they are returning to a younger Batman in some form.
Tags: