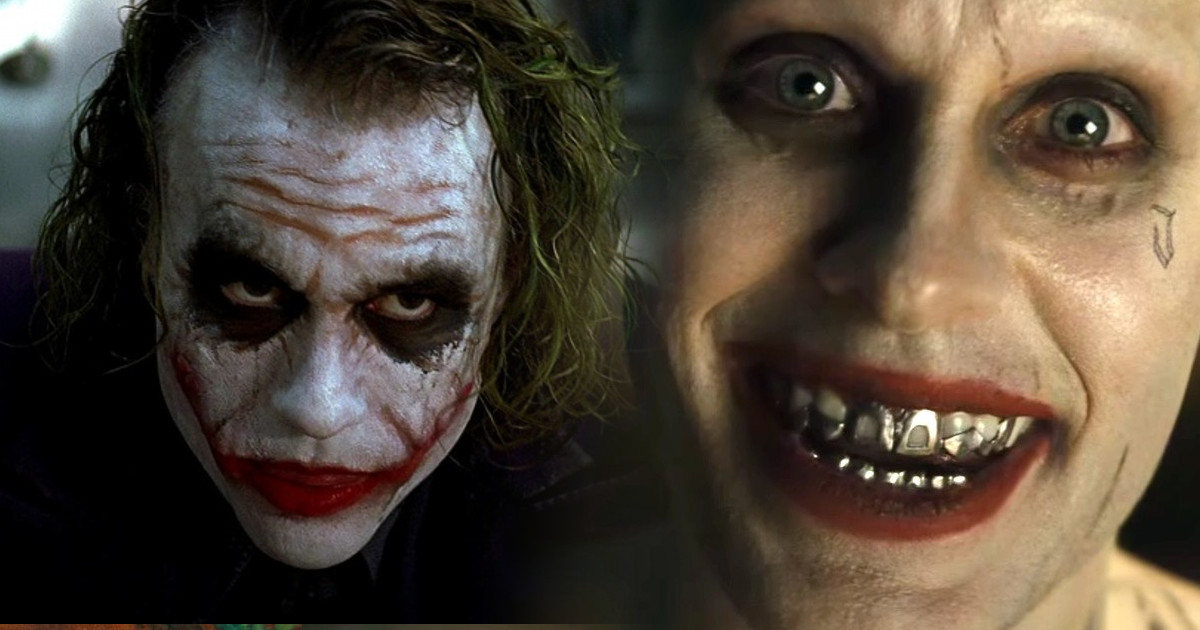 It's learned a Joker origin movie is in the works produced by Martin Scorsese and directed by The Hangover's Todd Phillips who will co-write with with 8 Mile writer Scott Silver.
Deadline reports the Joker movie will be a Batman Universe spinoff flick set in the 1980s using a differen actor for the role of Joker, possibly younger.
It's further said the Joker movie will be "the first film under a new banner that has yet to be named in which WB can expand the canon of DC properties and create unique storylines with different actors playing the iconic characters."
According to the report, the intention of the Joker movie is to make it an origin story that isn't part of any other iteration.
The Joker movie is said to be a "gritty and grounded hard-boiled crime film set in early-'80s Gotham City that isn't meant to feel like a DC movie as much as one of Scorsese's films from that era, like Taxi Driver, Raging Bull or The King Of Comedy."
It's said the Joker movie script is currently being written, but where it currently fits into the DC schedule is unknown.
Jared Leto most recently played Joker in Suicide Squad and will be back for Suicide Squad 2 and Gotham City Sirens, with Heath Ledger as Joker for Christopher Nolans Dark Knight Trilology.