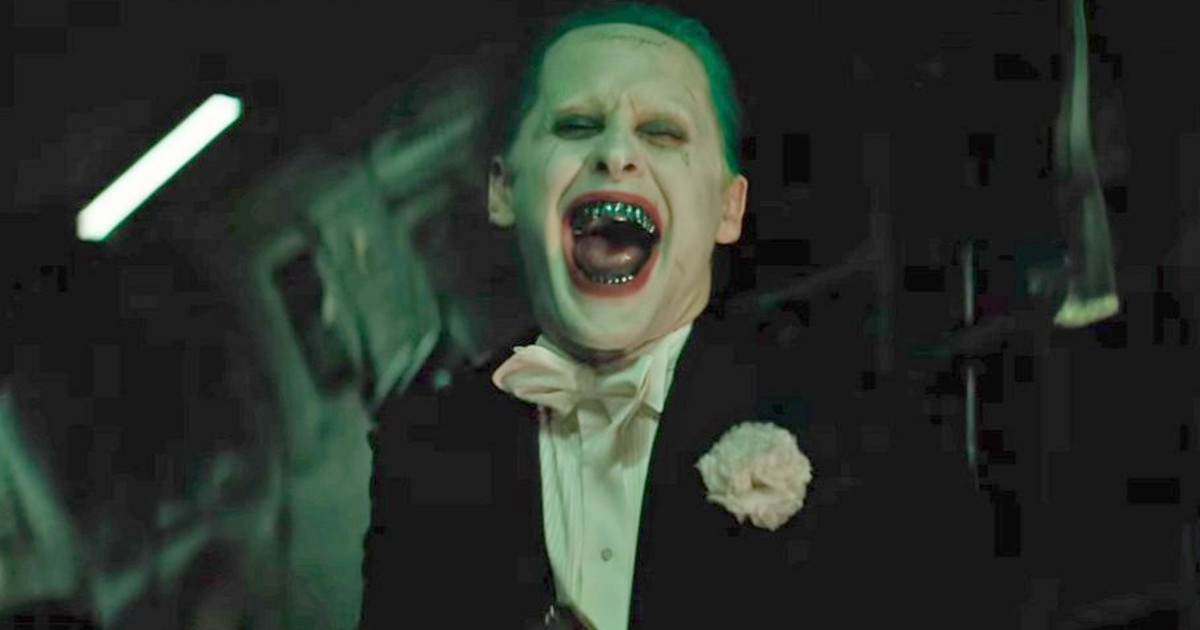 Jared Leto will be back to play the Joker in the DCEU!
In their report about the new Joker origin movie in development, Deadline confirms Jared Leto will reprise as Joker in the Suicide Squad sequel as well as for the Harley Quinn spinoff, Gotham City Sirens.
Jared Leto made his Joker debut in last year's Suicide Squad movie, which didn't come without a bit of controversy as reportedly lots of Joker footage was was cut from the movie, and it's also been said Leto's Joker was edited to make the character less evil.
It's further been said that Jared Leto wasn't happy with all the cuts.
The good news is that Jared Leto and WB seem to have gotten past the contention as obviously Jared Leto will be back as Joker.
Jared Leto has actually teased a return to the Joker on social networks as the actor seemingly teased Joker vs Batman as well as a return to training for the role.
Just a few weeks ago also saw Jared Leto tease a return to Joker.
"You know talking about Joker is like talking about Fight Club. The first rule [you do not talk about Fight Club]: unless you want to gargle your testicles, it's probably better to leave it," Leto joked. "He's liable to jump out of the cupboard and just start having fun."