Marvel's Fantastic Four movie continues to sound like a big mess at Marvel – what else is new? – as it is reported the flick now doesn't have a cast.
While not officially announced, recall how multiple reports have said Adam Driver has been cast as Mr. Fantastic Reed Richards — well that's apparently not happening anymore.
Rumors have also offered Paul Mescal would be playing Johnny Storm, the Human Torch, with various actresses said to be playing Sue Storm (Invisible Woman) including Margot Robbie, and Daveed Diggs has been said to have up to play the ever lovin' blue-eyed Thing, aka Benjamin Grimm, who still might be in contention.
The cast update comes from Jeff Sneider via the Hot Mic on YouTube, where Sneider recently said Emma Stone turned down the role of Sue Storm.
Sneider says both Adam Driver and Margot Robbie are no longer attached to Fantastic Four, and Sneider also previously said Paul Mescal passed on playing the Human Torch.
Sneider speculates the reason for the departures is because of money as Marvel doesn't want to pay out the big bucks.
Youtuber Grace Randolph also says that once the potential cast may have learned that Emma Stone asked for $20 million, they in turn might have asked for a lot of money, and then Marvel turned them all down.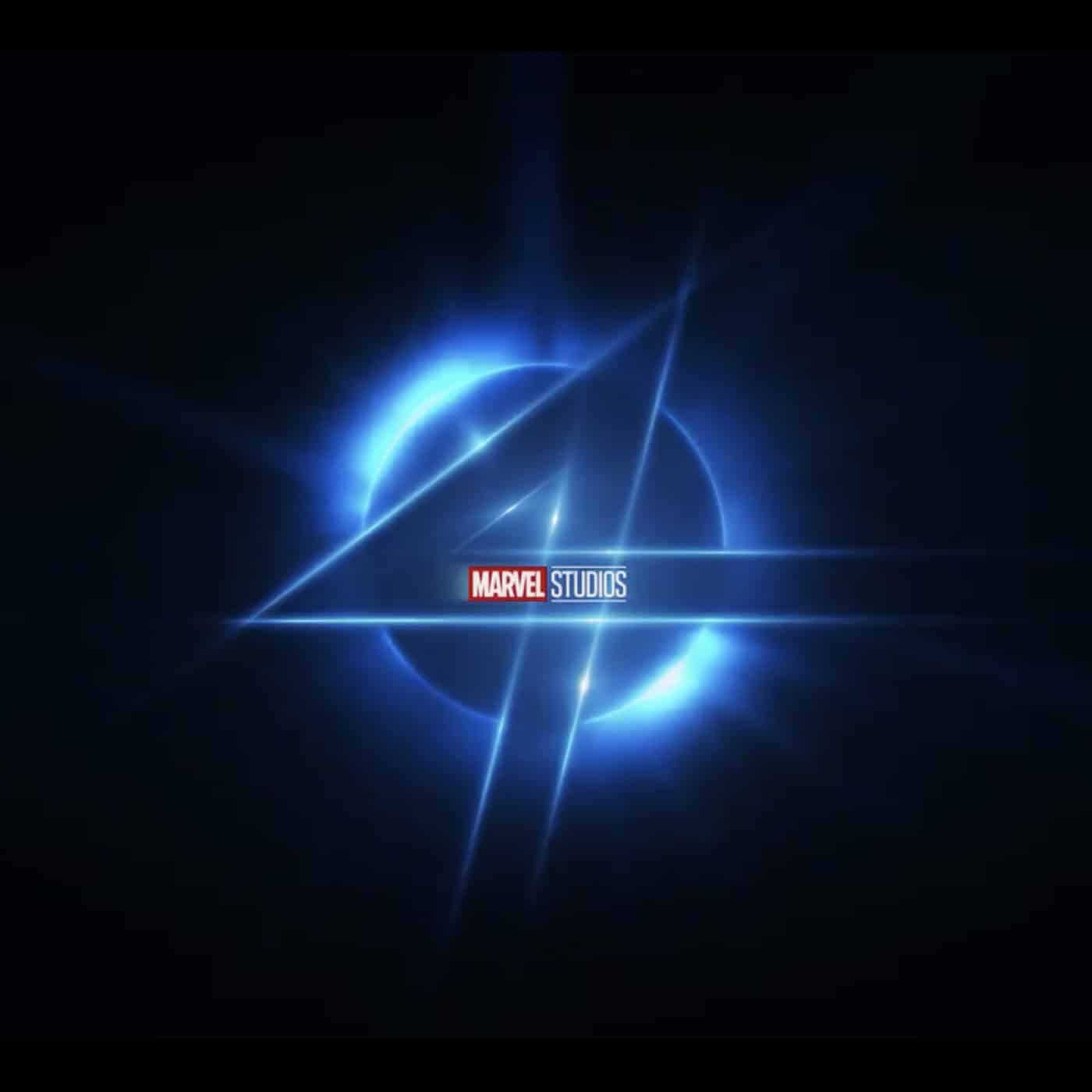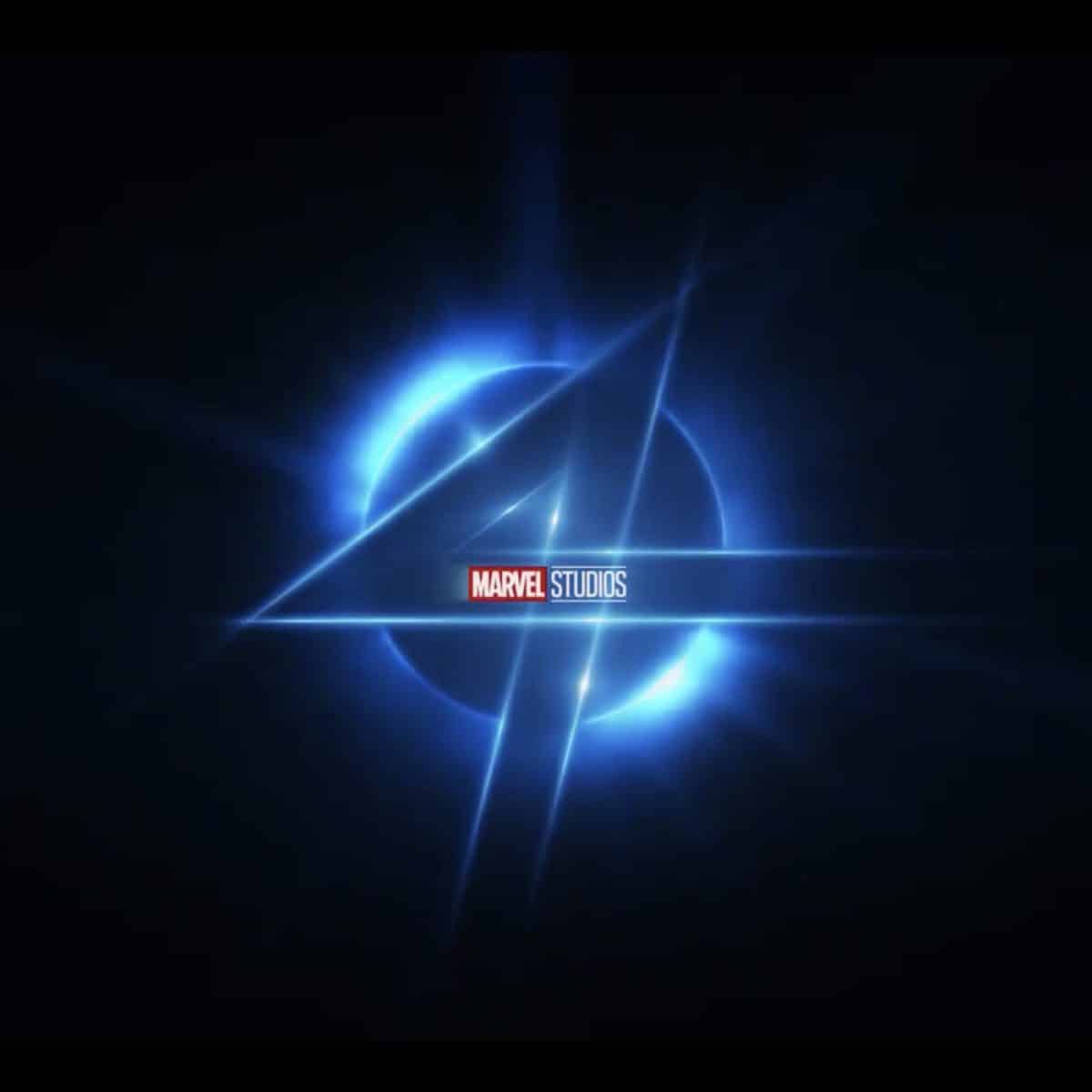 No Fantastic Four at Comic-Con
The news comes ahead of next month's big Comic-Con where it has been reported Kevin Feige and Marvel studios will be skipping out on attending.
So that means no Fantastic Four cast announcements at the SDCC, no Brie Larson and The Marvels, no Ryan Reynolds, Hugh Jackman and Deadpool 3, no Captain America 4, no Daredevil, no Loki, and no Echo.
Fantastic Four also recently dumped its original writer, and the flick also dumped original director Jon Watts who directed all the MCU Spider-Man flicks.
Marvel Studios also announced a slew of new release dates which includes pushing Fantastic Four back by three months from Feb. 14, 2025 to May 14, 2025. Matt Shakman (WandaVision) directs.