It's learned that The Marvels has been delayed as it swaps release dates with Ant-Man and The Wasp: Quantumania, which as a result sees its release date pushed up.
Ant-Man: Quantumania will now be released on February 17, 2023, with Captain Marvel 2, The Marvels, getting released five months later on July 28, 2023.
According to Deadline, the reason for the swap has nothing to do with problems surrounding either of the films, it's just that Ant-Man and The Wasp: Quantumania is further along in the production process.
Both films are finished filming, so it sounds like it has something to do with the post-production visual effects or maybe even reshoots need to take place and Marvel has to film around the actors' busy schedules, for example, Brie Larson is currently filming Fast and Furious X, which has a host of problems on its own.
RELATED: Spider-Man director Jon Watts exists Fantastic Four.
Regarding the competition, there isn't much as Ant-Man 3 doesn't have to worry about anything until Dungeons & Dragons comes out on March 3, and The Marvels has the Margot Robbie Barbie movie, James Gunn and John Cena's Coyote vs Acme, and Christopher Nolan's Oppenheimer coming out a week prior, and TMNT a week after and Blue Beetle two weeks after, so really nothing to worry about.
It's also been learned that Kevin Feige has started to work on the next ten years of the Marvel Cinematic Universe. Check out the current release date schedule below.
Ant-Man and The Wasp: Quantumania gets released on Feb. 17 directed by Peyton Reed and stars Paul Rudd, Evangeline Lilly, Michael Douglas, Michelle Pfeiffer, Kathryn Newton, and Jonathan Majors.
The Marvels gets released on July 28, 2023 directed by Nia DaCosta starring Brie Larson, Teyonah Parris, and Iman Vellani.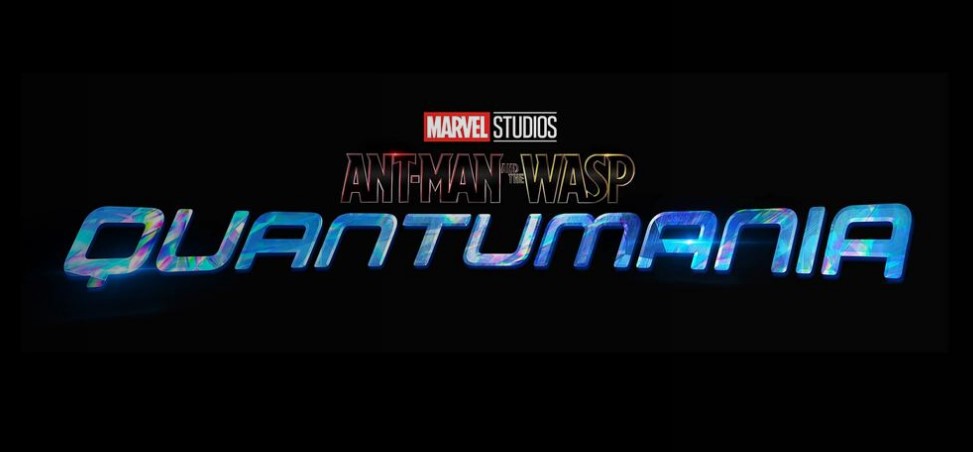 The MCU release date is now as follows:
Doctor Strange in the Multiverse of Madness – May 6, 2022
Thor: Love and Thunder – July 6, 2022
Black Panther: Wakanda Forever – November 11, 2022
Ant-Man and the Wasp: Quantumania – February 17, 2023
Guardians of the Galaxy Vol. 3 – May 5, 2023
The Marvels (Captain Marvel 2) – July 28, 2023
Fantastic Four – confirmed; Jon Watts is directing; no release date as of yet
Deadpool 3 – confirmed; Ryan Reynolds is back; Shawn Levy directing
Captain America 4 – confirmed starring Anthony Mackie