More changes for Marvel as now it is learned Spider-Man director Jon Watts has exited the Fantastic Four movie.
The news follows it earlier reported that The Marvels has been delayed as the flick swapped release dates with Ant-Man and the Wasp: Quantumania.
And again, Deadline reports that everything is okay as the reason cited for the departure of Jon Watts from Fantastic Four is said to be due to Watts wanting to "take a break from the superhero realm after completing the Spidey trilogy with Tom Holland and Zendaya."
"Watts has spent the better part of the last decade directing and promoting the Spider-Man films, after being hired off Cop Car, a small-budget indie thriller that premiered at 2015 Sundance. He needs a breather," states the site, but then at the same time reports Watts might be directing another Spider-Man movie for Sony or that Watts will direct his untitled movie at Apple Studios that he is producing starring George Clooney and Brad Pitt that will first get released in theaters.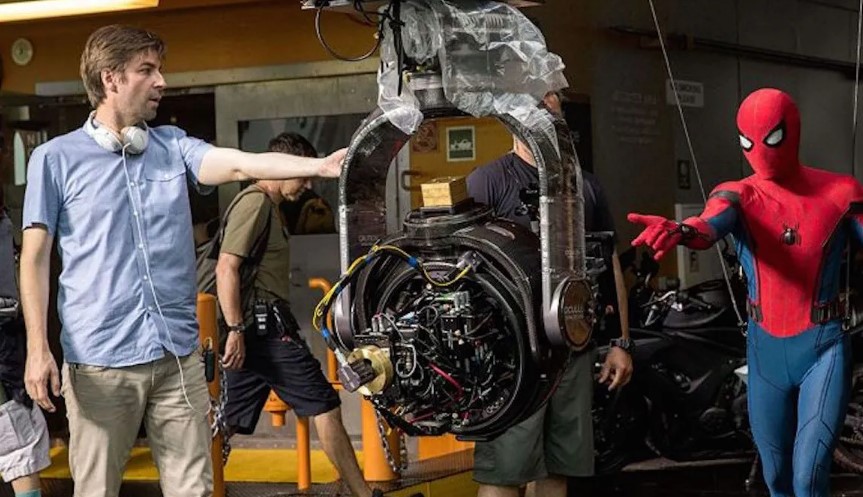 Jon Watts said to have left Marvel on good terms
It's also said both Watts left on good terms with Marvel.
Said Kevin Feige, president, Marvel Studios and Louis D'Esposito, co-president, Marvel Studios: "Collaborating with Jon on the Spider-Man films has been a true pleasure. We were looking forward to continuing our work with him to bring the Fantastic Four into the MCU but understand and are supportive of his reasons for stepping away. We are optimistic that we will have the opportunity to work together again at some point down the road."
Watts said that "Making three Spider-Man films was an incredible and life-changing experience for me. I'm eternally grateful to have been a part of the Marvel Cinematic Universe for seven years. I'm hopeful we'll work together again and I can't wait to see the amazing vision for Fantastic Four brought to life."
Fantastic Four with Jon Watts was first announced back in December of 2020 when Marvel and Kevin Feige made the announcement at the Disney Investor Day presentation. The film doesn't have a release date or a cast, so it's still in the early stages, and a new director hasn't been named as of yet.
Watts recently directed Spider-Man: No Way Home for Marvel and Sony which made over $1.892 billion.