Fantastic Four is confirmed to be in the works at Marvel with Spider-Man director Jon Watts developing the movie.
Kevin Feige made the announcement at Thursday's Disney Investor Day presentation.
Things look to be in the early stages as no additional info was made known.
Marvel announces Fantastic Four: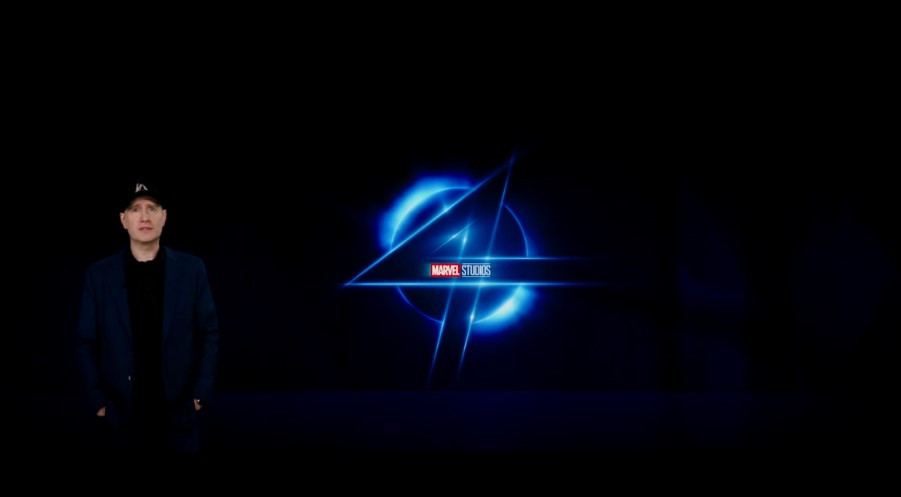 Jon Watts good choice for Fantastic Four
Jon Watts is currently filming Spider-Man 3, with Kevin Feige also confirming Spider-Man 3 will connect to the upcoming Doctor Strange: In The Multiverse of Madness movie, which basically confirms Spider-Man 3 will be a Spider-Verse flick.
Watts seems to be a good choice to direct Fantastic Four as we can assume FF will be similar in tone to his Spider-Man movies, fun, and family-friendly.
The director was previously rumored to be tackling the FF and rumors also offer the Fantastic Four might first appear in Ant-Man 3, which Feige revealed the title to be "Quantumania."
Marvel insiders also filled me in on the possible origin for the Fantastic Four in the MCU in that the FF will have always been a part of the Marvel Cinematic Universe.
I was told that similar to Captain America's origin, the FF will get displaced in time and come to the MCU in the present day, which involves Michael Douglas' Ant-Man.
Insiders filled me in that the Fantastic Four will be shown as existing in the past alongside Michael Douglas' Hank Pym and Michelle Pfeiffer's Wasp where the FF get trapped in the Negative Zone, and when they come out, it is the present day and that they haven't aged. Obviously, it remains to be seen if that origin will stick.