The next ten years of the Marvel Cinematic Universe are in the planning stages as confirmed by Kevin Feige at CinemaCon.
During the Disney and Marvel presentation at CinemaCon, which included the opening from Doctor Strange in the Multiverse of Madness (sorry, not posting spoilers here as the movie gets released next week), Kevin Feige revealed Marvel Studios is currently planning their first retreat in three years, which will be used to plot out the next 10 years of the MCU (via IGN).
While Kevin Feige didn't go into further details, some of the plans for the more immediate future of the MCU are already known, which includes flicks such as Deadpool 3, Fantastic Four, and Marvel Disney Plus shows.
Check out the Marvel schedule below including rumors and speculation.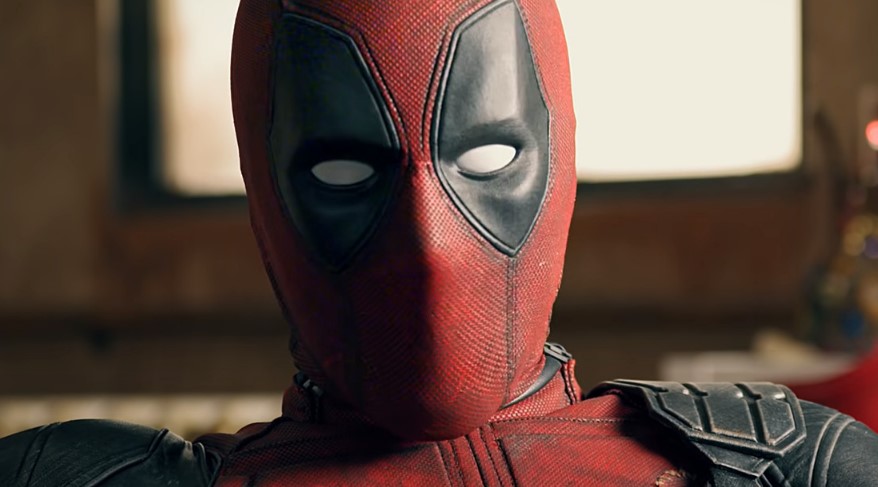 MCU release date schedule:
Doctor Strange in the Multiverse of Madness – May 6, 2022
Thor: Love and Thunder – July 6, 2022
Black Panther: Wakanda Forever – November 11, 2022
​Ant-Man and the Wasp: Quantumania – February 17, 2023
Guardians of the Galaxy Vol. 3 – May 5, 2023
The Marvels (Captain Marvel 2) – July 28, 2023
Fantastic Four – confirmed; Jon Watts is directing; no release date as of yet
Deadpool 3 – confirmed; Ryan Reynolds is back; Shawn Levy directing
Captain America 4 – confirmed starring Anthony Mackie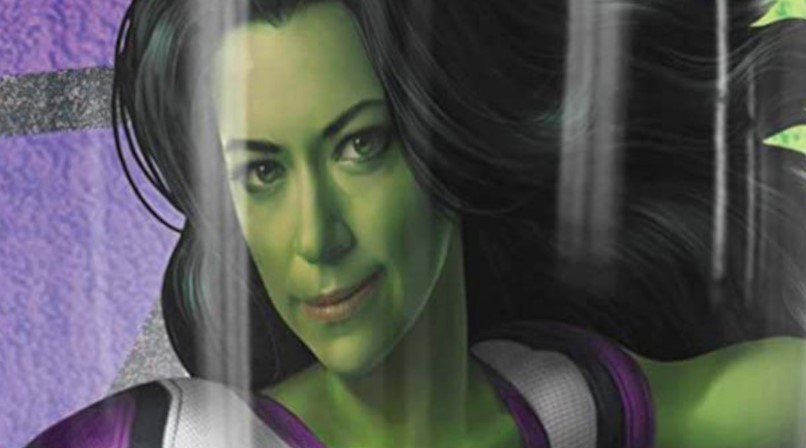 Disney Plus Marvel shows:
Ms. Marvel – June 8, 2022
She-Hulk – said to have a 2022 release
Untitled Halloween Special – said to be about Werewolf By Night
The Guardians of the Galaxy Holiday Special – said to get released before GOTG 3 so that would be December 2022
Secret Invasion – TBA
Ironheart – TBA
Armor Wars – TBA
Untitled Black Panther Wakanda series – TBA
Echo – TBA
Loki Season 2 – TBA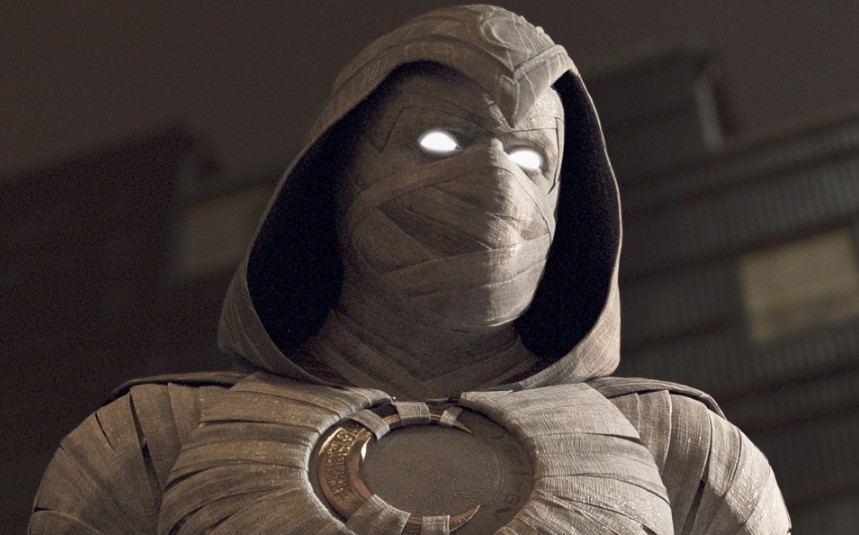 Marvel Speculation/Rumors:
Daredevil: With Charlie Cox and Vincent D'Onofrio appearing in the MCU, Daredevil is rumored to be getting a reboot, with Daredevil and Kingpin also rumored for the Echo series that spins off from Hawkeye.
Nova: The trades reported Nova is coming to the MCU in the form of either a movie or a series from the writer of Moon Knight, Sabir Pirzada, so since Moon Knight has been really good, hopefully, Nova will be even better and will Richard Rider.
Spider-Man: More than likely there will be additional Tom Holland Spidey flicks set within the MCU. Seems a given.
Ghost Rider: Fans really, really, really want Norman Reedus as the MCU's Spirits of Vengeance. I say in a Disney Plus series and more in line with Moon Knight or even harder.
X-Men: The X-Men are certainly coming to the MCU, with it recently said the writer behind Doctor Strange in the Multiverse of Madness and the Loki Disney Plus series is writing X-Men.
Moon Knight Season 2: There is only one episode left, it's the shortest episode, and there is a TON to wrap up, so there has to be a Moon Knight Season 2. Right?
The Avengers 5: Eventually there has to be another Avengers movie, or another flick featuring all the Marvel heroes, with the best guess/rumor to be Secret Wars directed by the Russo Bros.
Return of Chris Evans – Evans is said to be returning to the MCU in some form, so maybe it's Captain America or another character, and maybe involving Secret Wars.
Am I missing anything?