The cover art for the Marvel's Avengers – Art of the Game book has been released which features a different armored-up take on Captain America.
The book features concept art from the video game as well as designs used in the game, so it's presently unclear if players can play as the armored version of Captain America. It is known that Cap dies at the beginning of the game, but of course, no one believes he'll stay that way.
Marvel's Avengers Captain America art: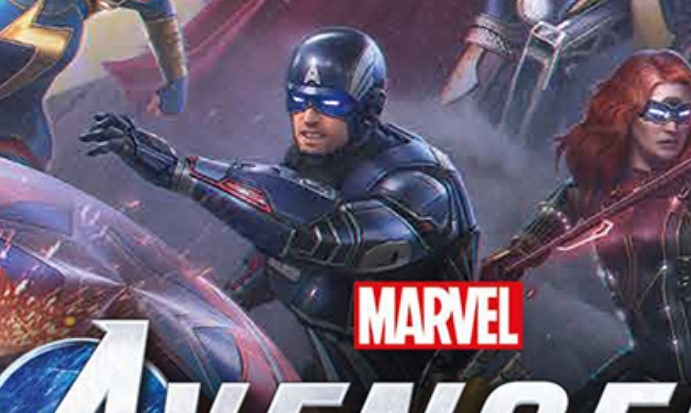 "The final cover art for 'Marvel's Avengers – The Art of the Game' is here! Releasing September 4 (UK) and September 8 (US)," tweeted Marvel on Monday.
The description for the book offers:
Marvel's Avengers: The Art of the Game features intimate studies of the Avengers, their designs, outfits, gear, and abilities, plus a detailed look at the different environments and missions in the game. Unmasking the artistry behind the hotly anticipated videogame, this showpiece hardback book contains exclusive concept sketches, character art, storyboards, and fully rendered scenes alongside fascinating insights into the creative process from the talented creators of the game.
Marvel's Avengers will be available for the Windows, PlayStation 4, Xbox One, and Stadia on September 4, 2020, with BETA launching next month. The game will also be available for the PS5 this Holiday Season with a free upgrade.
Marvel's Avengers offers players a truly rich experience, with a combination of Hero Missions and War Zones. Hero Missions are single-player only and are part of the initial Campaign. They are designed to showcase each hero's unique abilities as you reassemble your growing roster. War Zones can be played solo or with a group of up to four players* as any Hero in your roster. Each mission dynamically scales based on the team size and player level.
Marvel's Avengers – Art of the Game cover art: