Fans that purchase Marvel's Avengers for the PS4 in September will be able to upgrade the game for free if they purchase a PS5, which gets released during the Holiday Season.
This way you don't have to buy two different versions of the game and can play Marvel's Avengers on PS4 first when it comes out in September and don't have to worry about either waiting to buy it a few months later again for the PS5 or not at all.
Gary Snethen, the Chief Technology Officer at Crystal Dynamics, announced the news on the Playstation blog.
"We're happy to announce that when you purchase Marvel's Avengers for the PS4 platform, either digitally or on disc, and later upgrade to a PS5, you get the PS5 version of the game with all of its enhancements free of charge!" said Snethen who further revealed that "PS5 gamers can play Marvel's Avengers online with PS4 gamers, so anyone can upgrade at any time and continue playing with friends on both platforms."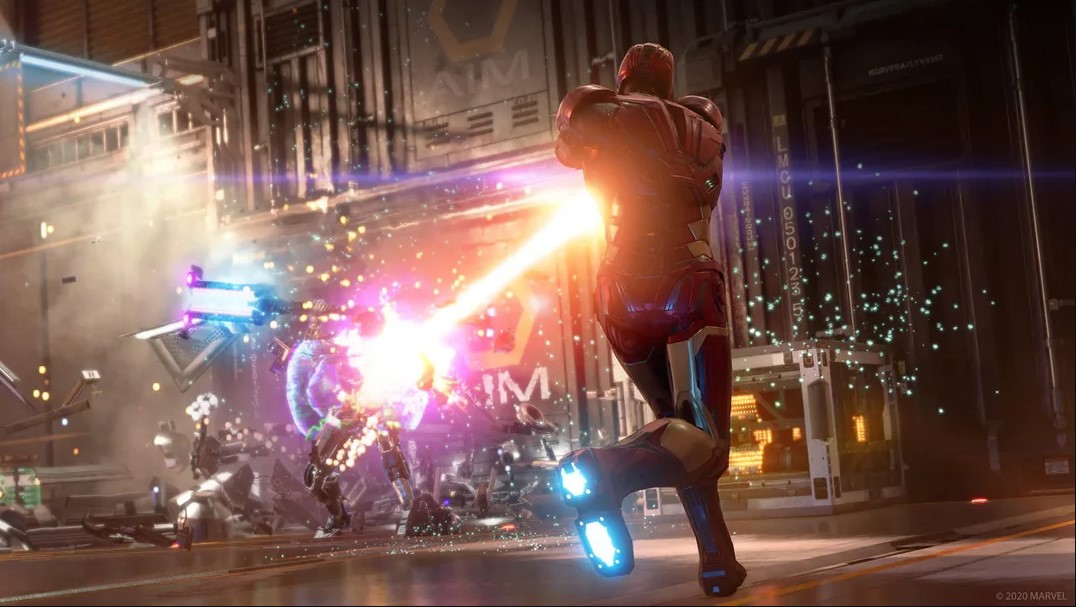 Regarding the PS5 upgrades for Marvel's Avengers, Snethen revealed:
The new GPU allows us to increase our texture resolution, push a higher level of detail farther from the player, enhance our ambient occlusion, improve our anisotropic filtering and add a variety of new graphics features such as stochastic screen-space reflections with contact-aware sharpening.
Marvel's Avengers will offer an enhanced graphics mode on PS5. At other times, we want the most fluid gameplay experience possible. For that, Marvel's Avengers will offer a high framerate mode on PS5, which targets 60 FPS with dynamic 4K resolution.
Without any optimization work, the loading and streaming of Marvel's Avengers improved by an order of magnitude on PS5. When optimization is complete, loading content will be nearly instant, allowing players to seamlessly jump into missions anywhere in the game world. And as Iron Man flies through content-rich levels, higher resolution textures and mesh will stream in instantly, maintaining the highest possible quality all the way to the horizon.
The new PS5 DualSense controller offers advanced haptics and resistance triggers, and the console itself offers enhanced 3D audio and new platform features that allow you to jump straight into the action. We have great ideas on ways to leverage these features in Marvel's Avengers and are looking forward to seeing our players' reactions.
Marvel's Avengers launches on September 4, 2020 and will be available on PS5 when the console launches Holiday 2020.
Marvel's Avengers: