Marvel is currently updating its social media pages to promote the movies, comic books, and video games, which follows the pages having previously promoted The Avengers: Endgame.
Various Facebook and Twitter pages have received a makeover with new Marvel images which includes the header image featuring each character from the MCU, the comics, and from a video game.
For example, The Avengers Facebook page has been updated with a header image featuring a pic from the comics, with the second middle image from the movies, with the third pic from the upcoming Marvel's The Avengers video game.
Each account also has a new cool profile pic that is representative of the character, which includes changes for Ant-Man, Black Panther, Captain Marvel, Hulk, Iron Man, the Guardians of the Galaxy, Spider-Man, and Thor.

Marvel social media gets a makeover
It's nice to see the accounts promoting something other than the movies for a change, and speaking of changes, Kevin Feige is now in charge of the Marvel movies, TV and publishing brands, so expect things to further connect, such as Feige's plans to connect the upcoming Disney Plus Marvel shows to the MCU, as Feige has confirmed fans need to watch the Disney Plus shows to understand the upcoming MCU movies. Coming to Disney Plus includes The Falcon and the Winter Soldier, WandaVision, Loki, Hawkeye, a What If? animated series, Moon Knight, She-Hulk, Ms. Marvel and more.
I do hope that Kevin Feige keeps the comics more independent as I have always thought the comics should be the inspiration for the movies, not vice versa, and then there is the fact that the MCU audience doesn't even read comics, so why bother.
Regarding the video games, Marvel seems to be going in the right direction as the Spider-Man PS4 game is pretty sweet, and the mobile games are alright; however, nothing much else has been any good. The new Marvel's The Avengers video game looks a bit iffy, though I suppose the good news is that they are delaying things to get it right. There is also a rumor that a new Spider-Man game will be available when PS5 launches later this year.
Marvel social media updated images:
Ant-Man: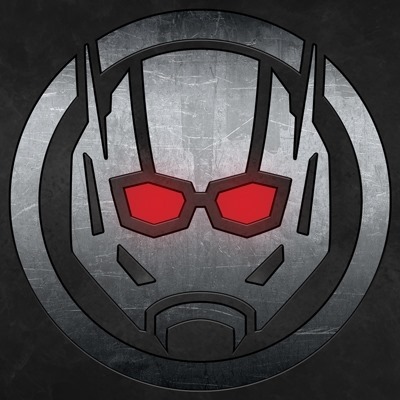 The Avengers: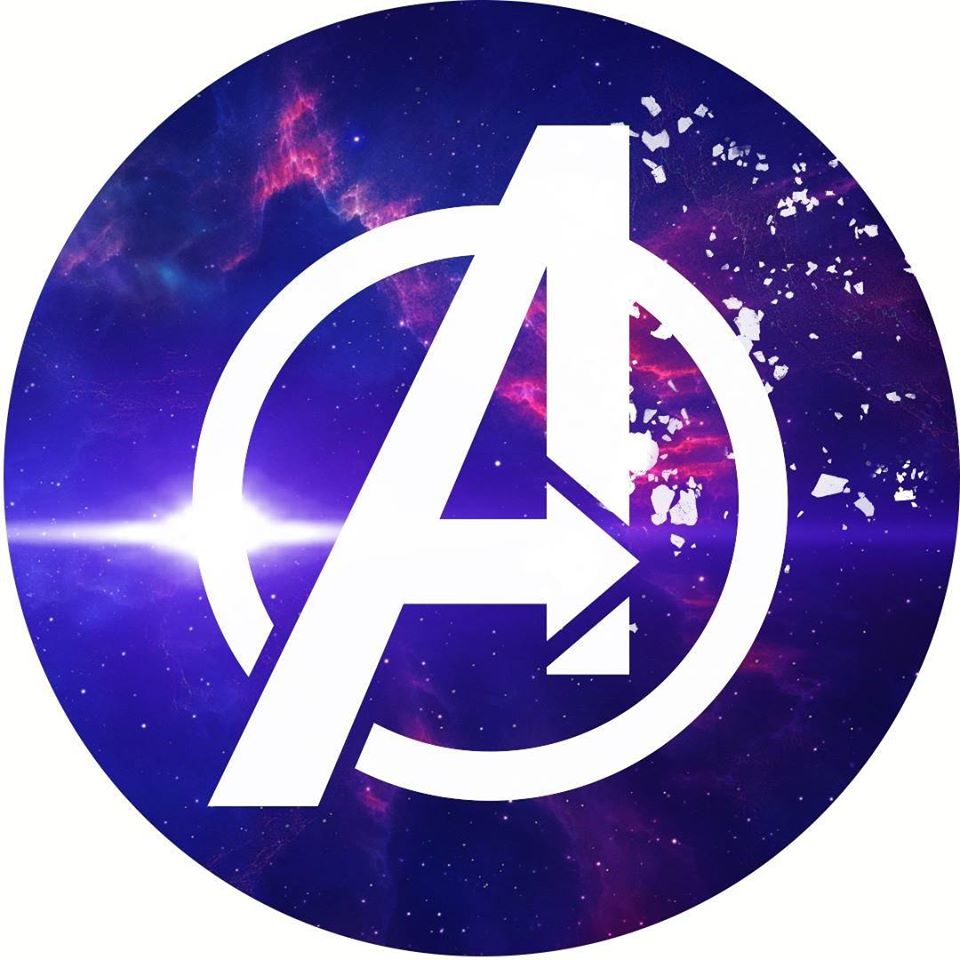 Black Panther: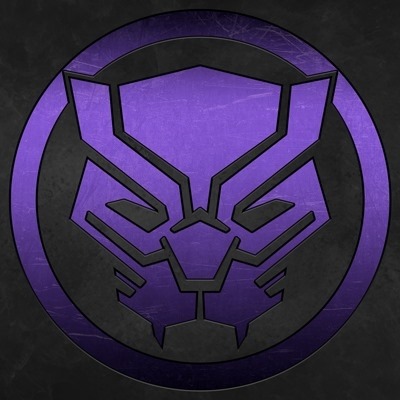 Captain Marvel: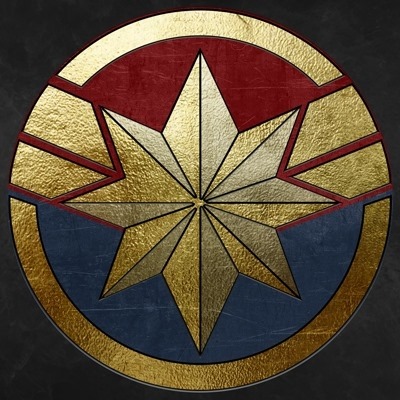 Guardians of the Galaxy: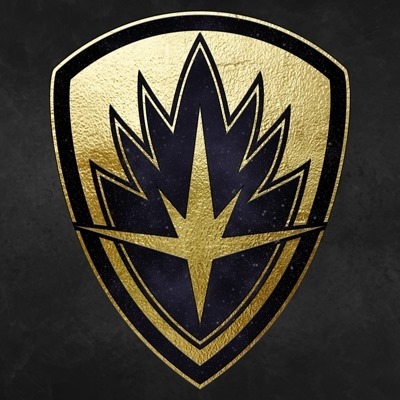 Hulk: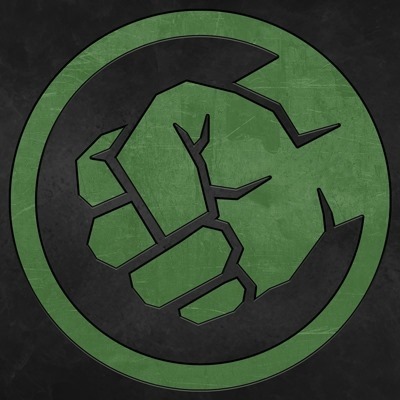 Iron Man: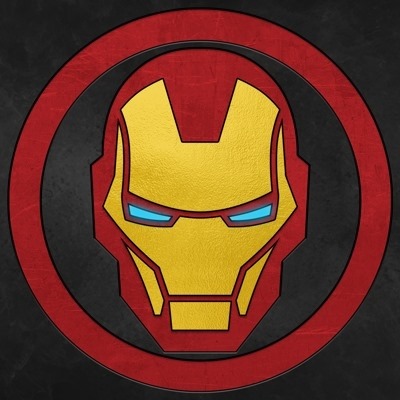 Spider-Man: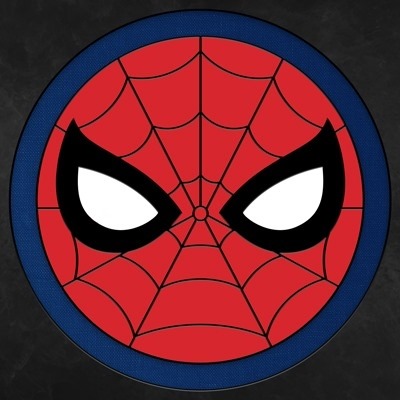 Thor: