Marvel Studios and Kevin Feige have shut down the Blade movie as a search for a director continues, which follows Bassim Tariq departing the film two weeks ago.
Filming on Blade was supposed to start in November in Atlanta and it was thought a new director would be named pretty quickly, but that isn't the case.
It's now said Blade production has been shut down as the search for a new director continues and the script gets further developed.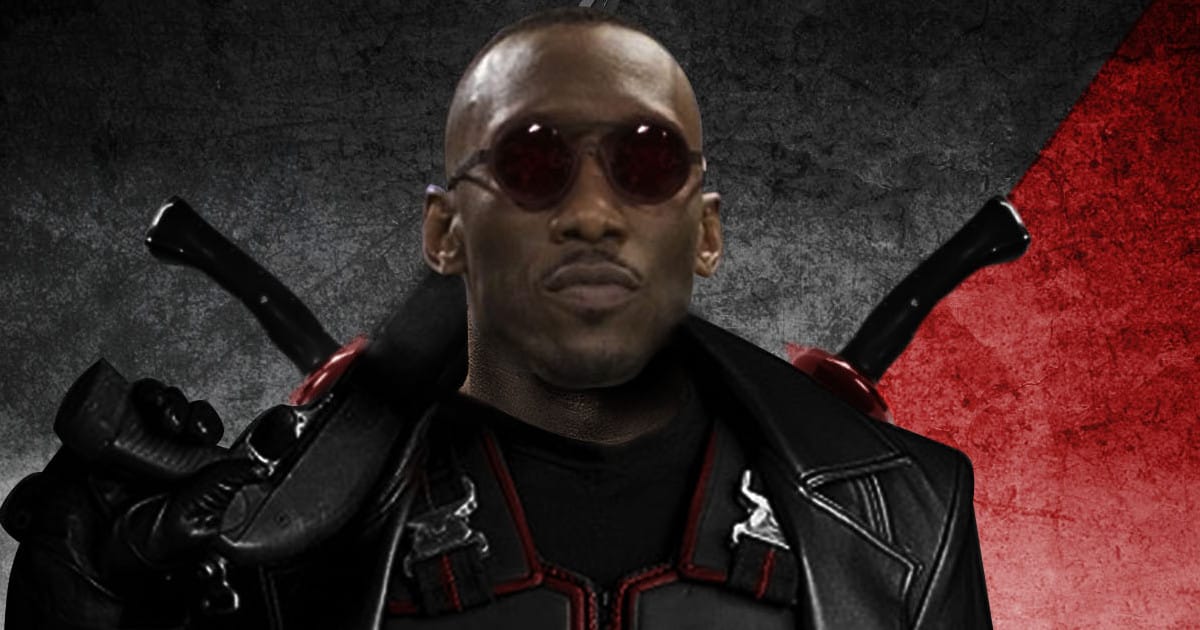 Blade filming delayed; release date in doubt
Confirming the rumors, THR offers Blade is hoping to restart production in early 2023 and the site sheds doubt on the current Nov. 3, 2023 release date, which Marvel Studios had no comment about.
Update: Blade has a new September 6, 2024 release date with Marvel shifting its release date schedule.
THR also confirms that Beau DeMayo is writing the new script, who has written Netflix's The Witcher and Marvel's Moon Knight.
It's further said that Marvel wants to "slow down and deepen the search" for a new director and that at the same time, Marvel thinks it "should take the time to coagulate other aspects of the feature project."
"They want to really get it right," says a source for the site.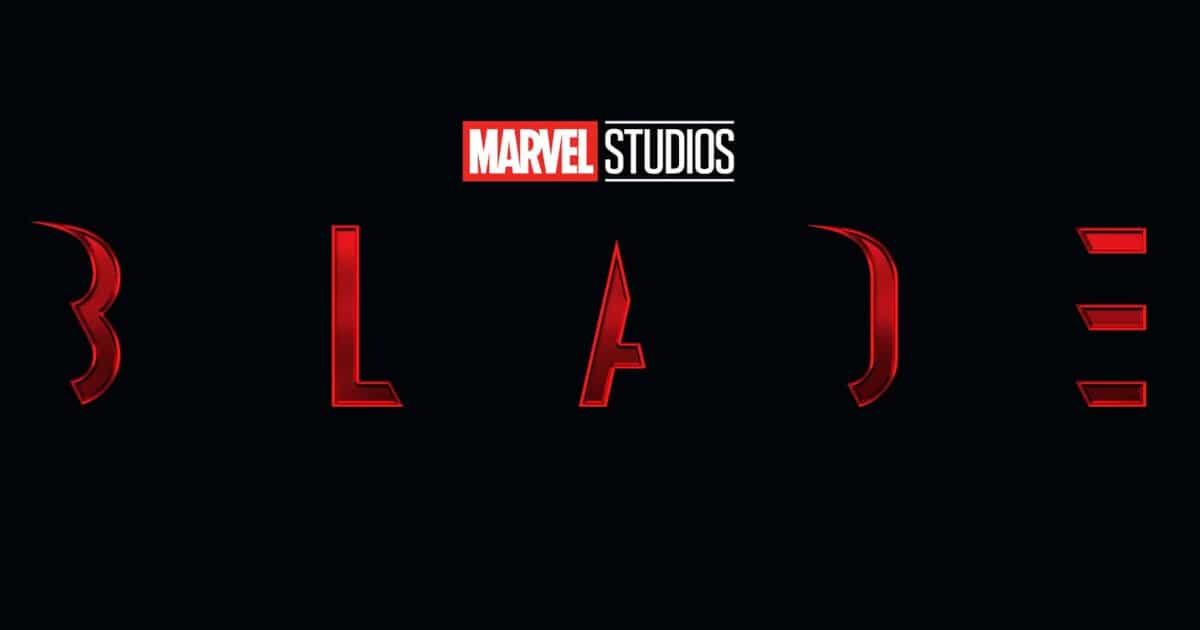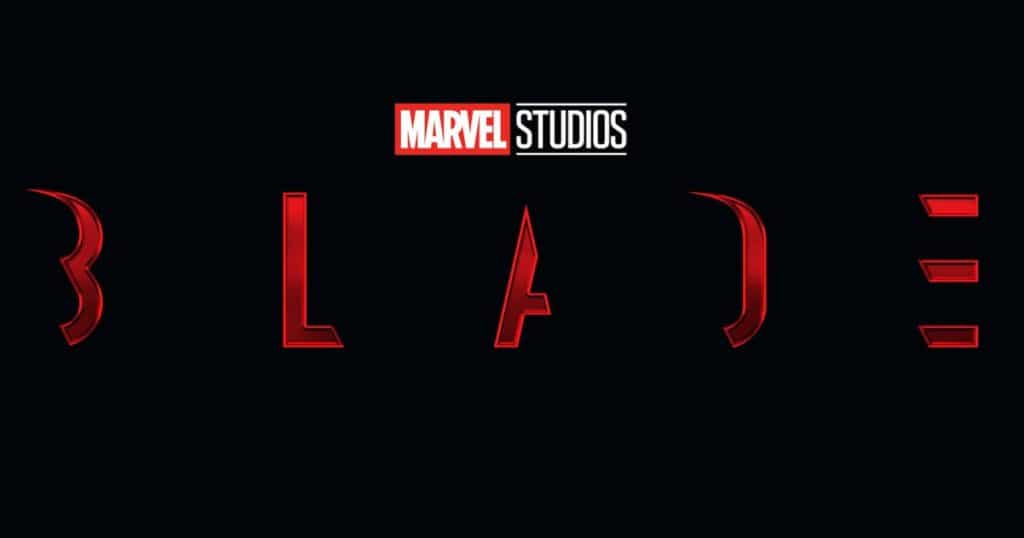 What went wrong with Blade?
Regarding getting Blade right, what went wrong includes it has been reported the script that has been handed in is only 90 pages long which would be around 90 minutes of footage.
It's said the script only features two action sequences, both said to be lackluster.
Two-time Oscar winner Mahershala Ali is said to be very frustrated with the process.
It's claimed Kevin Feige is spread too thin to oversee Blade.
It's also said Mahershala Ali has been too busy to oversee Blade and that Bassim Tariq was supposed to be in charge, but since that didn't work out, hence why Tariq left the project.
Plot details also reveal potential big problems as it is claimed Blade will be training a young girl in the flick, possibly his daughter (Marvel Comics just announced Daughter of Blade), Dracula's daughter, or another vampire's daughter (isn't the movie about Blade or is it another Kevin Feige bait-and-switch?).
It's also been said that the Blade movie is a flashback film that deals with Mahershala Ali as the titular character in his hundred years on Earth possibly set in the 1920s.
Interestingly enough, back at Comic-Con, insiders filled me in that Marvel is in turmoil.