More bad news for Blade as it is claimed that filming has been delayed as a result of Marvel losing director Bassam Tariq.
The info comes from two separate sources, one from BSL on Twitter and the second from Jeff Sneider who originally announced Blade has lost its director.
Both offer Blade filming has been delayed until the start of 2023.
"I'm hearing that BLADE's start date was pushed back to at least the start of 2023. They're searching for a director and hope to get the project off the ground again soon," tweeted Big Screen Leaks.
The flick was less than two months away from starting production, but director Bassam Tariq departed the project.
Officially, Marvel cited "shifts in our production schedule" as the reason.
"Due to continued shifts in our production schedule, Bassam is no longer moving forward as director of Blade but will remain an executive producer on the film," Marvel said in a statement. "We appreciate Bassam's talent and all the work he's done getting Blade to where it is."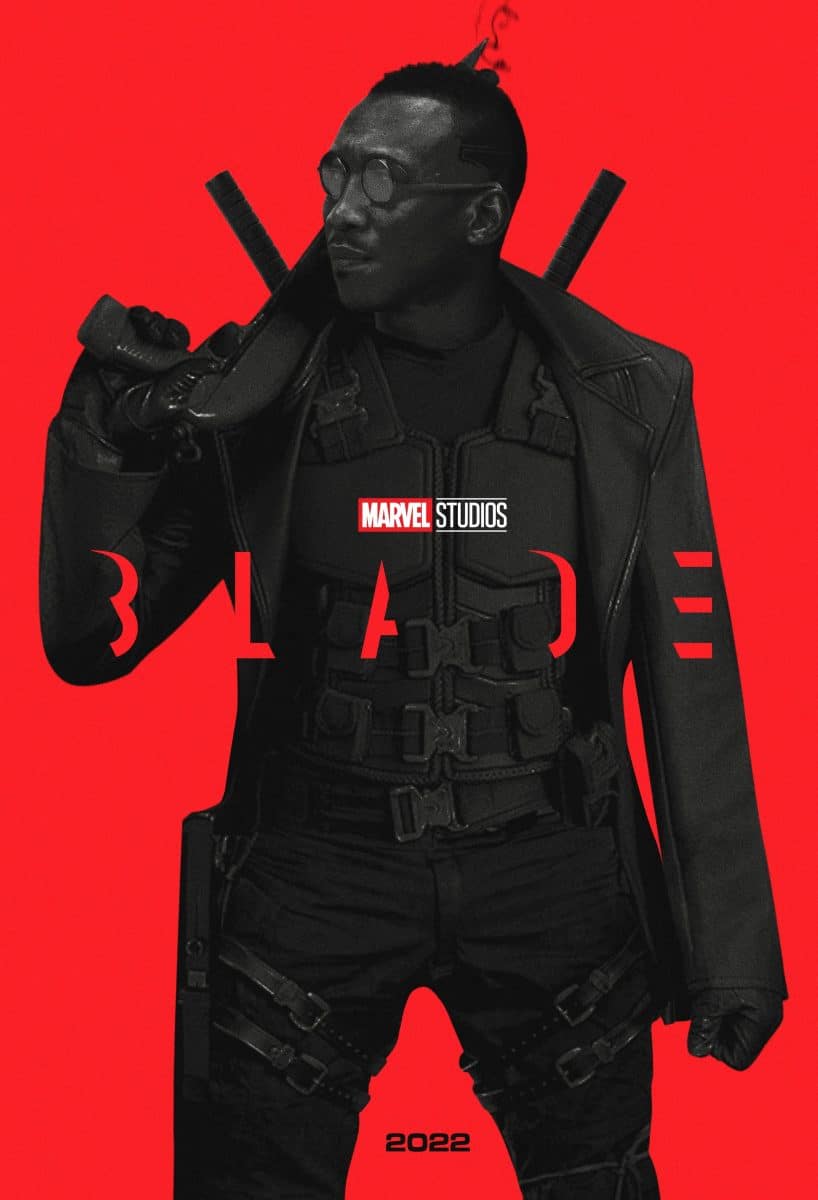 Blade said to have major problems
However, rumors offer a different take as it is claimed there are a host of problems with the movie and that star and two-time Academy Award winner Mahershala Ali isn't happy.
It's claimed Blade only has a 90-page script, which would equal about a 90-minute runtime.
It's said the script only features two lackluster action sequences.
Mahershala Ali is said to be very frustrated with the process.
Kevin Feige is said to be spread too thin due to all the Marvel projects involving the movies and the Disney Plus series.
Beau DeMayo is said to be rewriting the script who is known for Marvel's Moon Knight and The Witcher.
It's also been said both Mahershala Ali and Kevin Feige have been too busy to oversee Blade and that Bassam Tariq was supposed to be in charge of the film, but that nobody is in charge, so that is why Bassam Tariq has been let go.
The plot is said to involve Blade in his hundred years on Earth, partly a flashback movie possibly set in the 1920s, with Blade training a young child, a girl, who might be his daughter, Dracula's daughter, or another vampire child.
Reportedly, Mahershala Ali also isn't happy with the script, which sounds like the case, so no pun intended, but it seems as if Blade is getting revamped.
It's also been said Marvel and Feige wanted Mahershala Ali to first appear in the Werewolf By Night Special on Disney Plus, but Ali is said to have been too busy to do that, or, more than likely, he didn't want to have that be his first MCU appearance.
A search is on for a new director and presently, Blade still has its November 3, 2023 release date but, obviously, that, too, could change.