It's learned that Kevin Feige and Marvel mandated an origin change for She-Hulk in the MCU Disney Plus series, which explains why it ended up so bad.
This follows the showrunner first being promised to make use of She-Hulk as much as she wanted but then mandated to use the human form of Jennnifer Walters as much as possible to lower the budget (meanwhile, HBO Max and Amazon Prime Video spend hundreds of millions of dollars on House of the Dragon and Lord of the Rings).
This also follows the mandates placed on the VFX team to make She-Hulk smaller, and the VFX team obviously not being able to work on the special effects as much as they needed to which is also why the She-Hulk VFX are big-time wonky.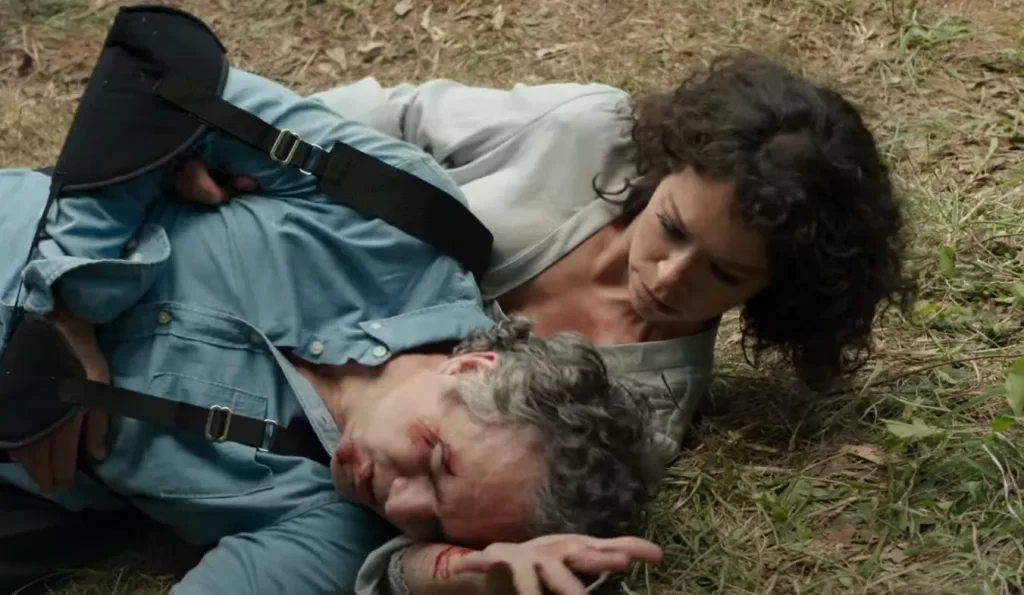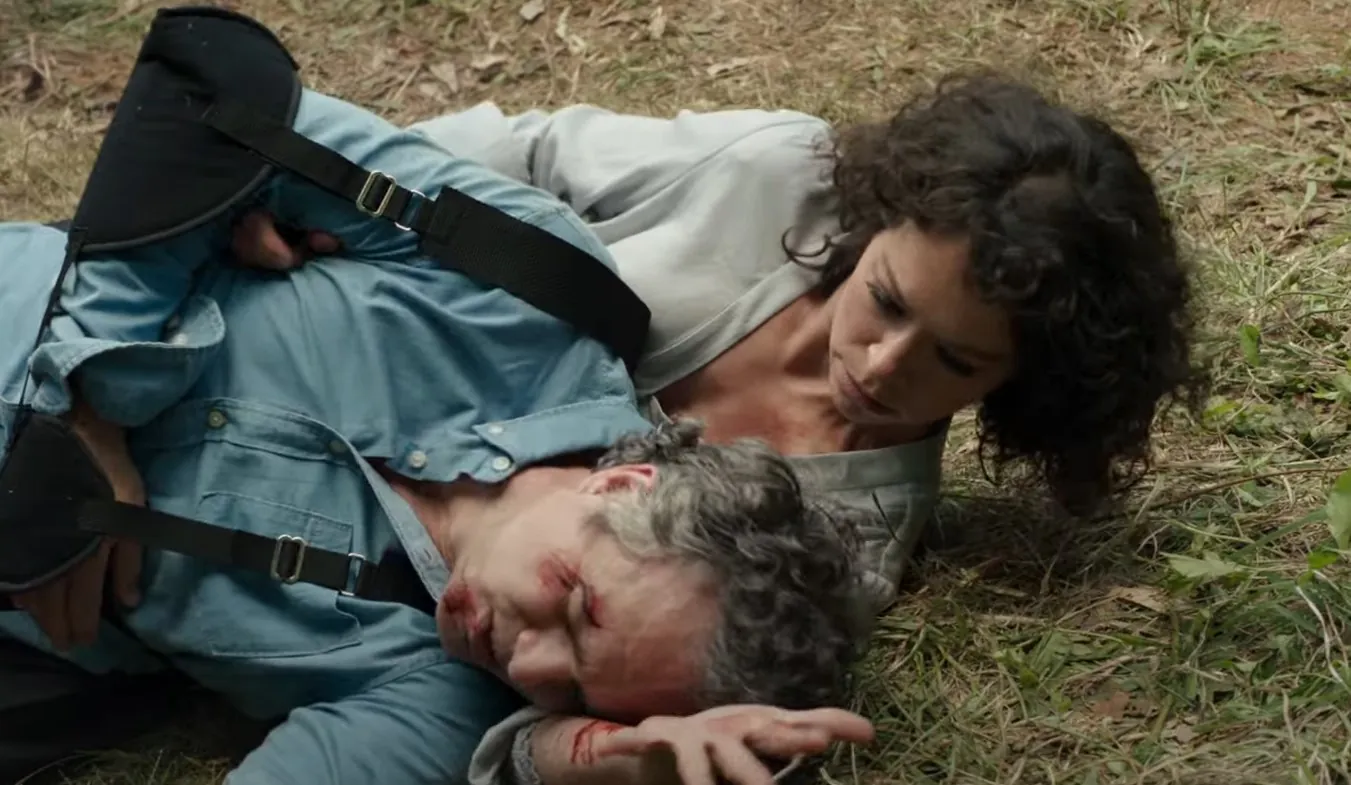 Marvel mandated She-Hulk origin change
While speaking with Gizmodo last week, She-Hulk showrunner Jessica Gao revealed that Marvel mandated the She-Hulk origin change from the comics where Jennifer Walters was involved in a mob hit, which saw her cousin, Bruce Banner, give her a blood transfusion to save her life.
"Well, there are several factors. First, the head honchos at Marvel specifically didn't want it to be the mob hit," Gao revealed.
Gao goes on to explain the reasoning behind it, which really doesn't make any sense at all, as again, Banner is SAVING HIS COUSIN'S LIFE, and if he doesn't give her a blood transfusion, SHE WILL DIE.
"It just didn't feel like it fit with everything," she says. "But for me, having watched this Bruce Banner, this Hulk, through all the years and all the different MCU movies, it just felt like we saw him be really tortured by this. This was not a gift. He really saw it as a curse. It forced him to not have any relationships. He spent several years, like really, really tortured by it and not viewing it as a good thing. And it took him that long to get to a place where he can just accept it and learn to live with it. So to me, it didn't make sense for that guy to then willingly give this curse to somebody that he cares about. His cousin, who he really loves. It just didn't seem right and true to the character and it didn't make sense to me. So I didn't want to do that."
Again, Banner wasn't "gifting" his cousin anything or willingly "giving" out his "torture," he was only concerned with saving his cousin's life and that she wouldn't die. It's really unbelievable what these people at Marvel are thinking, and it's obvious no one involved with the new Marvel movies or series has any connection to the comic books or even cares.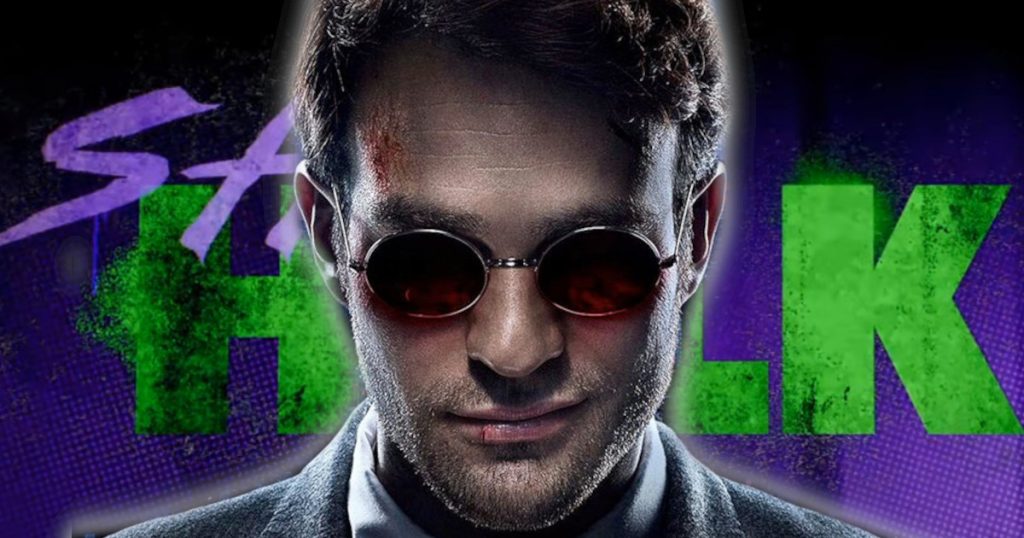 She-Hulk is a bigtime missed opportunity
Gao also continues and explains why they didn't go with the mob story for the MCU She-Hulk origin, which again, I find quite mind-blowing as Jennifer Walters is a friggin' lawyer who deals with criminals, and the show is supposed to be about lawyers and is titled "Attorney At Law" (more on that below).
"From a practical angle, we just needed to be able to start the origin story very quickly," she said. "I didn't want to have to spend half an hour setting something up…If you do a mob hit, it's like, 'Well, then why? What happened?' Let's just get to the meat of everything. And also the nature of making it an accident takes a lot of the pressure off of the guilt that Bruce would feel having given this to Jennifer because, in the show, we really see how she struggles with it and how she also, like him, doesn't really view it as a gift at first. So I think that would really change their dynamic if he was completely responsible and that he made the choice for her."
How about instead of an alien spacecraft that apparently has nothing to do with She-Hulk, they include in the first episode, something that can tie into the rest of the series? Like, you know, mob goons who she may have previously been involved with in court? It's so bad that I can't help but laugh.
And, oh brother, just like I said, and Kevin Feige has said himself, the MCU can't have a man saving a woman, he can't make that choice for her, there is too much guilt! Right.
I'll also add regarding not using the mob (or criminals or bad guys or whoever), well, how about the missed opportunity of tieing She-Hulk into a certain crime boss who happens to be connected to a certain lawyer who happens to be appearing in She-Hulk?! Connecting to Hawkeye, Echo, the return of Kingpin, and Daredevil: Born Again!
Gao also previously revealed the following, so we see how all of the above fits:
"When we got into the writers' room, inevitably things change as you're developing the show and as you start writing. And one thing that we all realized very slowly was none of us are that adept at writing, you know, rousing trial scenes."