Coming soon to the MCU will be the replacement of Chadwick Boseman's Black Panther, but while you wait, the Marvel Contest Of Champion game has you covered.
The game just announced it is replacing Black Panther, not with Shuri, but with a team of "elite huntresses":
ABOUT BLACK PANTHER

Since the first BLACK PANTHER, the mantle has been passed down from singular monarch to singular monarch. The Black Panther was the ruler of Wakanda, protected by their elite guard; THE DORA MILAJE. Since the tragic fall of KING T'CHALLA at the hands of THE MAESTRO, and the banishing of Wakanda's lands, the new Queen, Shuri, has done away with such anachronistic practices. The mantle of Black Panther is no longer the privilege of royalty; it is the right of any WAKANDAN. The Dora Milaje have now become The Black Panthers – elite huntresses empowered by the HEART-SHAPED HERB and a wide array of traditional and futuristic suits, all powered by the Vibranium on which Wakanda sits.
Regarding Chadwick Boseman, Kevin Feige did just confirm at the Disney Investor Day presentation that Marvel will not recast the actor, but that they will continue on with Black Panther 2, so it seems likely that Shuri, played by Letitia Wright, will be the new Black Panther.
Typically what happens before it hits the MCU, is that the comics, games, etc. implement the changes, as Shuri has been Black Panther in the comics. Even prior to the death of Chadwick Boseman, it was said Feige was going to replace Black Panther to fit with his diversity plans for the MCU. 
The Marvel Contest of Champions game also revealed the "gear" making up its Black Panther "elite huntresses":
Black Panther Gear
NEOPHYTE
It is an honor to become a Black Panther, but even Panthers start out as cubs.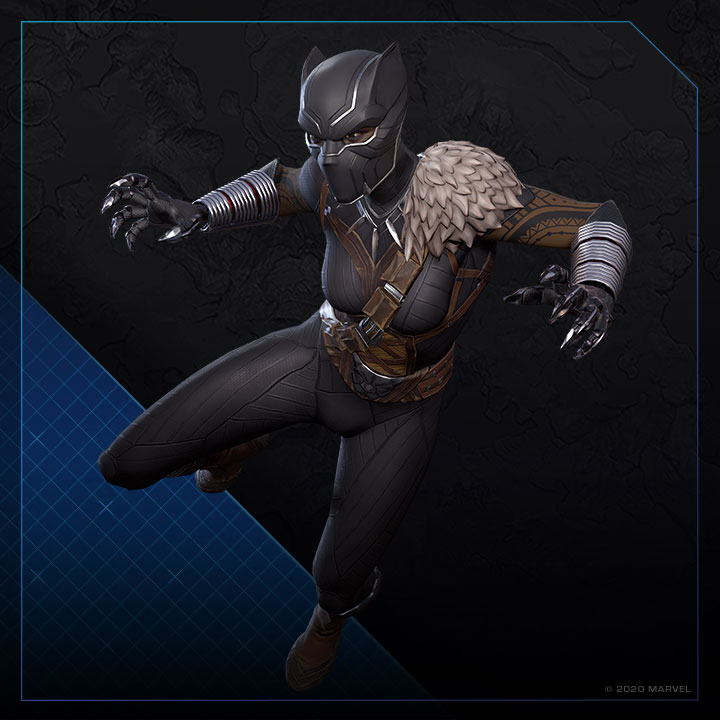 HONORED BATTLE
The second Black Panther, Bashenga, was so honored among the people of Wakanda that their most sacred mountain bears his name.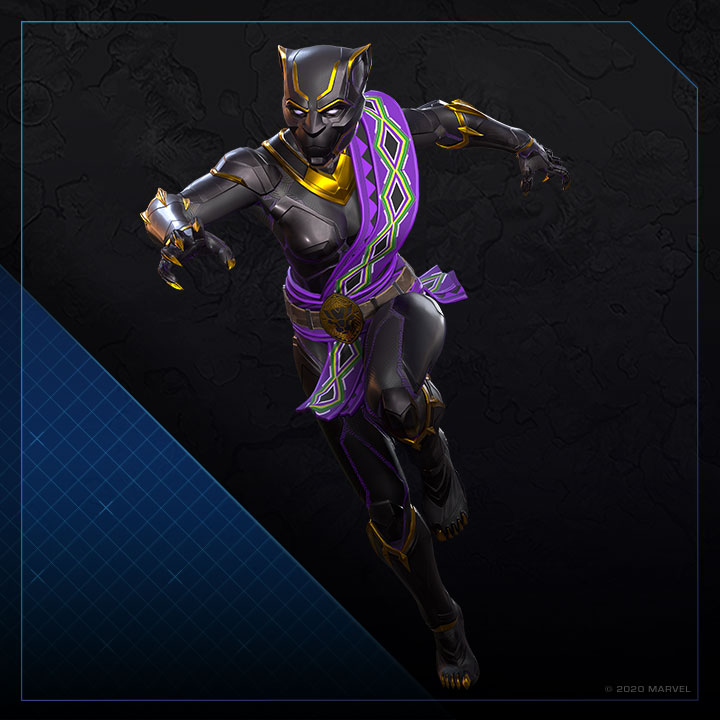 RADIANT JAGUAR
Although Bast is the most well known of the gods worshipped in Wakanda, Sekhmet has many followers who pay tribute to her through their golden habits.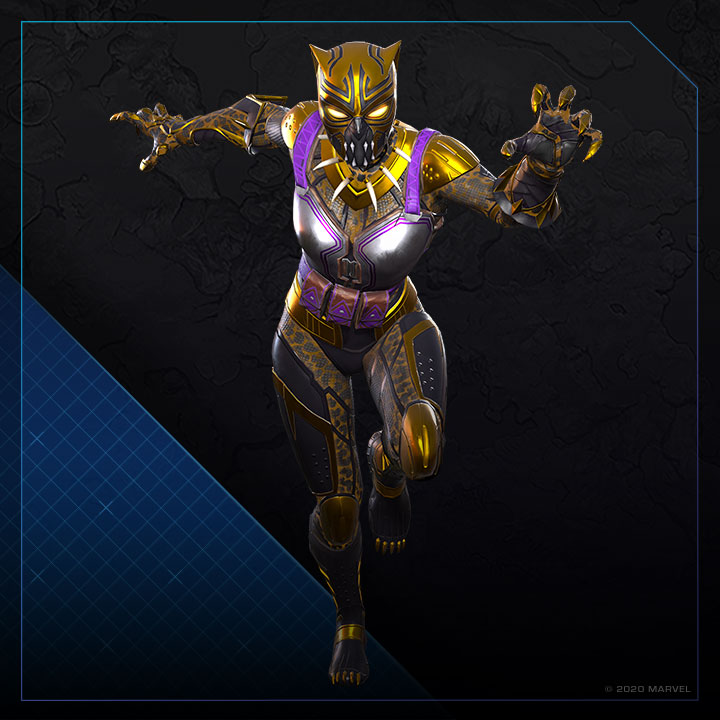 JABARI
The Mountain Tribe honors Ghekre by wearing a traditional mask in his image. Each one is hand carved by members of the Mountain Tribe as a coming of age ritual.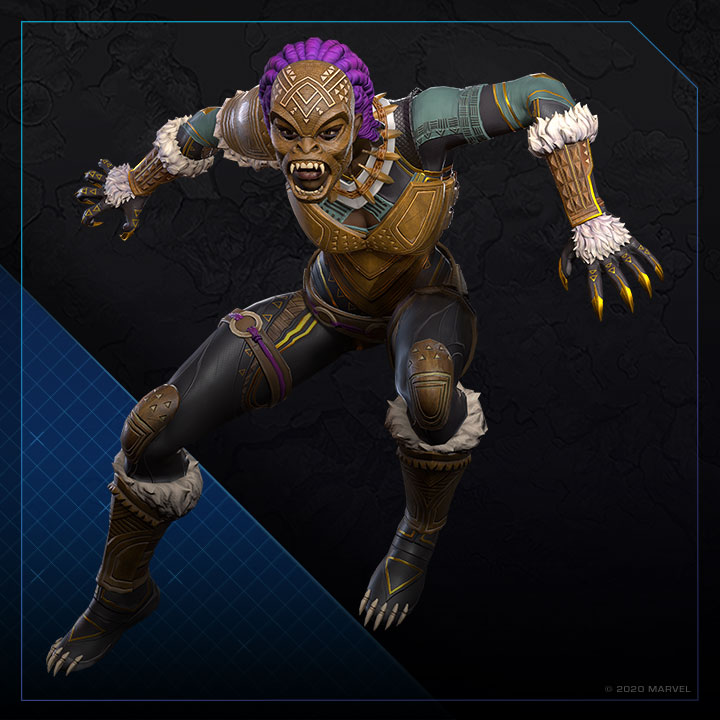 INTERLOPER
The Hatut Zeraze were once employed as the secret police of Wakanda until they were exiled for their extrajudicial activities.