Marvel's Ironheart series coming to Disney Plus now has a head writer attached with Chinaka Hodge who is known for TNT's Snowpiercer series and Apple TV's Amazing Stories.
Kevin Feige first announced the show back in December at the Disney Investor Day event.
"Ironheart will be a series for Disney Plus about genius inventor Riri Williams who has the most advanced suit of armor since Iron Man's," said Feige. "Dominque Thorne will play the title role. As we like to do, both Secret Invasion and Ironheart will tie directly to feature films."
In the comics, Riri Williams is 15-years-old who steals Iron Man technology and makes it her own; Tony Stark finds out about it and eventually lets her keep it.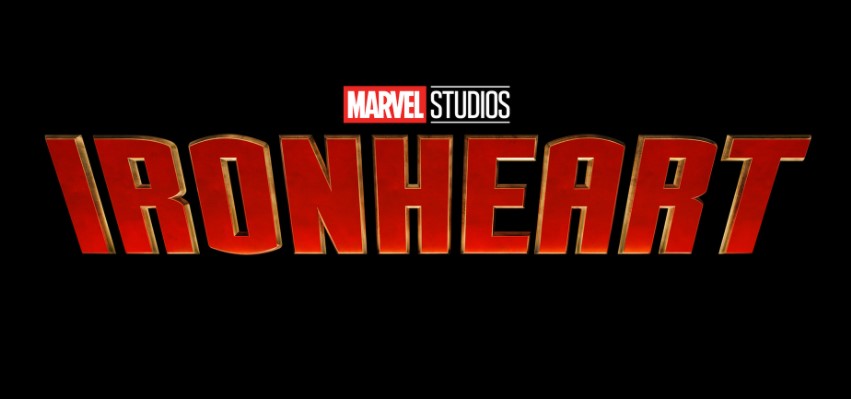 How will Feige adapt Ironheart?
I'm curious how Feige is going to adapt the story as the obvious big question is, why would Tony Stark, an Avenger, let a little girl keep an Iron Man suit? Makes absolutely zero sense as an Iron Man suit is the equivalent of a weapon of mass destruction, and an Avenger is going to let a 15-year-old use it? C'mon, it's the same as a child soldier (that's why the comic is so awful and completely tanked). Quick note: Spider-Man has inherent powers and goes out on his own, and that's why I'm not a big fan of what Feige did with the Tom Holland MCU version getting everything from Stark (Tony bringing Teen Spidey to Civil WAR makes, again, zero sense).
Riri Williams is just another example of the use of a politically correct character at the expense of quality content and story, as no adult in their right mind would let a 15-year-old have an Iron Man suit (she can't even drive, lol).
Feige might be getting around my arguments by having Williams be older in the Disney Plus series, as Dominque Thorne is 23-years-old.
It's also assumed Ironheart will tie into the War Machine series starring Don Cheadle as Rhodey, and vice versa, as obviously the Robert Downey Jr. Tony Stark is dead in the MCU, so Rhodey would have to sign off on Riri using the Iron Man suit, but again, this all seems like a big stretch as Williams is a civilian (maybe they butt heads?).
I'm not familiar with Chinaka Hodge but THR offers: She has published two books, For Girls With Hips: Collected Poems and Writings and Dated Emcees, and written multiple plays, including "Mirrors in Every Corner" and "Chasing Mehserle," which centers on an agoraphobic man traumatized after witnessing the beating of Rodney King as a child, only to emerge into the world on Jan. 1, 2009, the day Oscar Grant was murdered by transit officer Johannes Mehserle.
THR also confirms what I said about two years ago, that the MCU is all about diversity (and not quality storytelling):
She joins a Marvel Cinematic Universe that appears more poised than ever to tackle social issues following Falcon and the Winter Soldier, which under head writer Malcolm Spellman, explored what it meant for a Black man to become Captain America.